Varta – Sales Promotion
How Varta provided real value to its customers by giving out travel money to consumers across Europe.
Client Profile
Varta is a German company manufacturing batteries for global automotive, industrial, and consumer markets. It's a leading expert in battery technologies and energy storage solutions.
It's a key international manufacturer of consumer batteries. The company is the market leader in Germany, Austria and Switzerland, as well as in other European countries.
More than 1.5 billion alkaline batteries are produced at VARTA's facility in Dischingen every year and are then distributed worldwide. More than 470 employees work at the plant, which is certified in accordance with ISO 9001 and 14001.
Objectives
Varta was looking to increase promotional products sales and implement a travel and holiday focused sales promotion.
Strategy
We created a Sales Promotions campaign tailored to Varta's specific needs. With the purchase of Varta batteries, customers receive a 25€ travel gift card voucher (executed as an on-pack e-voucher codes);
The gift card is redeemed on the white label booking site created for Varta through which customers can make their holiday booking and use the on pack discount code to receive a 25€ discount on their booking.
Communication to Customers
"All consumers who purchase a promotional blister will find inside the pack the communication of this promotion and a unique and alphanumeric participation code, worth € 25.00, which can be spent on the booking of one of the holiday trips included in the selection specifically dedicated for the promotion."
Campaign Mechanics and Incentive Redemption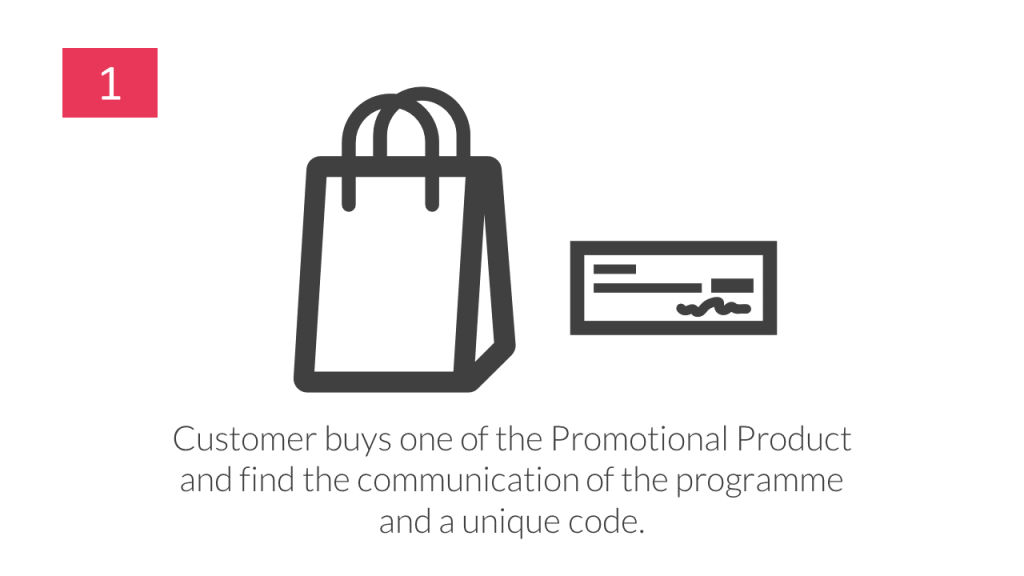 Slide1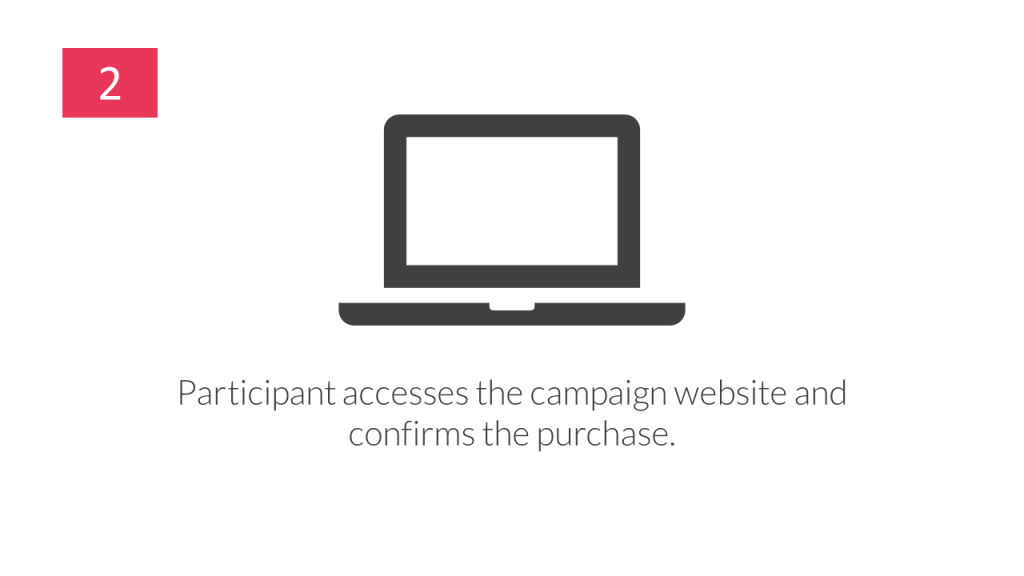 Slide2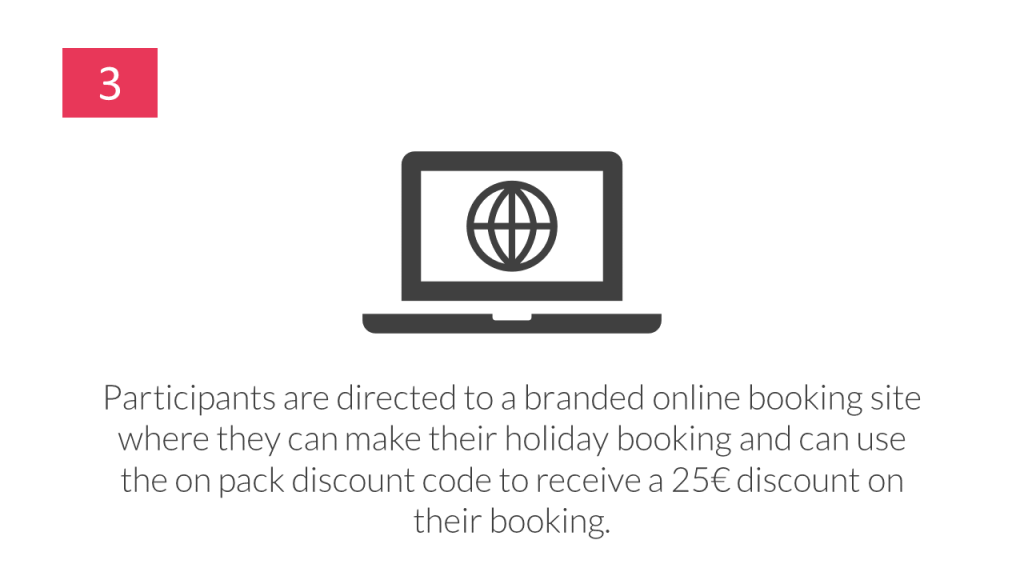 Slide3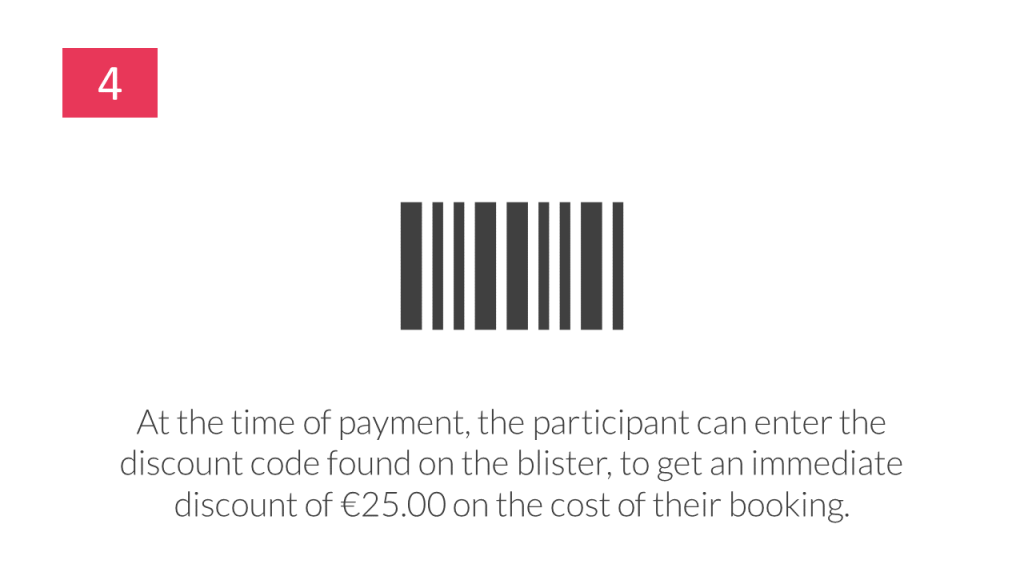 Slide4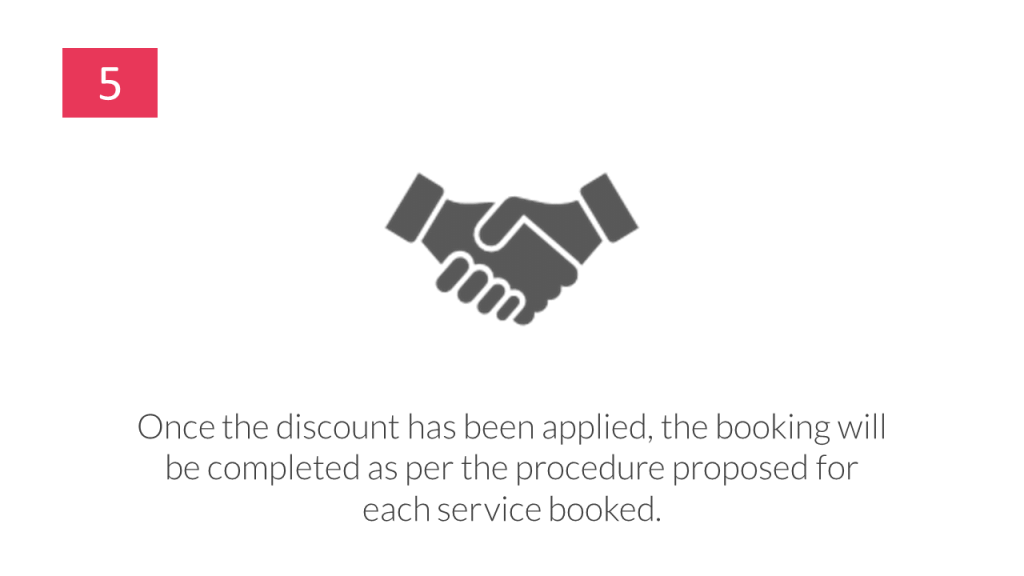 Slide5
Marketing Collateral
Stoneleigh created a range of marketing collateral to communicate the offer to customers, including bollard covers, fridge decals and posters .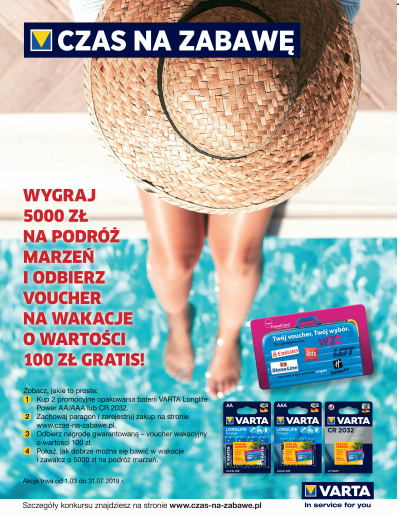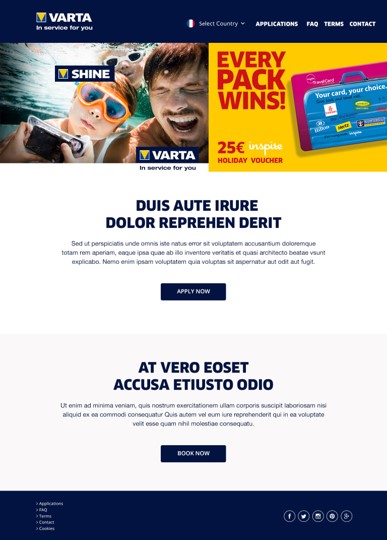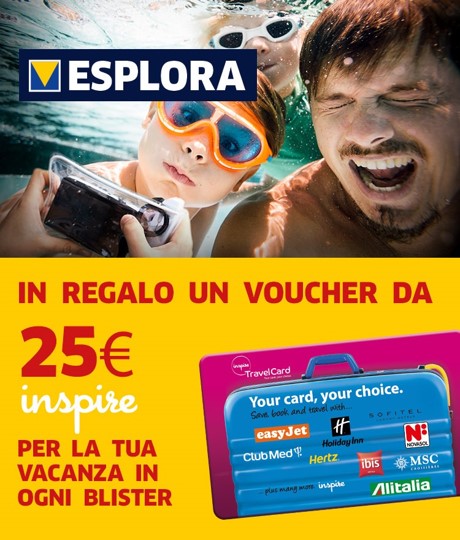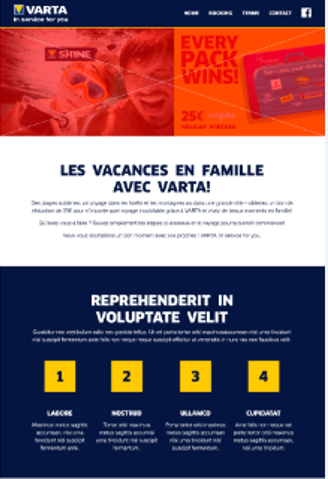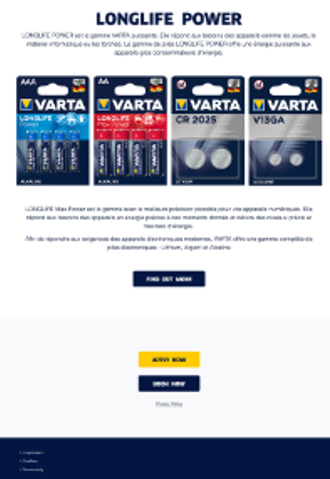 Stay in touch

to find out more about how we can help you grow your business by filling out the form below or get in touch with us.