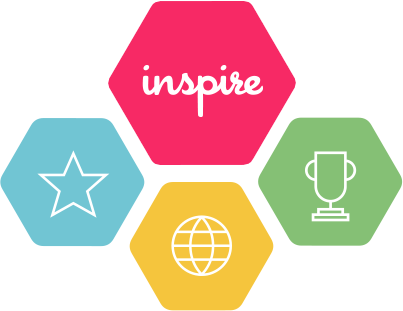 We are Inspire
We are an international agency specialising in sales promotion, travel, rewards and loyalty.
We know what works.  We have established partnerships with thousands of travel, leisure, wellbeing entertainment, experience and sports providers worldwide.
Loyal and valued
Loyal customers and valued employees are the bedrock of any successful business. Let us help you to find out what moves your customers or If you already know what your customers love, we can create an experience to match.
Attract and retain
We help businesses attract and retain customers & employees by creating irresistible bespoke sales promotions and loyalty schemes.
Truly international
We're based in Manchester but we work globally. We mange travel and loyalty programs around the world and can work in every language and currency.
In-house travel agent
As ABTA and IATA licensed travel agents we offer something completely unique – allowing us to keep all of our campaigns in-house from start to finish.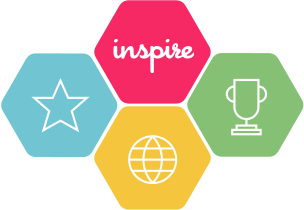 Experienced & adaptable
The experience within our team brings together sales promotion, travel and loyalty. Exploring these synergies makes us unique.