Take off with Inspire
(Wilson Communications)
How Hong Kong's leading retailer for mobile phones successfully drives sales with a powerful free flight campaign
Client Profile
Wilson Communications is the leading retailer for mobile phones in Hong Kong.
The chain of 27 stores prides itself with excellent customer service and also offers tablets, drones, handsets and a range of accessories.
Customers benefit from a trade-in service in which they are able to sell used devices to Wilson in return for a discount on a new mobile phone, tablet or computer.
Objective
Increase the basket spend in Wilson retail stores in the Hong Kong area.
Strategy
We created a Free Flight Campaign tailored to Wilson's specific needs. Upon reaching a minimum basket spend of HKD $6,500 (approx. £610), customers receive a free flight voucher from Hong Kong to 21 unique destination cities, reaching as far as Moscow and Dubai. The offer was communicated online and at the POS.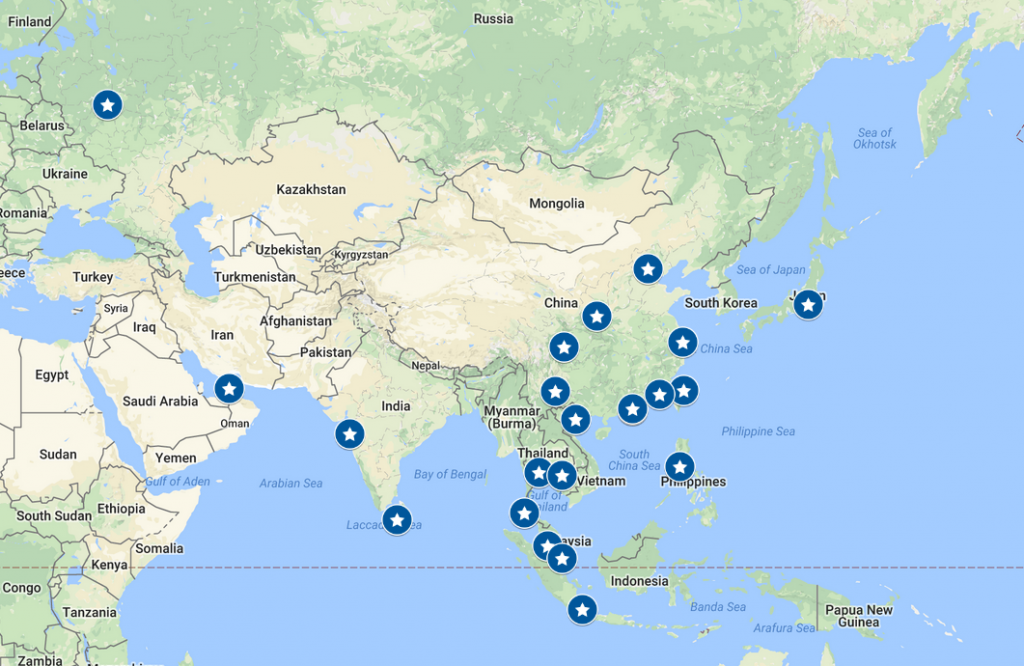 Destinations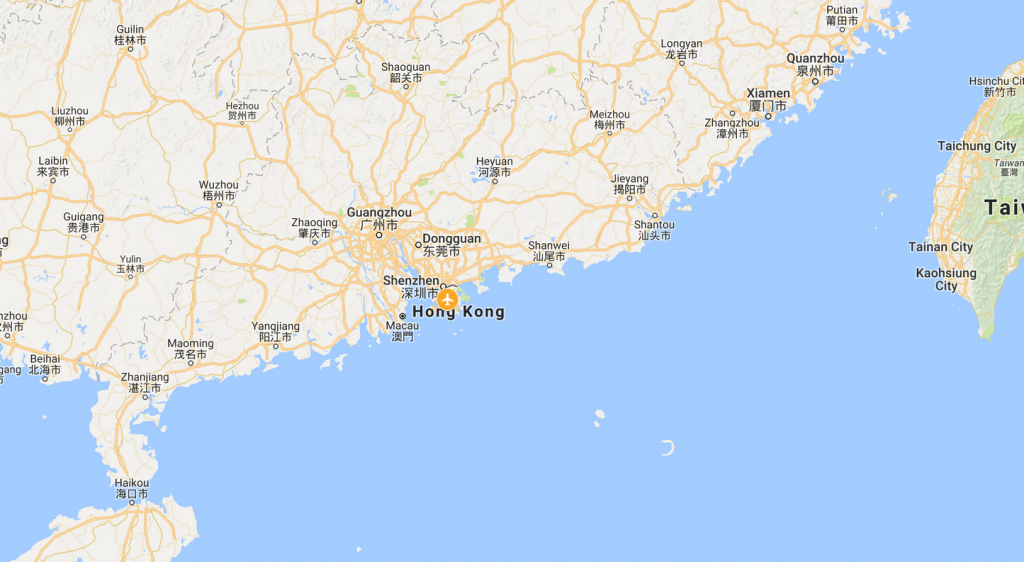 Departure Hong Kong
Communication to Customers
"Purchase products worth HKD $6,500 or more in a Wilson Communications store and receive a free flight voucher."
Campaign Mechanics and Incentive Redemption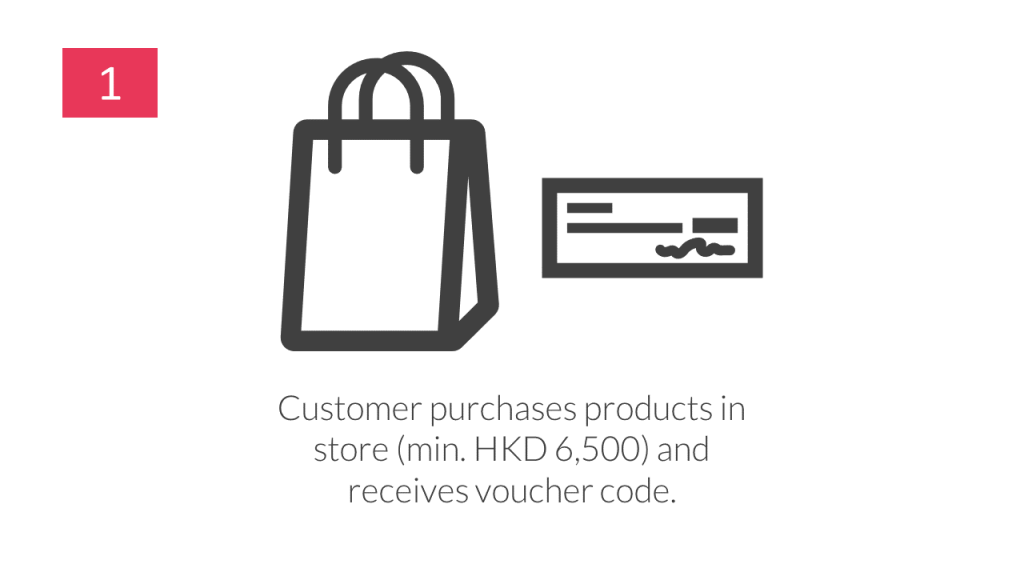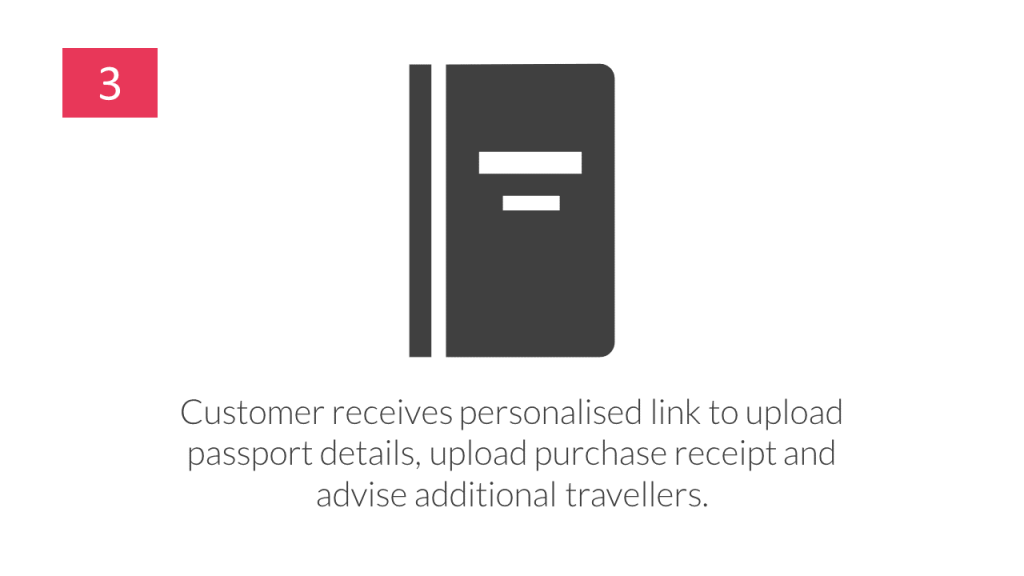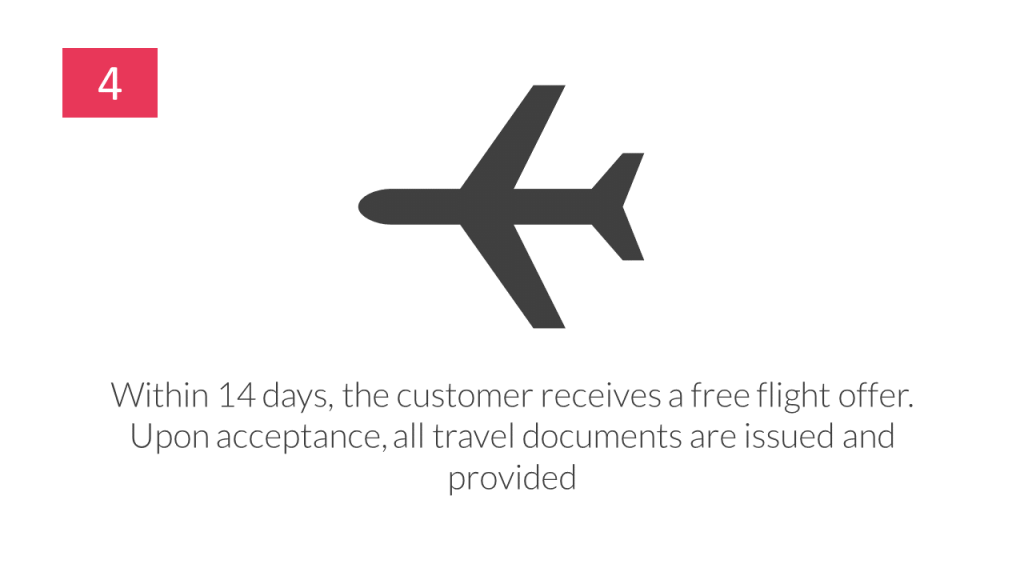 Marketing Collateral
Wilson created a range of marketing collateral to communicate the offer to customers, including a boarding pass style flight voucher that was provided to qualifying customers at the POS.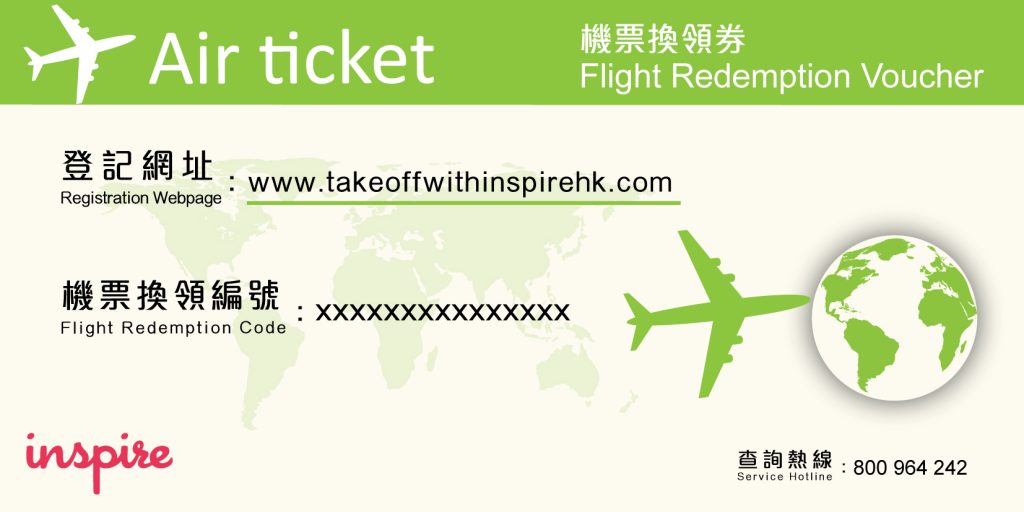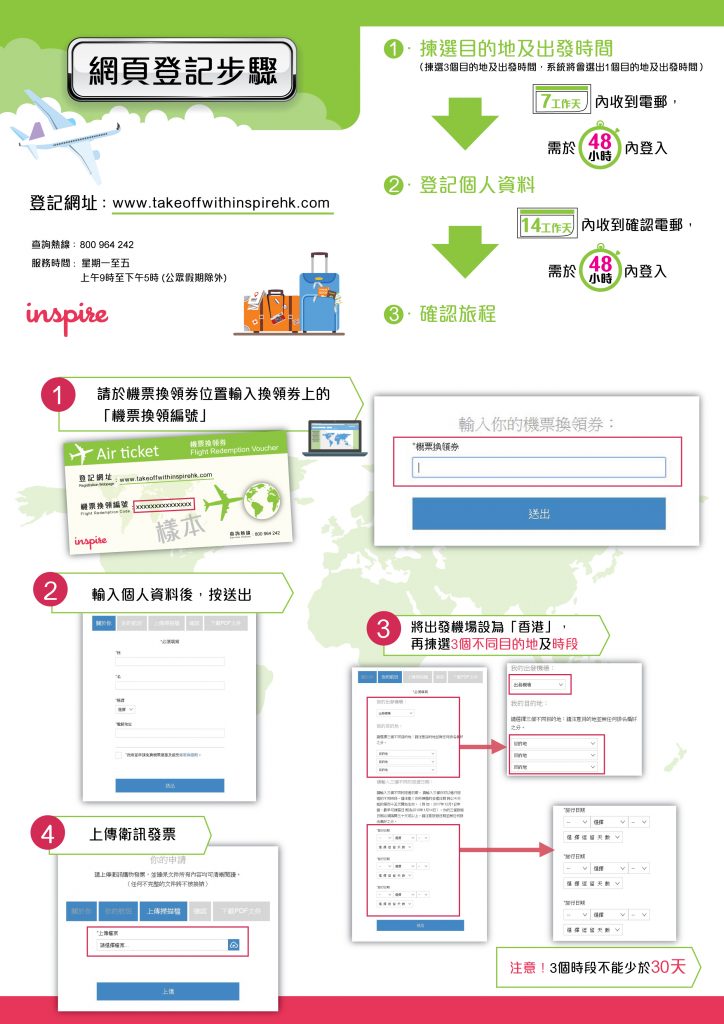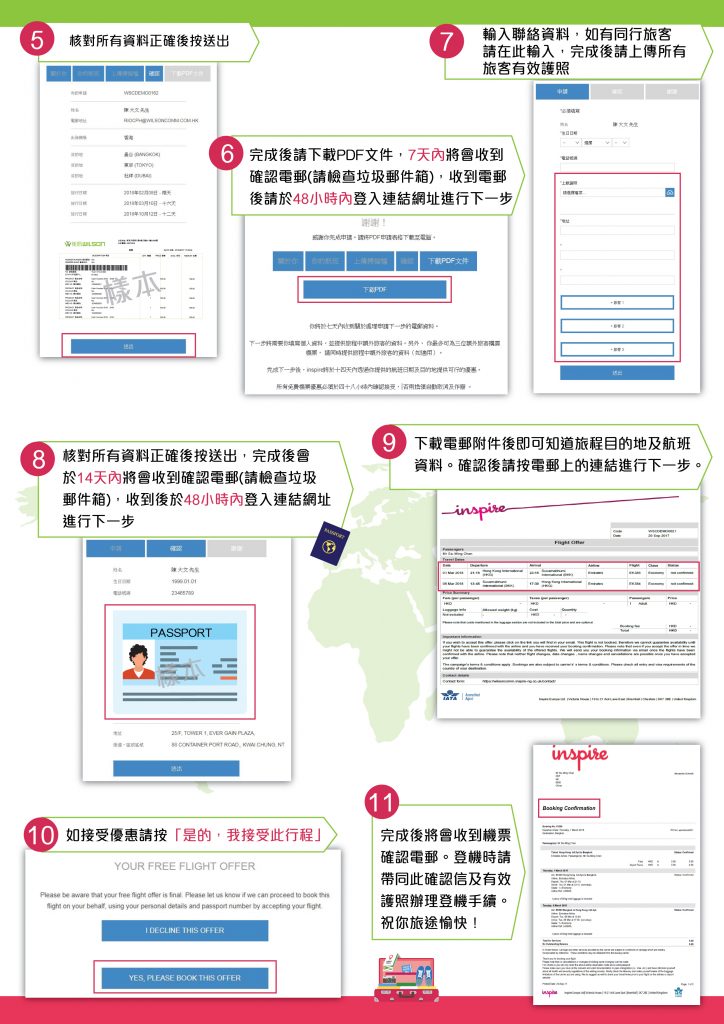 Stay in touch

to find out more about how we can help you grow your business by filling out the form below or get in touch with us.