Mastercard – Halal Dining Program
"Enjoy an exclusive discount with Mastercard in one of our partnered halal restaurants when you travel to New York, London, Paris, Frankfurt and/or Munich"
Mastercard, in partnership with Inspire, has built a global Halal Dining Program in New York, London, Paris, Frankfurt and Munich, bringing selected cardholders and restaurant partners together.
This added value dining program is available to a selected group of Mastercard holders in the MEA region, benefiting customers to select halal-certified restaurants when travelling. The restaurants can be selected via a dedicated website and customers are asked to download a voucher to bring to the restaurant.
For our partnered restaurants, this program comes at no cost, becoming the first choice of venue for customers.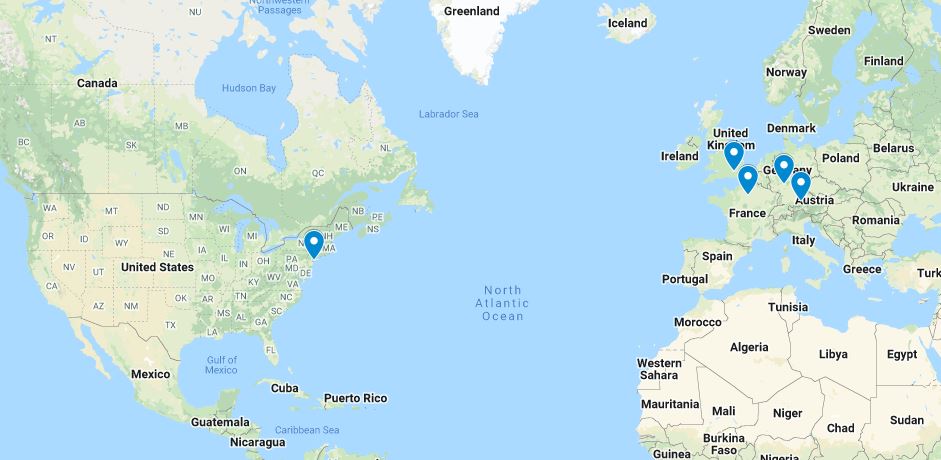 Campaign Mechanics and Incentive Redemption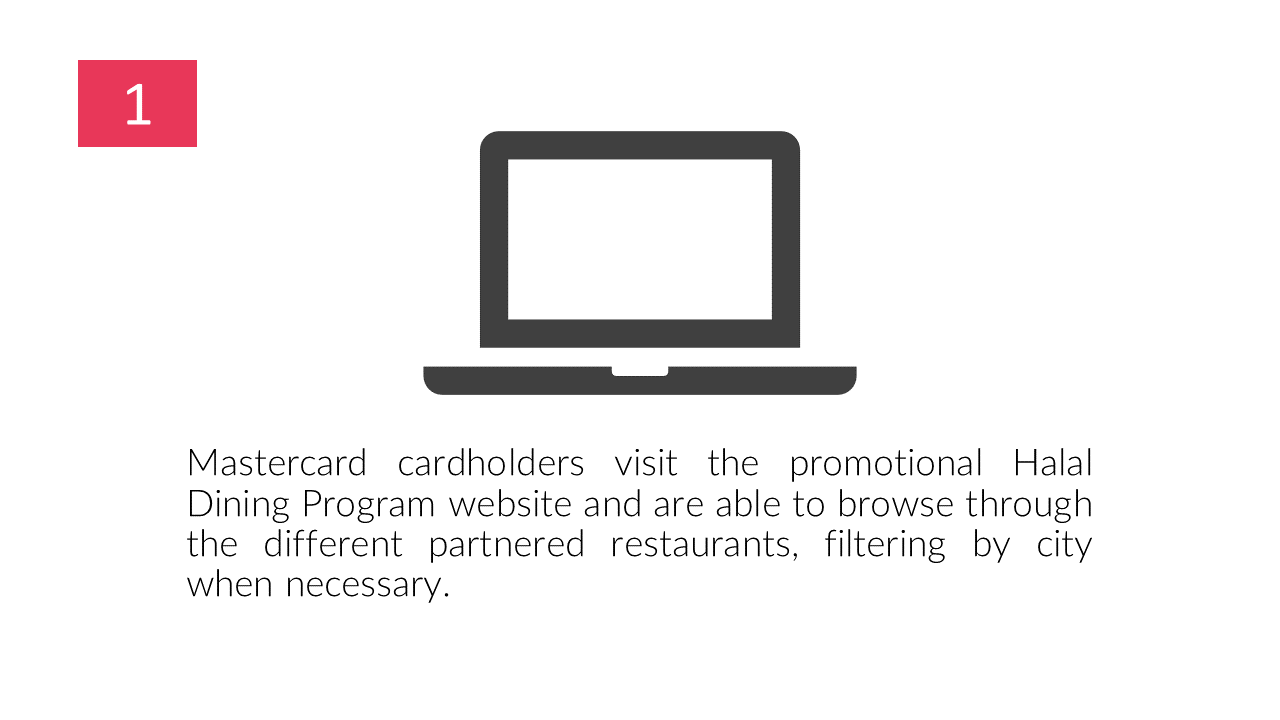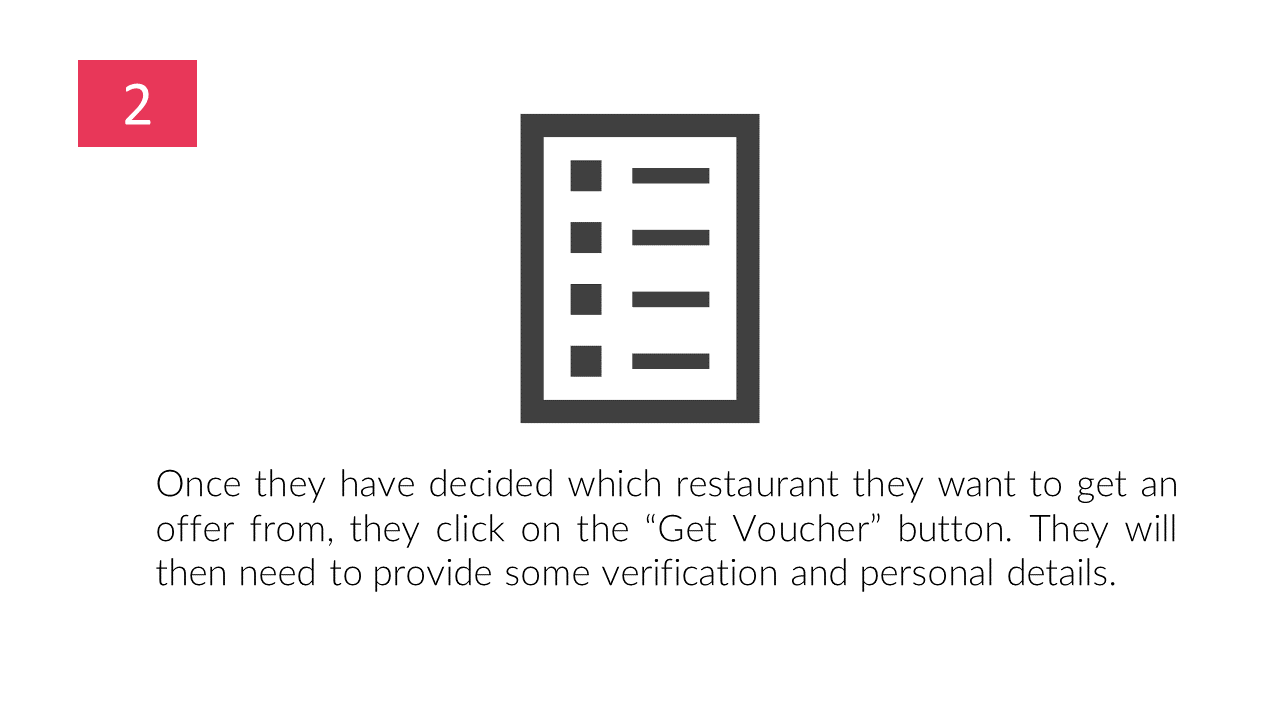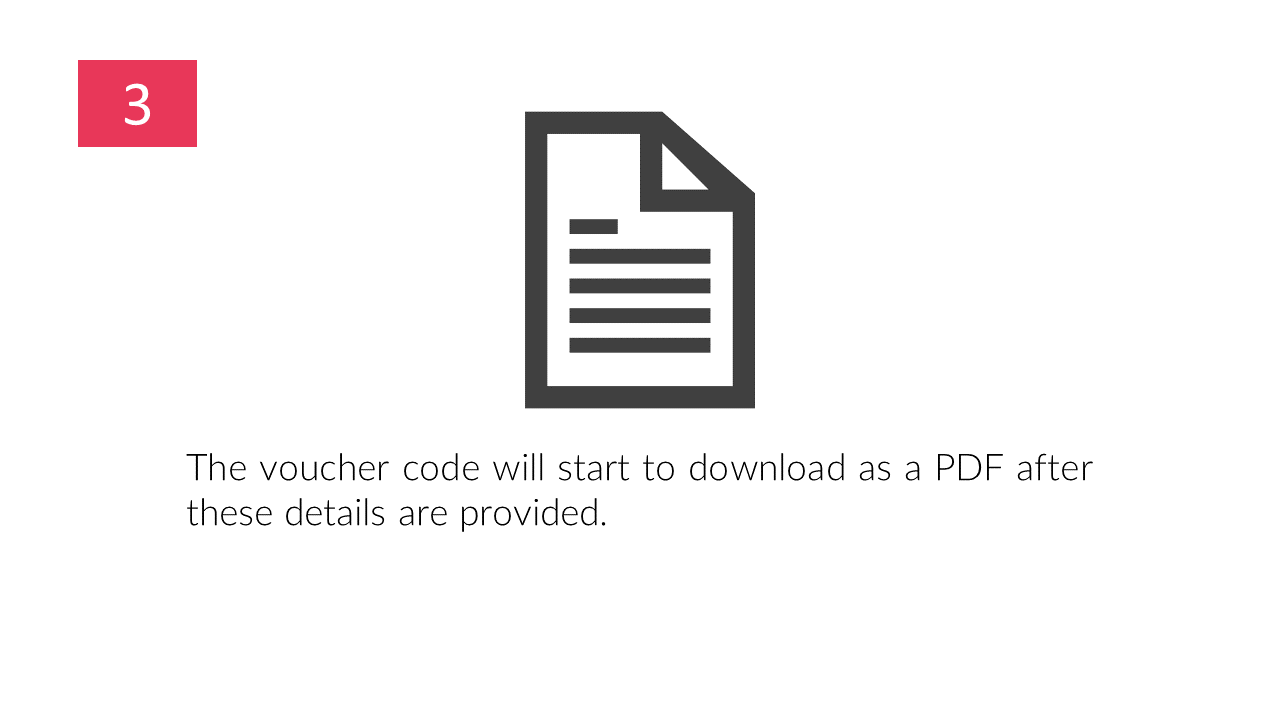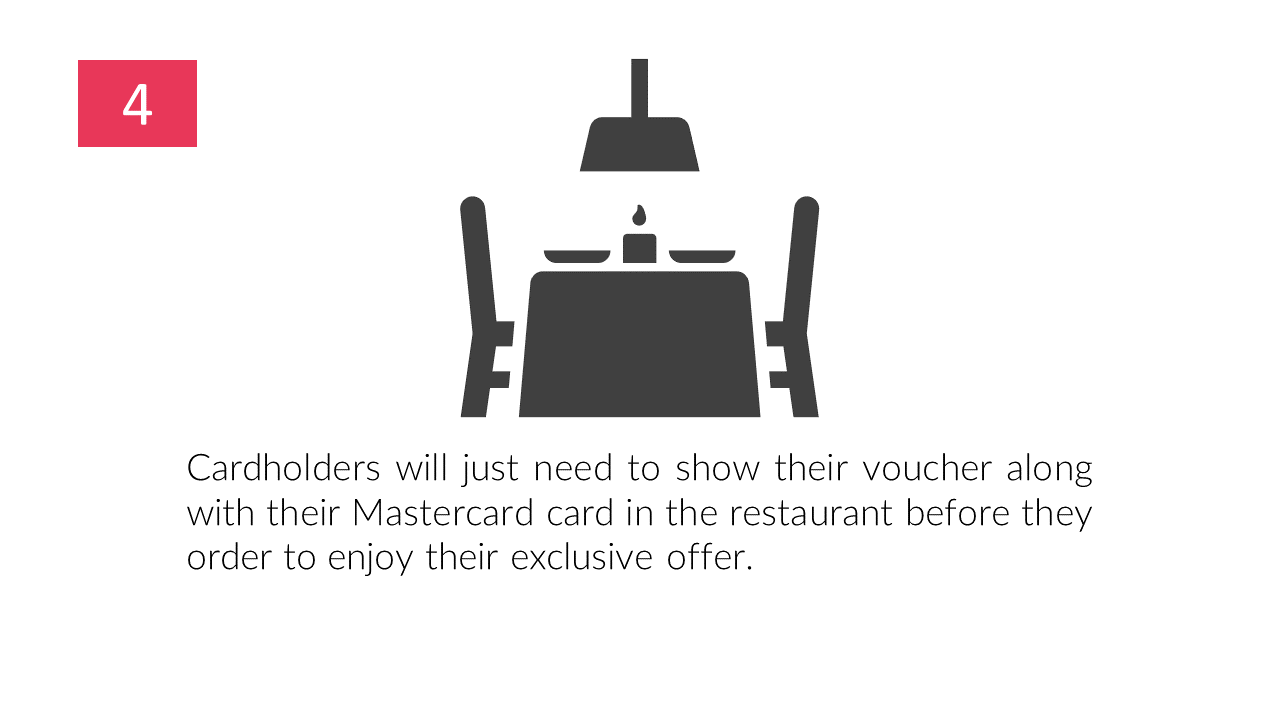 Marketing Collateral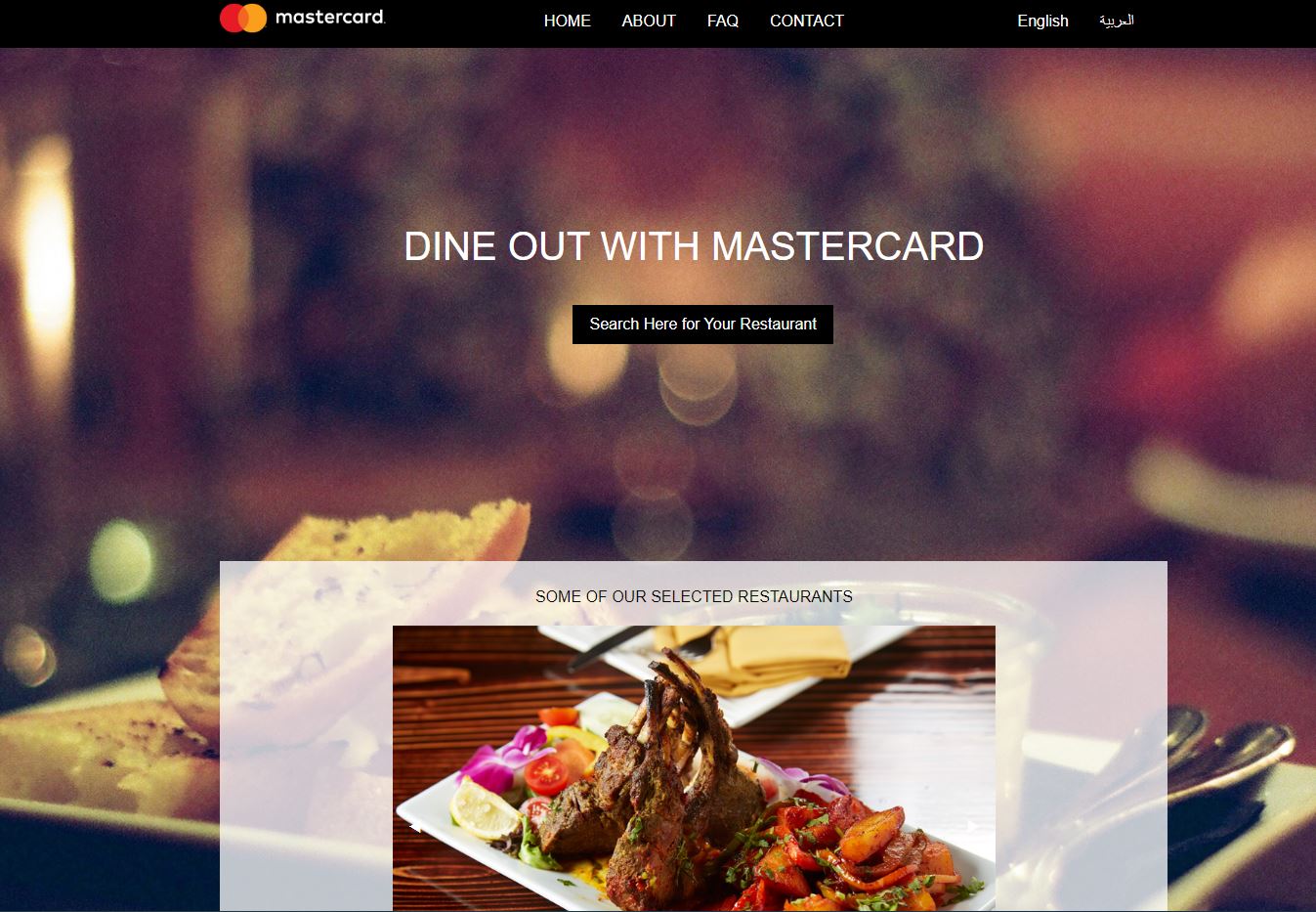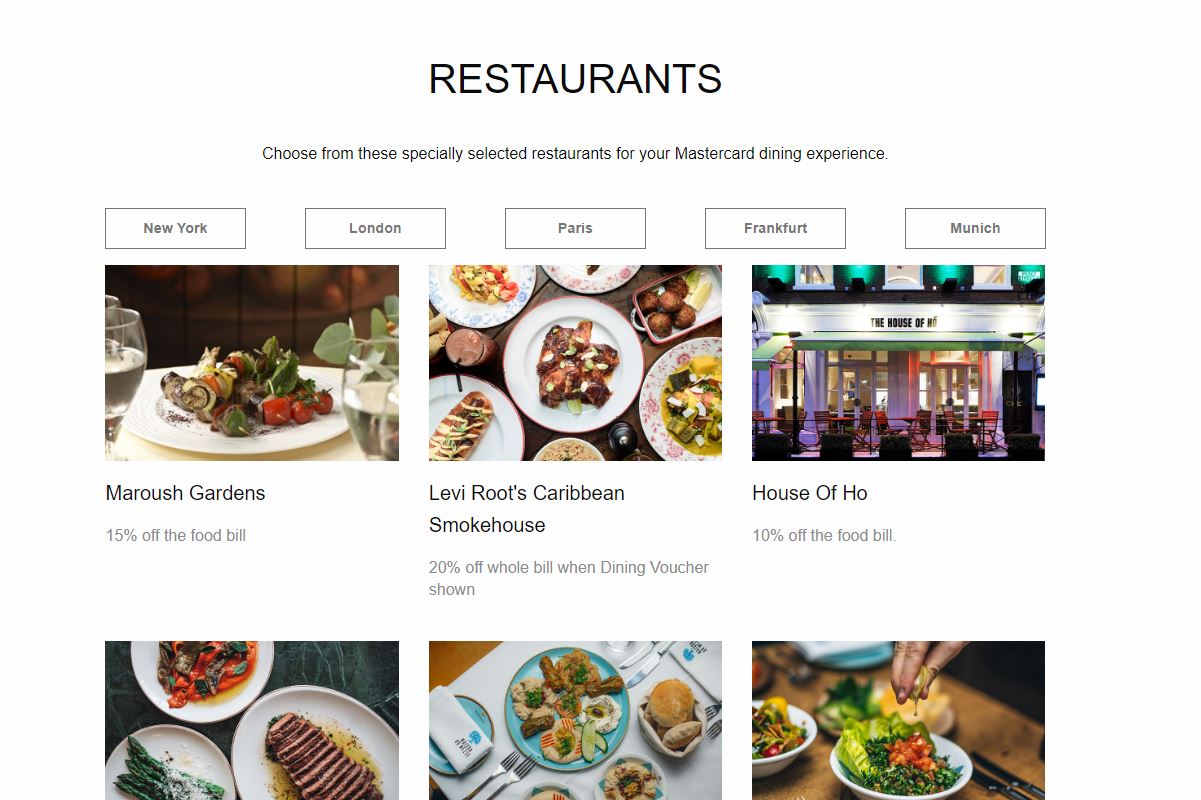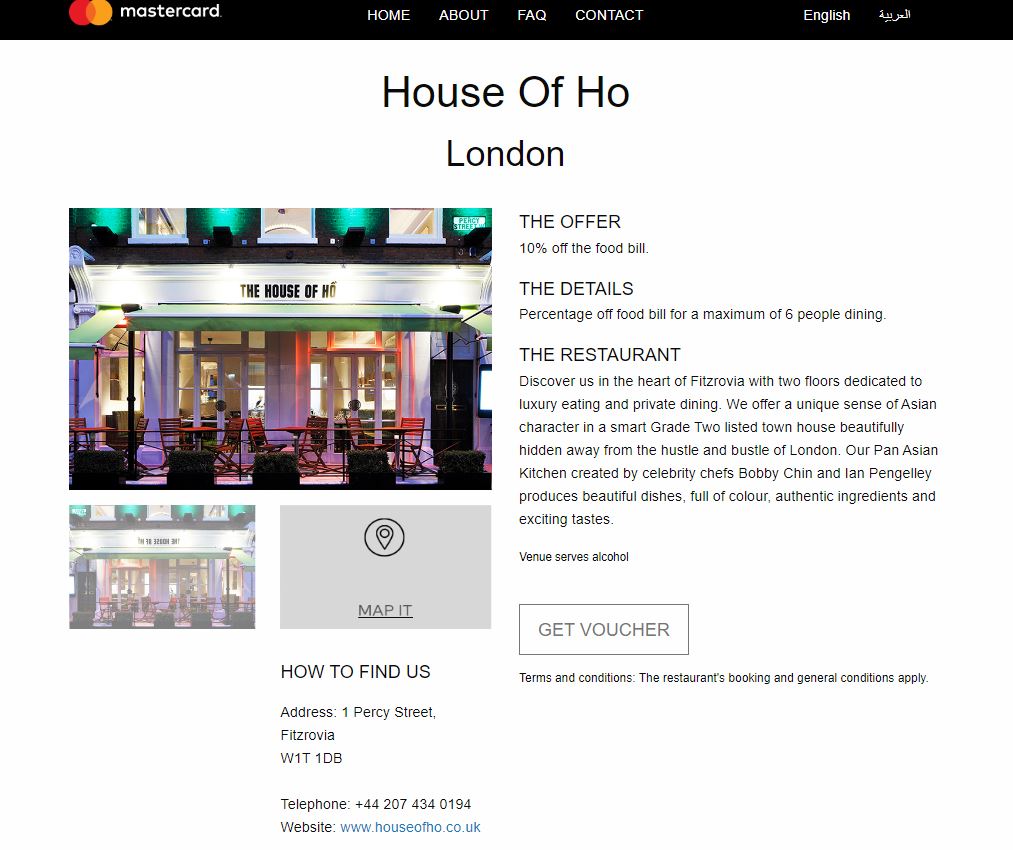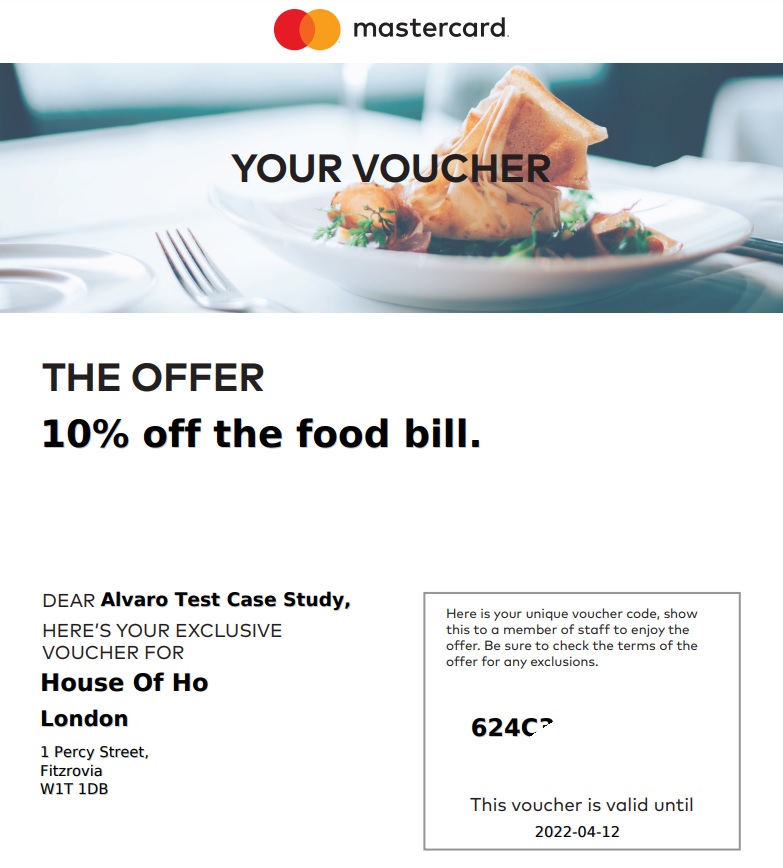 Stay in touch

to find out more about how we can help you grow your business by filling out the form below or getting in touch with us.