L'Oréal Garnier Fructis – Sodastream Prize Draw
"Buy a Garnier Fructis in Edeka and get the chance to win a SodaStream – Hydration Starter Kit".
L'Oréal reached out to us to source giveaways and fulfilment for their Garnier Fructis Prize Draw Promotion at Edeka.
25 lucky winners have been drawn and received a SodaStream Hydration Starter Kit delivered to their home addresses.
Marketing Collateral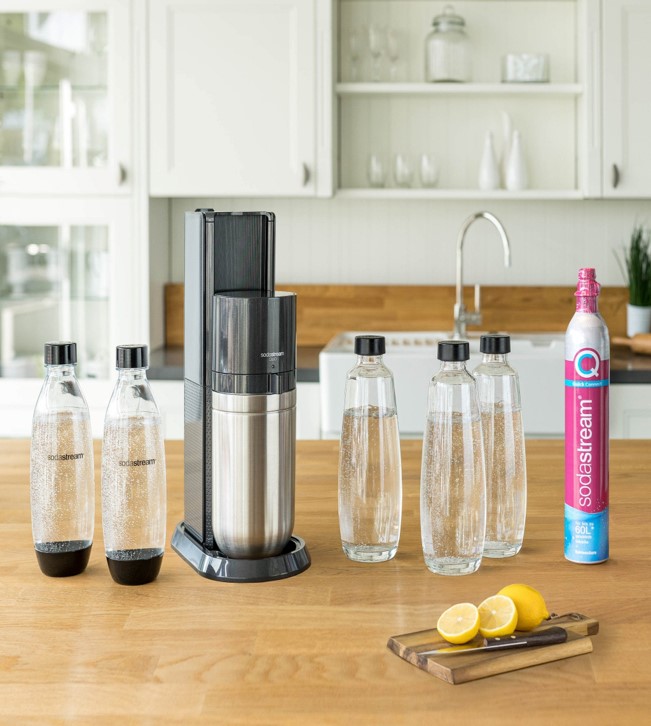 Stay in touch

to find out more about how we can help you grow your business by filling out the form below or getting in touch with us.