Fly with Medtimes
How Medtimes, a diversified establishment provider of high quality medical and professional services reward its customers with a free flight.
Client Profile
Since its establishment in Hong Kong, Medtimes Medical Group has been an innovative pioneer recognized for its comprehensive medical services and industry-leading technologies.
As one of the handful one-stop medical experts focusing on genetic technologies in the Asia Pacific region, the group has been supporting the medical needs of clients in Hong Kong and Greater China with the best international research team, experienced medical staff, and the most advanced medical instruments.
As the trusted industry leader in medical examination, laboratory tests and genetic technology research, Medtimes has served over 200,000 clients and processed more than a million samples over the years.
Objectives
Aimed to both acquire new customers and increase sales for Medtimes products and services.
Strategy
We created a Free Flight campaign tailored to Medtimes' specific needs: All Customers who purchase specific products from Medtimes or designated amount within the promotional automatically qualify for a return flight voucher. The voucher could be redeemed through the branded campaign website.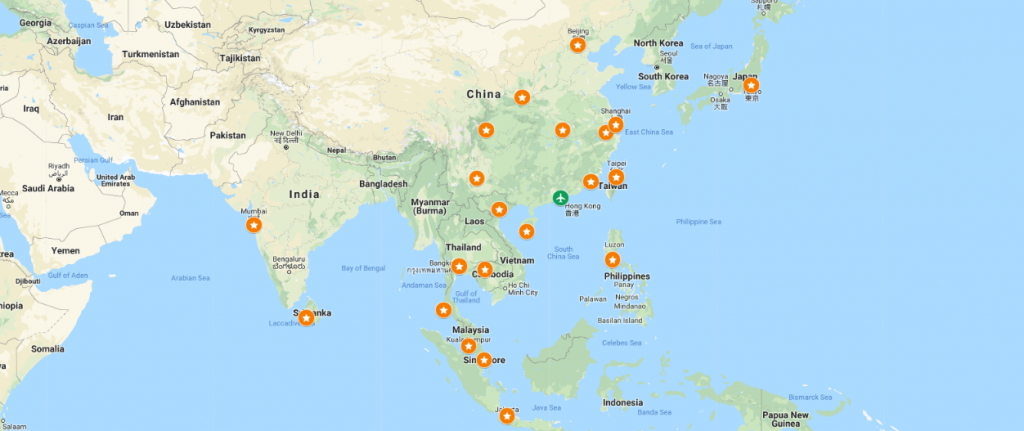 Communication
"Purchase a healthcare plan from Medtimes within the promotional period and receive an international return flight ticket."
Campaign Mechanics and Incentive Redemption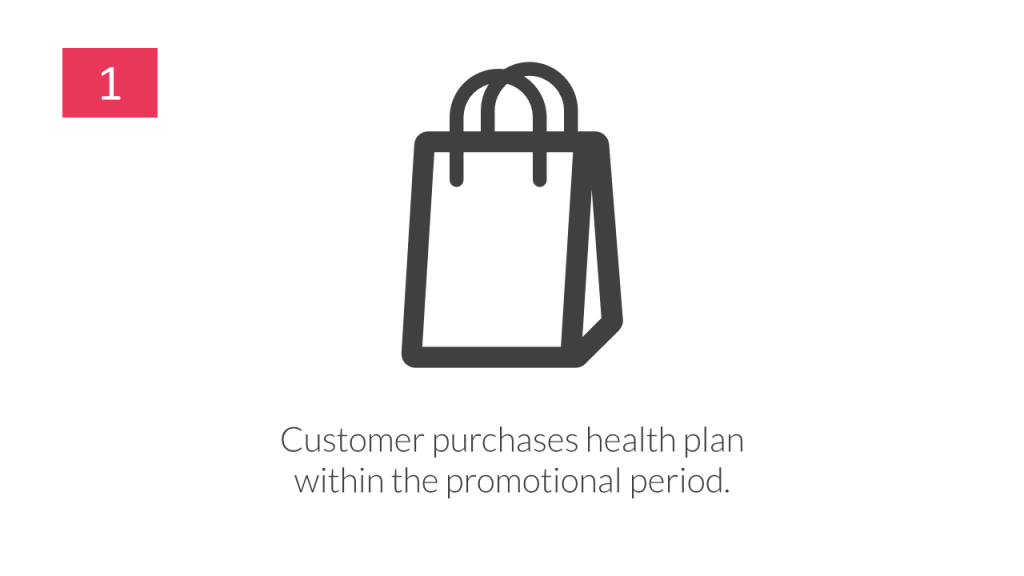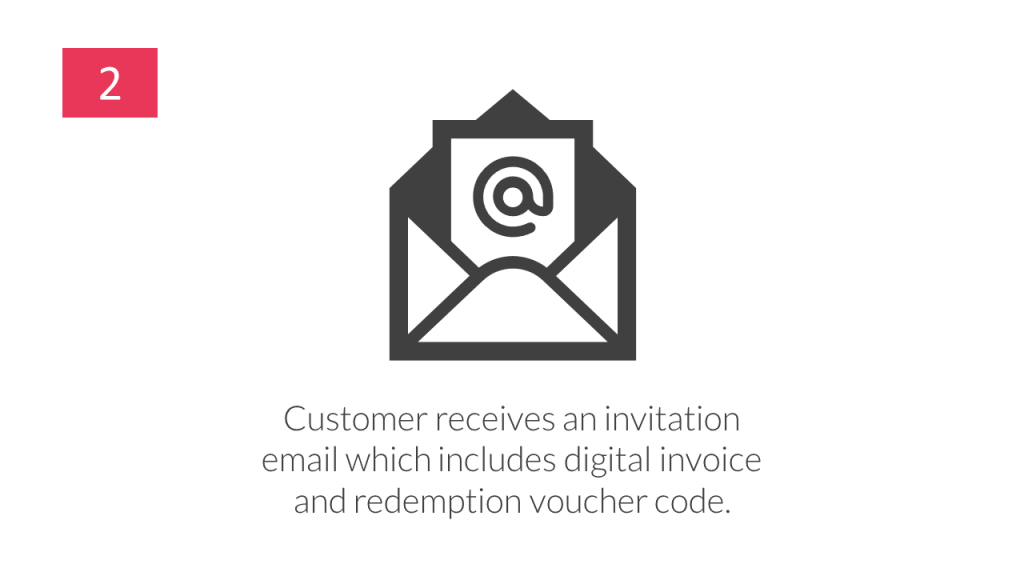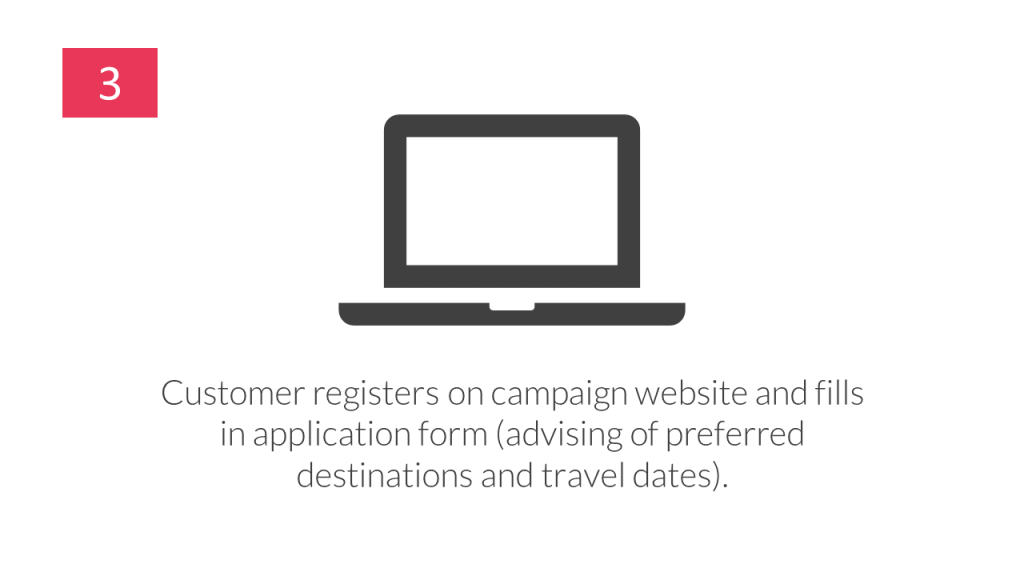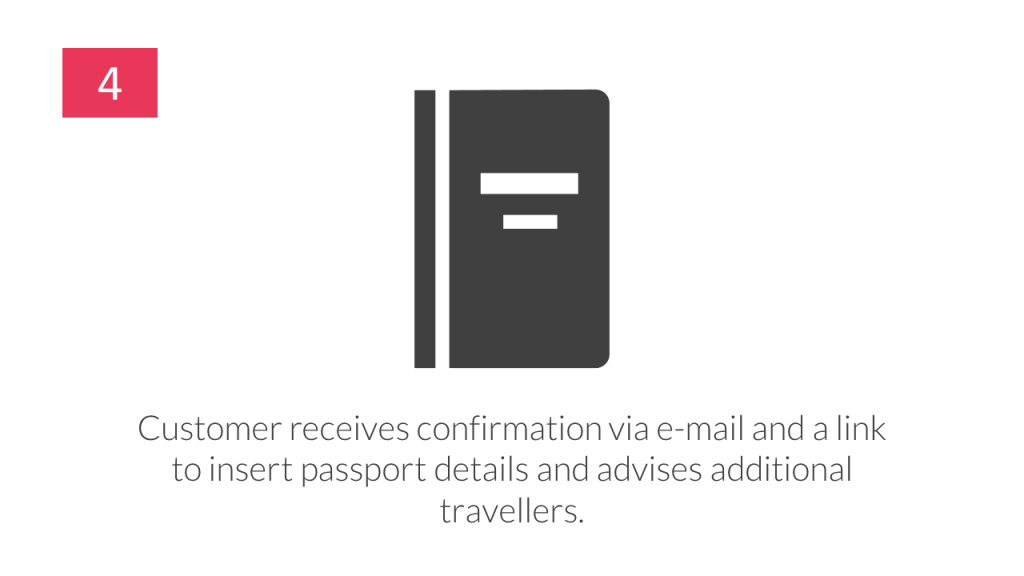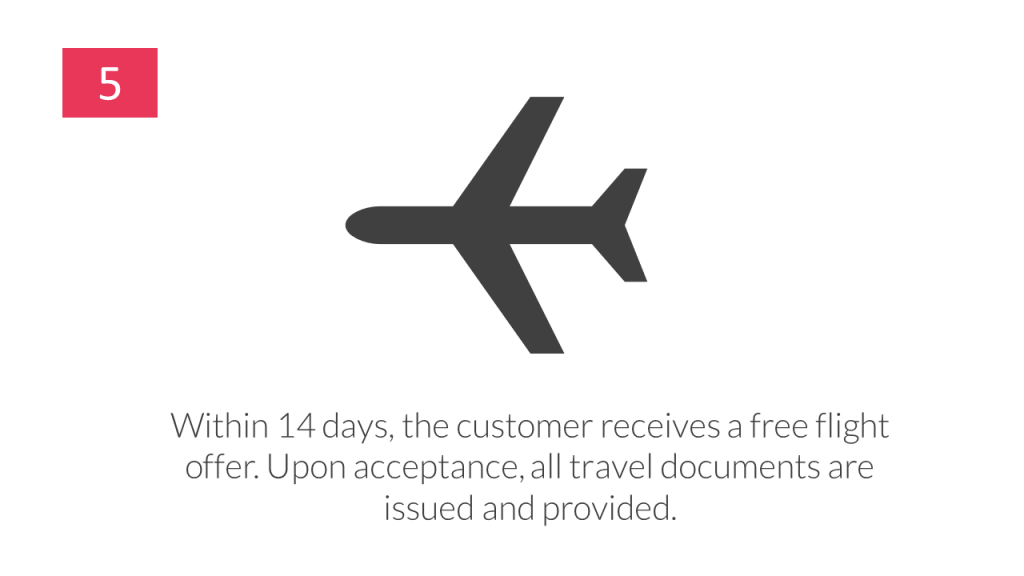 Marketing Collateral & Media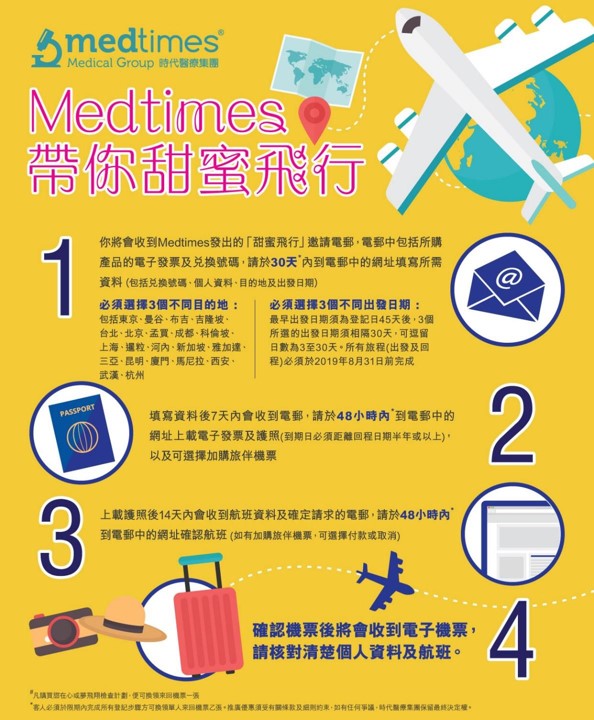 Stay in touch

to find out more about how we can help you grow your business by filling out the form below or get in touch with us.