Sparhandy Flight Promotion
How one of the fastest-growing online reseller in the mobile communications segment, promoted it's mobile phone bundles in Germany.
Client Profile
Sparhandy is an e-commerce German company for provider-independent mobile phone contracts and mobile devices based in Cologne (Germany).
It works with all network operators and major service providers.
Sparhandy achieved a growth of 654 percent and established itself as the market-leading independent online reseller for contract-based mobile services.
Sparhandy also offers its own Allnet Flat tariffs in the telecom network.
Sparhandy in 9th place in the Deloitte Technology Fast 50 Awards 2012.
Objectives
Increase the number of sales and sign-ups for the mobile phone bundles (Samsung Galaxy S9 and Huawei P20 Pro, both with an O2 plan) in Germany;
Strategy
We created a Free Flight campaign tailored to Sparhandy's specific needs: All Customers who sign up to one of the two mobile phone bundles deals during the promotion period, automatically qualify for a return flight voucher. The voucher could be redeemed through the branded campaign website..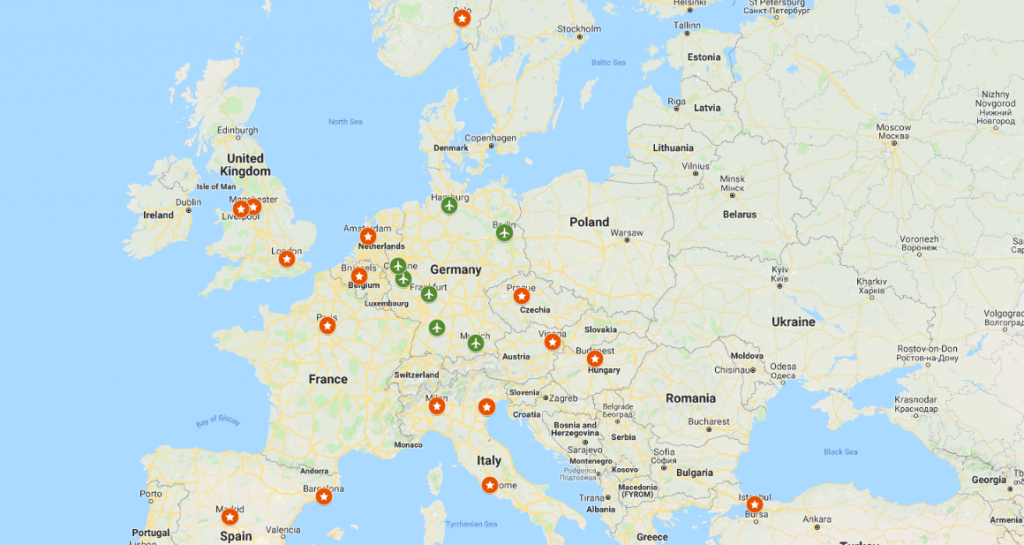 Communication
"Sign up one of the mobile phone bundles from Sparhandy and receive a European return flight ticket."
Campaign Mechanics and Incentive Redemption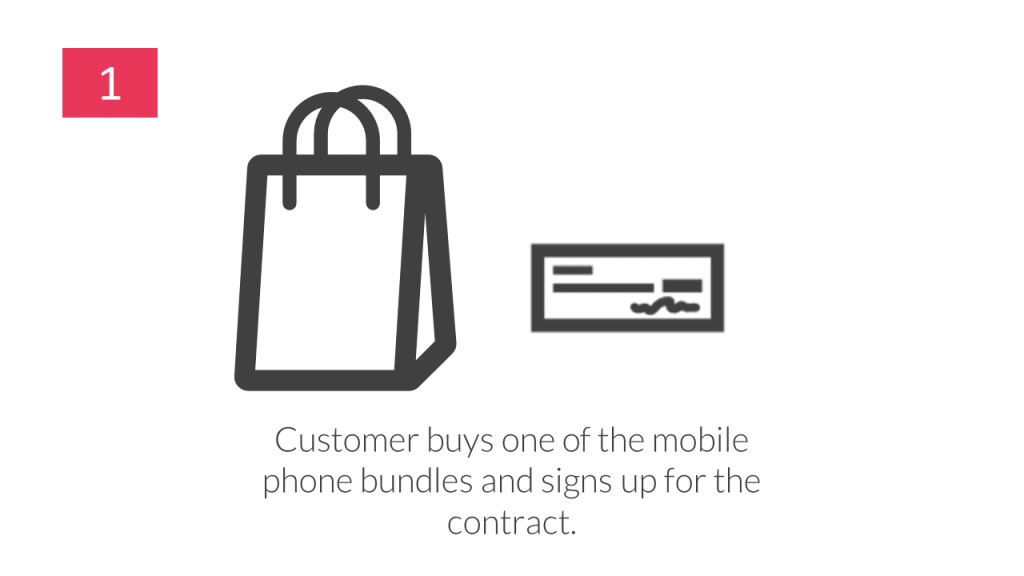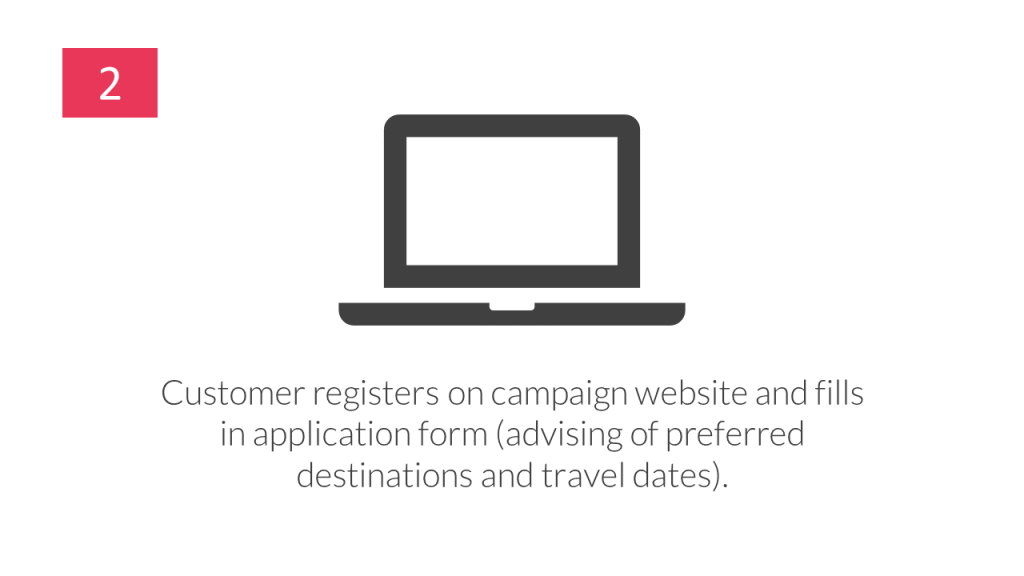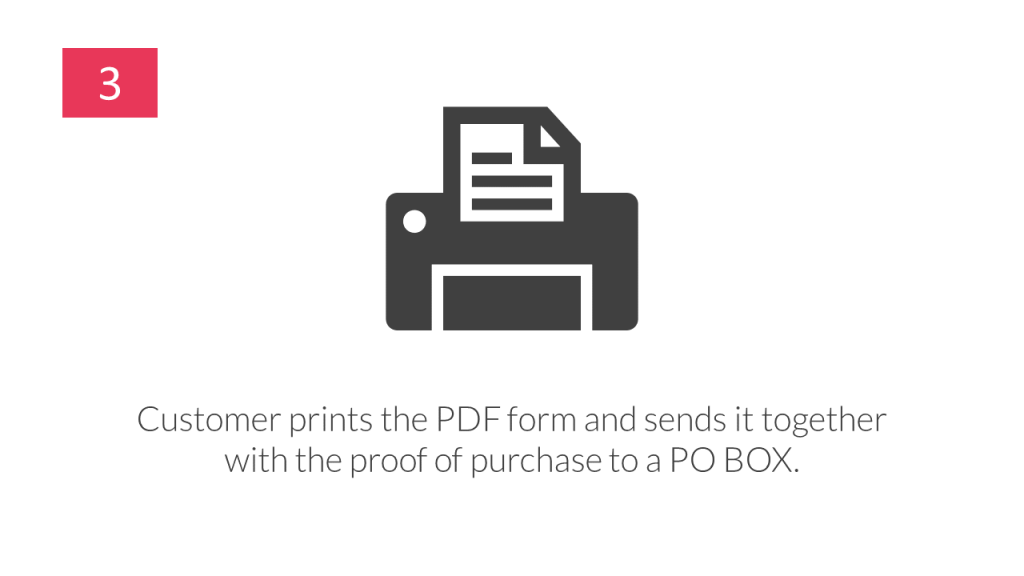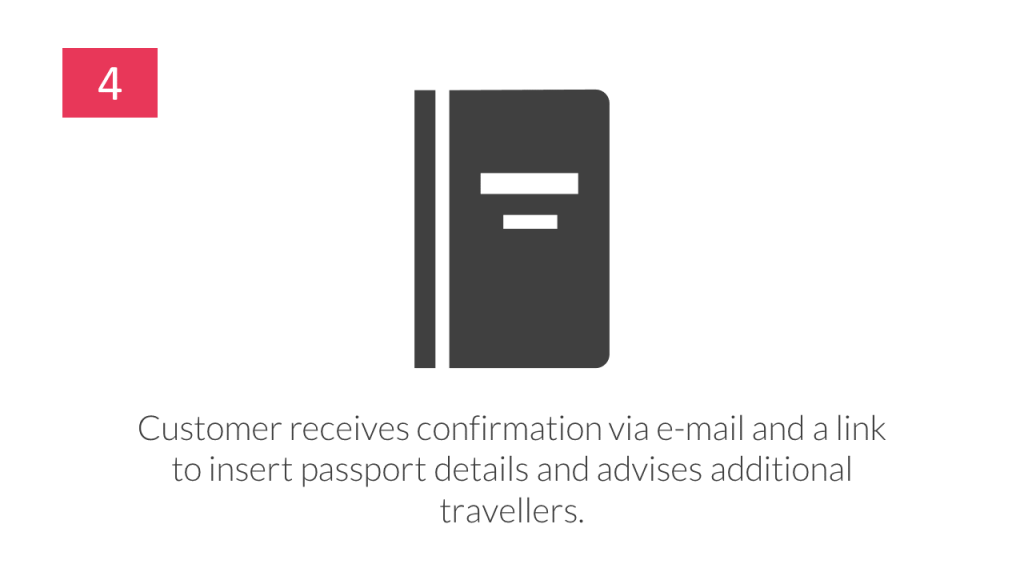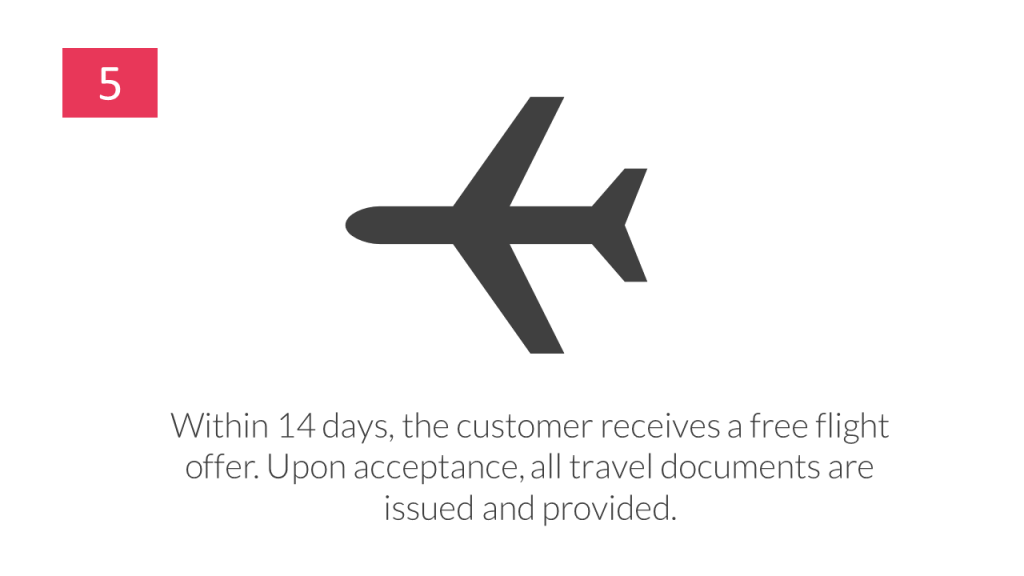 Marketing Collateral & Media


Fly with Sparhandy
Stay in touch

to find out more about how we can help you grow your business by filling out the form below or get in touch with us.