Fly with MI
How the Chinese tech giant Xiaomi promoted it's new Mi 9 Smartphone in Russia.
Client Profile
Xiaomi Corporation is a Chinese electronics company headquartered in Beijing. It makes and invests in smartphones, mobile apps, laptops, and related consumer electronics.
Xiaomi released its first smartphone in August 2011 and become the country's largest smartphone company in 2014.
At the start of second quarter of 2018, Xiaomi was the world's fourth-largest smartphone manufacturer.
In Russia, Xiaomi has reportedly won the Best Brands 2019 awards during the Russian Consumer Electronics award.
Xiaomi is the world's 4th most valuable technology start-up after receiving US$1.1 billion funding from investors, making Xiaomi's valuation more than US$46 billion.
Objective
Increase Sales of the new Mi 9 Smartphone in the Russian market with our Free Flights Campaigns.
Strategy
We created a Free Flight campaign tailored to Xiaomi' specific needs: All Customers who purchase the new Mi 9 Smartphone from Xiaomi during the promotion period, automatically qualify for a return flight voucher. The vouchers could be redeemed through the branded campaign website flywithmi.ru. Customers could choose from 6 domestics departures and one of 24  destinations.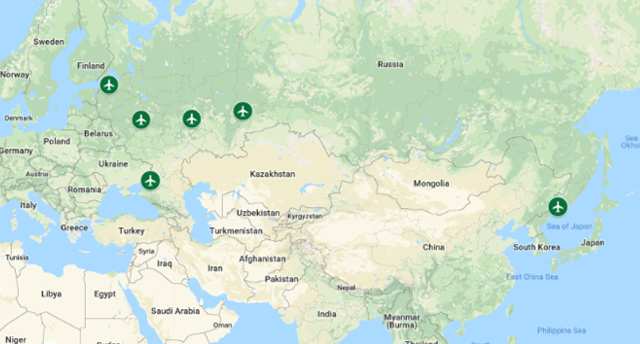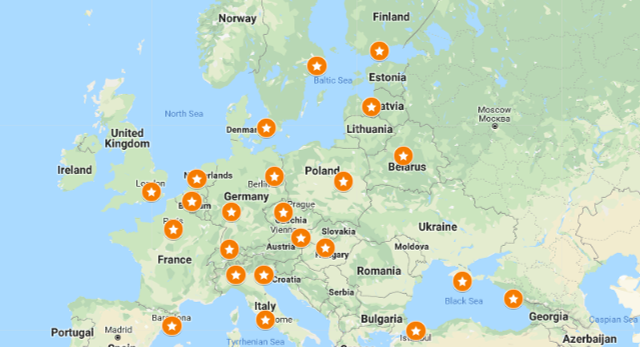 Communication
"The purchase from a new Mi 9 Smartphone from Xiaomi, qualifies the participant for a return flight ticket."
Campaign Mechanics and Incentive Redemption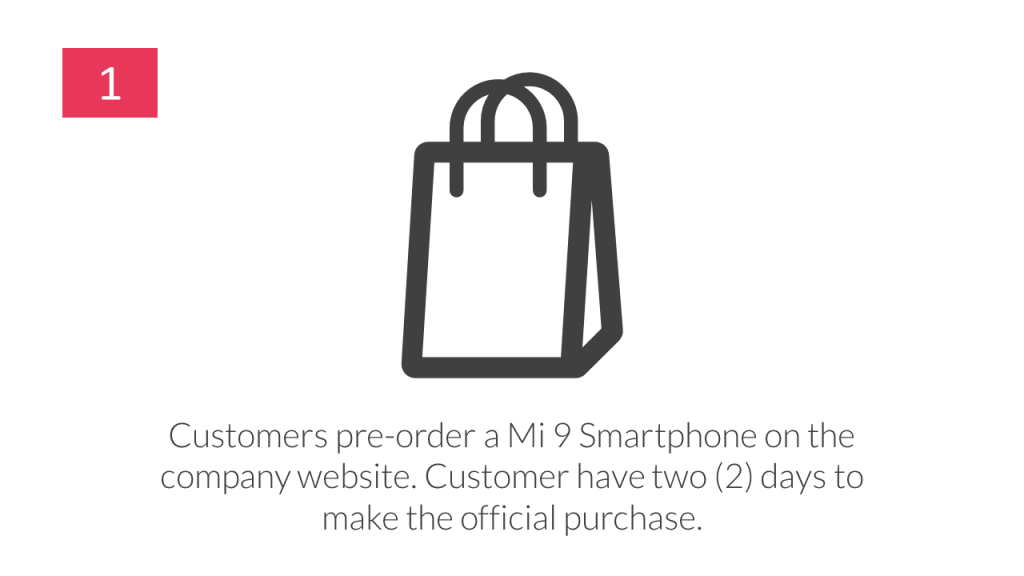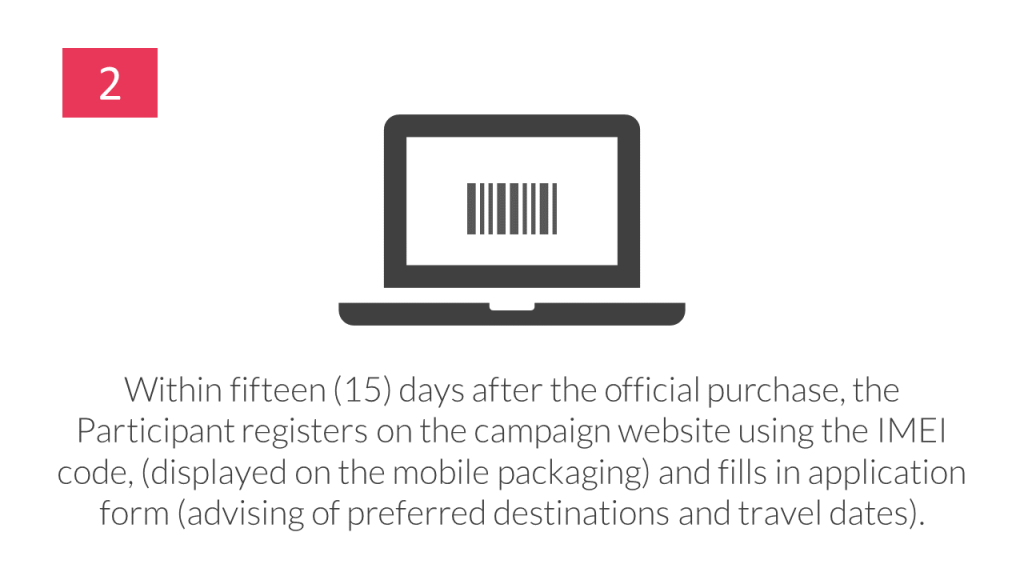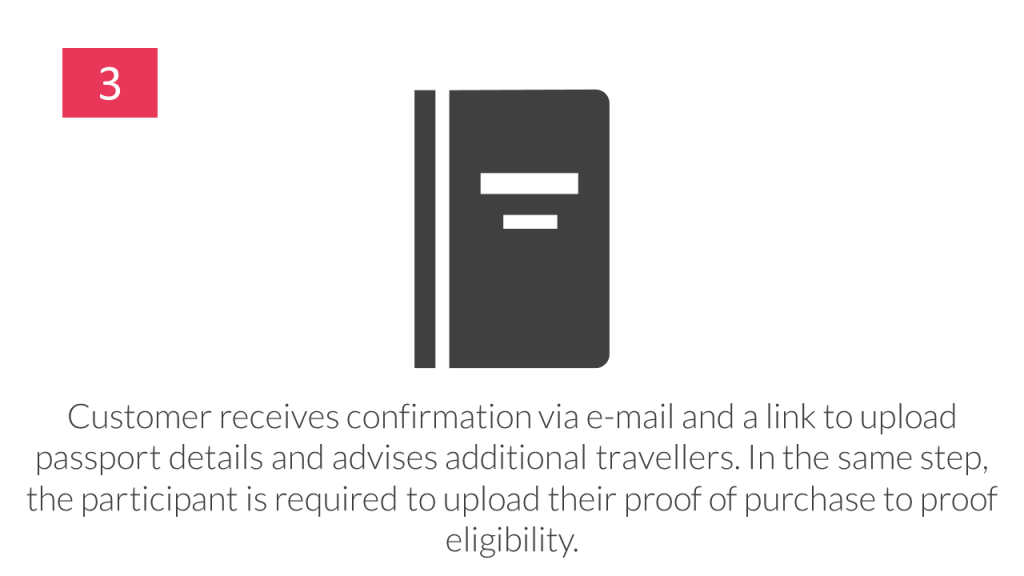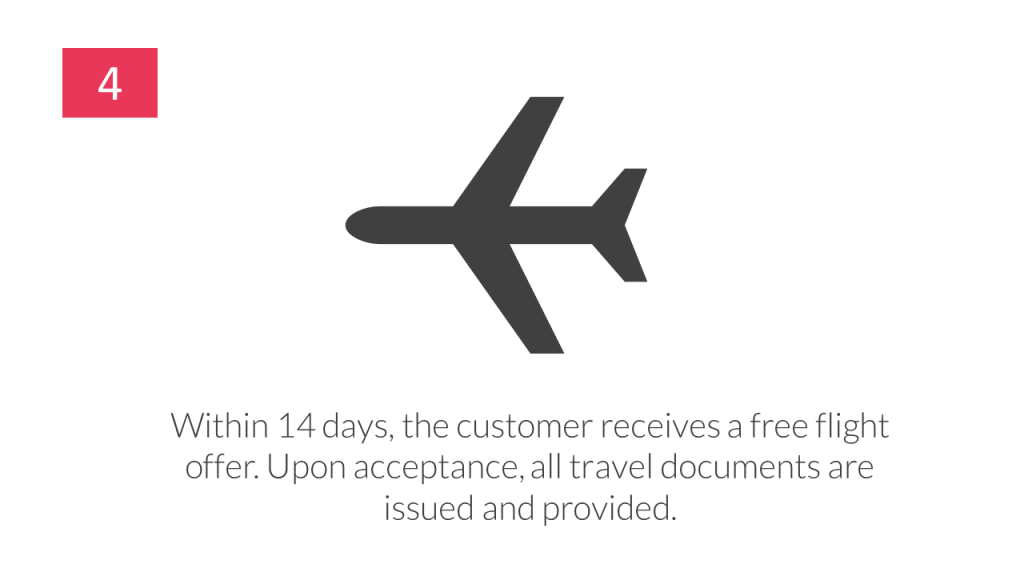 Marketing Collateral & Media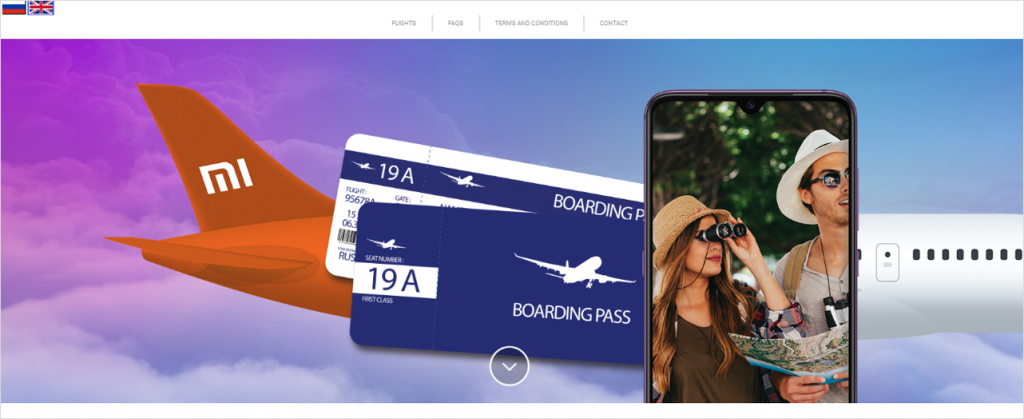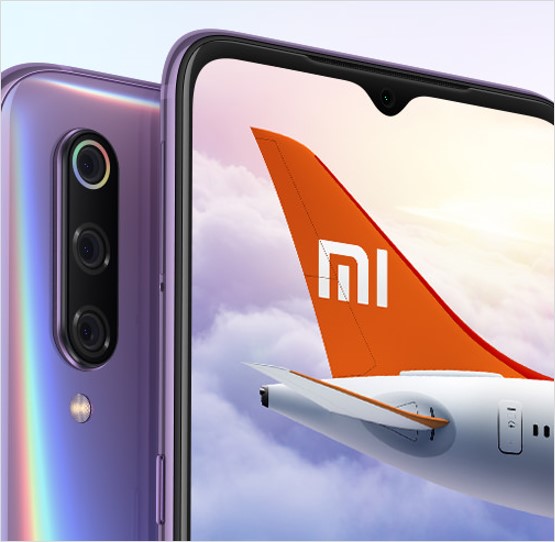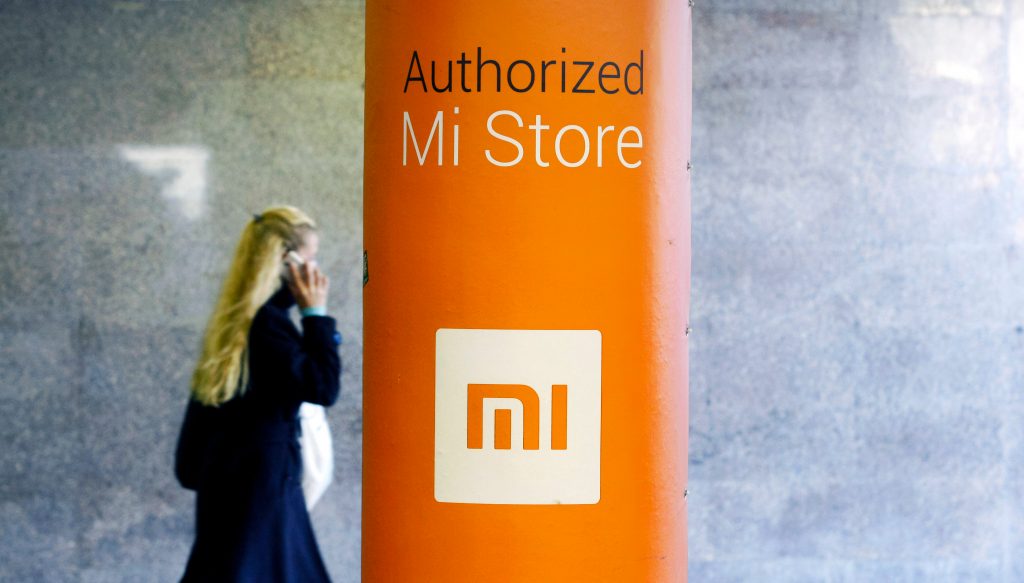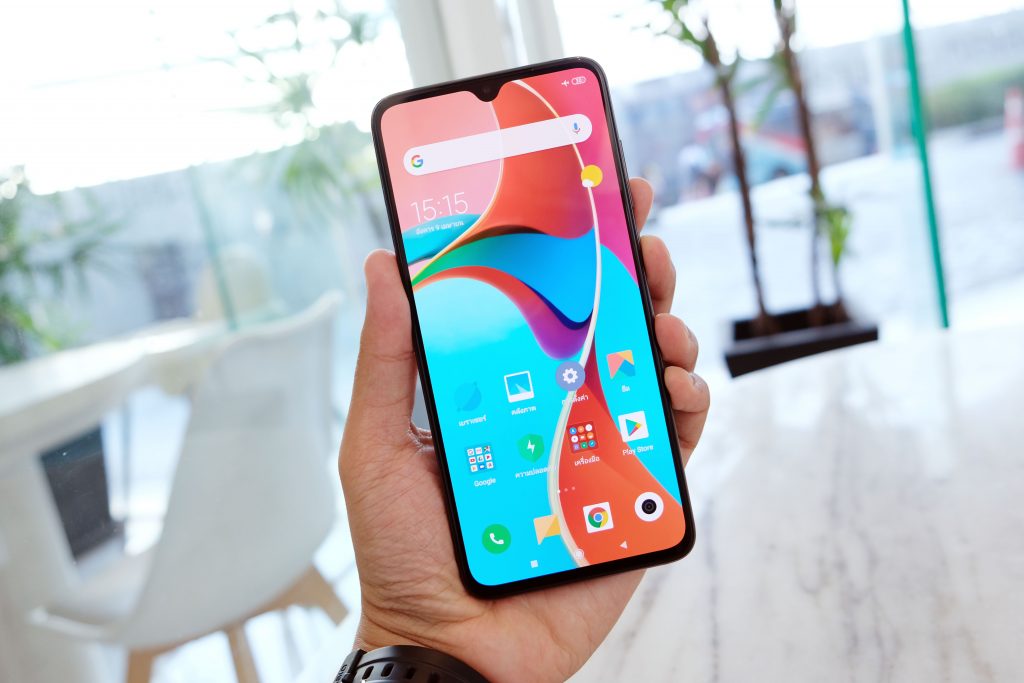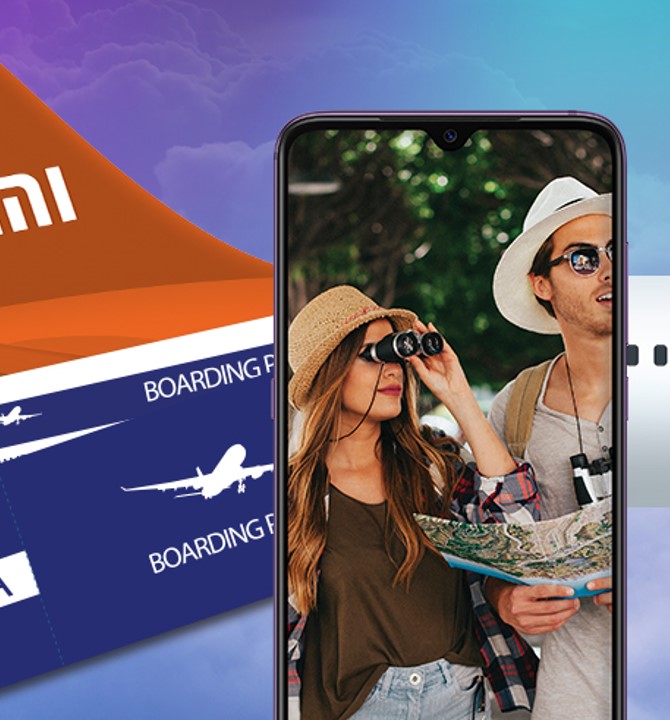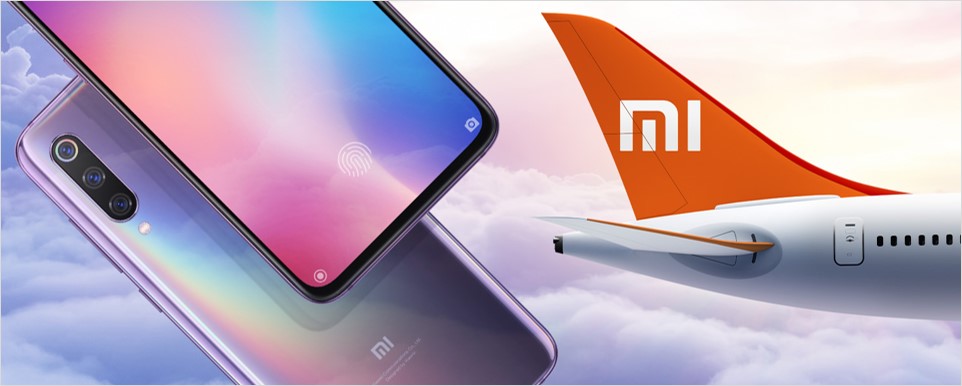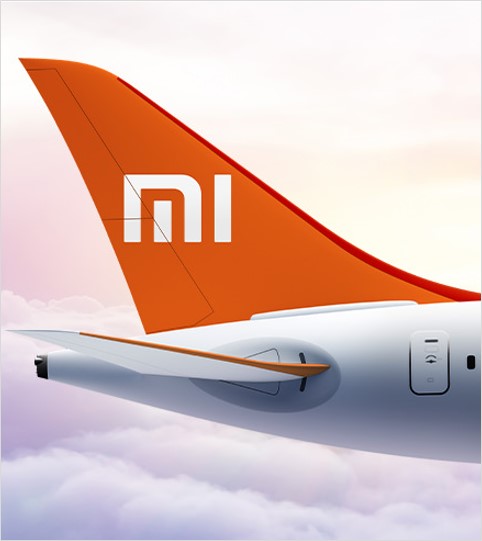 Stay in touch

to find out more about how we can help you grow your business by filling out the form below or get in touch with us.