Fly Kenwood
How one of the very few British brands to receive an iF Gold Award and three iF Design Awards, drives sales for it' kitchen machines in Romania.
Client Profile
Kenwood is a British kitchen appliances manufacturer which is owned by the De'Longhi Group.
Kenwood designs, produces and sells kitchen appliances including stand mixers, blenders, food processors, kettles and toasters.
The Kenwood Manufacturing Company was founded by Kenneth Maynard Wood in 1947 in his garage in Woking in the south of London – UK. The first KENWOOD product ever launched was the A100, a toaster with a clever ability to turn over the toast.
2001, Kenwood became part of the De'Longhi group strengthening its manufacturing, investment in new products and its international commercial network even further.
2009, Kenwood invents the Cooking Chef, the first kitchen machine with a built in induction heating element, which cooks and mixes at the same time.
Objectives
The objectives were to increase sales for selected models of Kenwood kitchen machines in Romania.
Strategy
We created a Free Flight Campaign tailored to Kenwood's specific needs, offering 4 departure airports and 32 unique destination cities across Europe.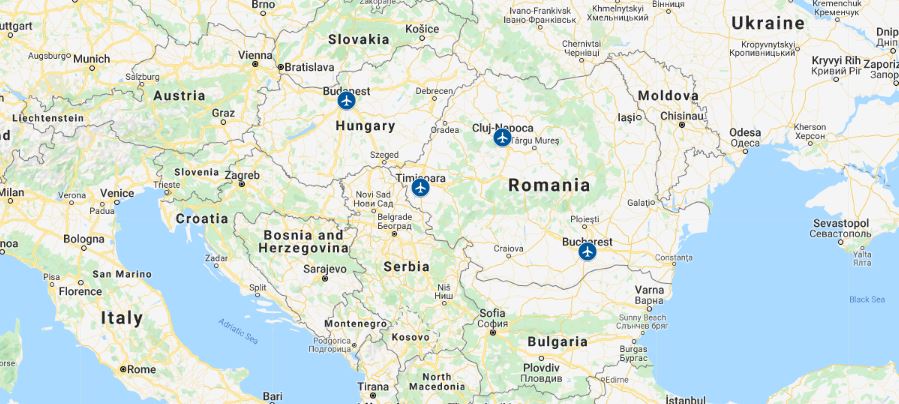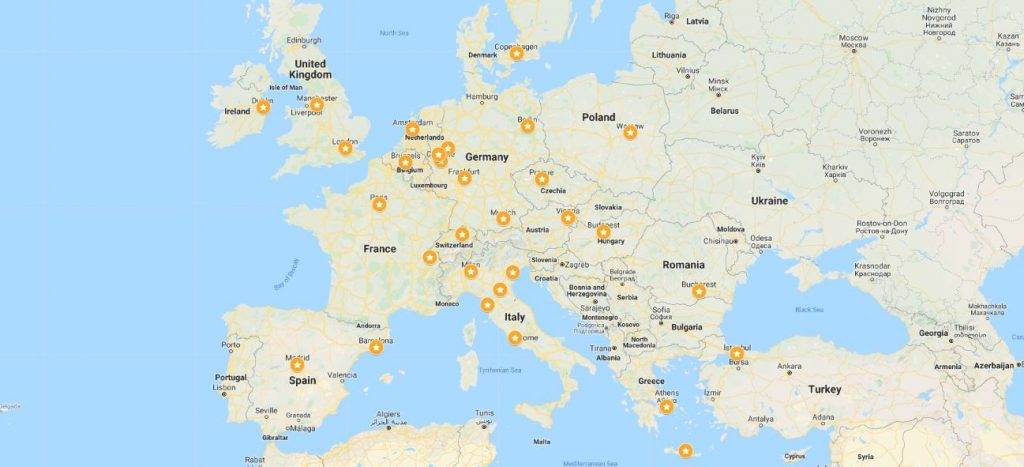 Communication
"Purchase a participating Kenwood product during the promotional period and receive a free flight voucher."
Campaign Mechanics and Incentive Redemption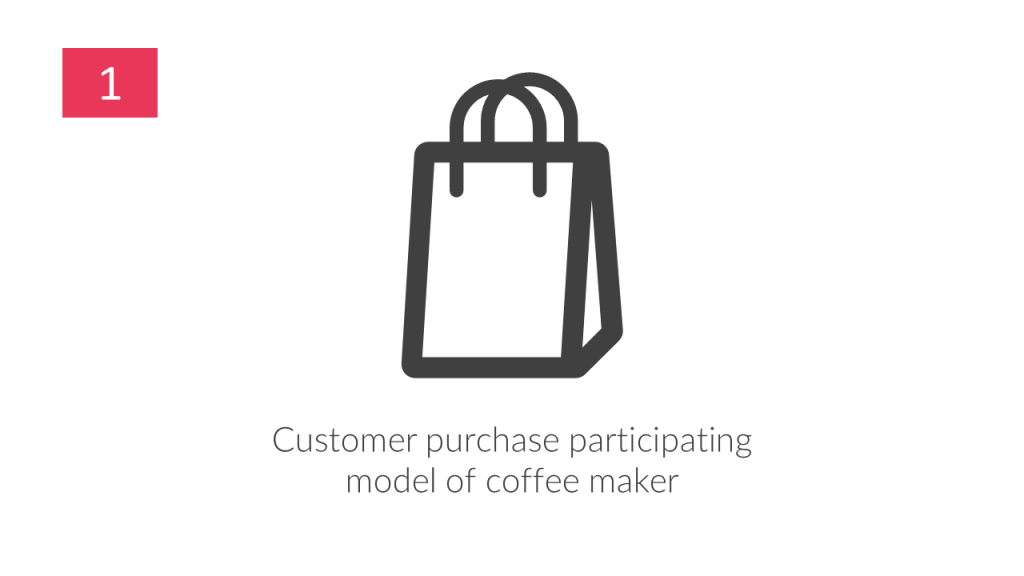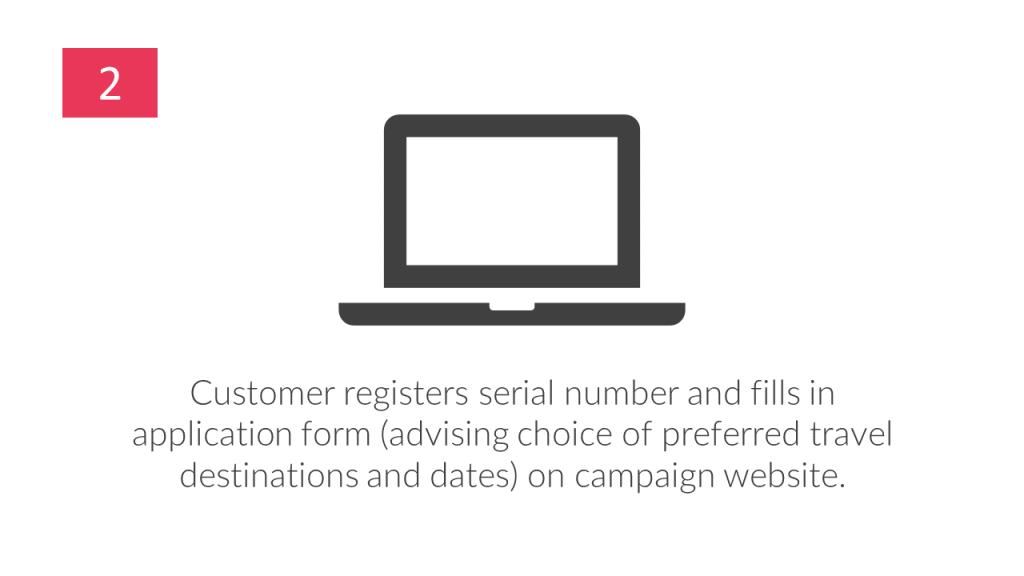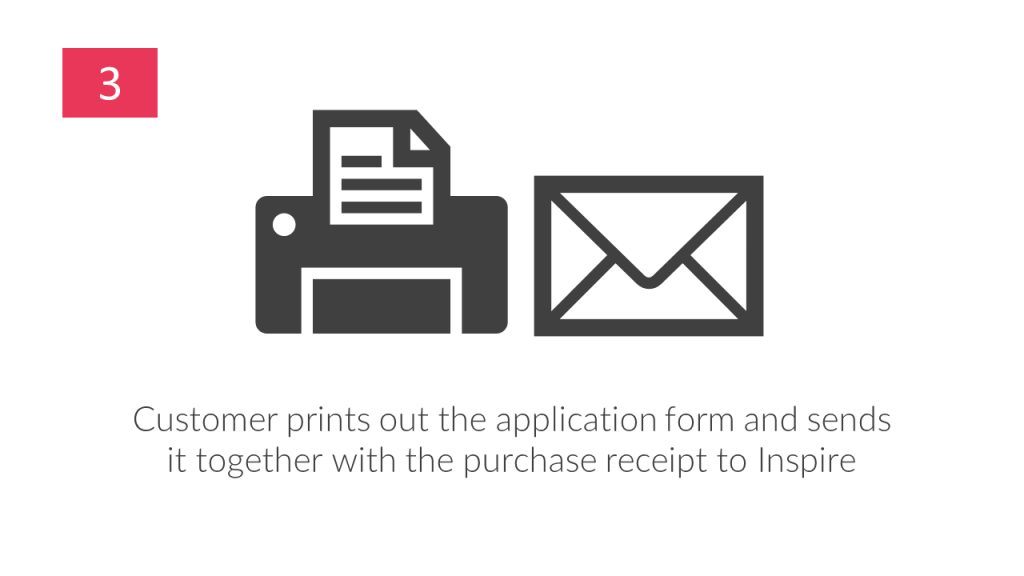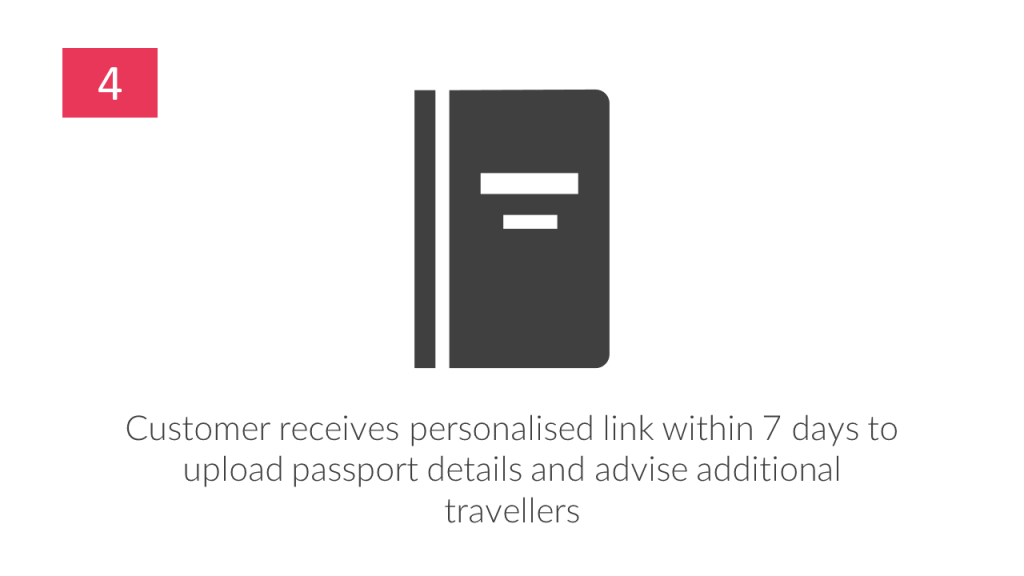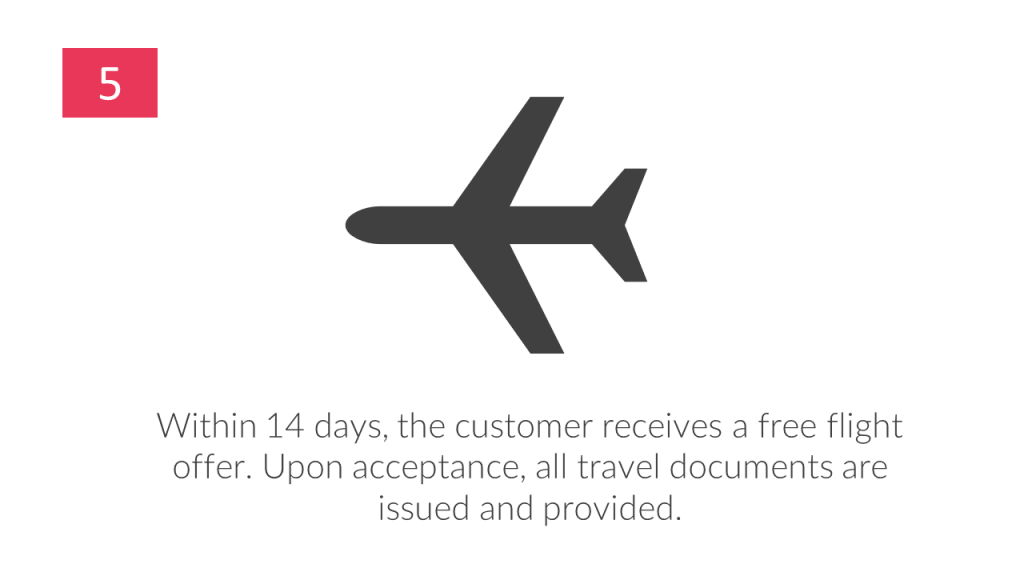 Marketing Collateral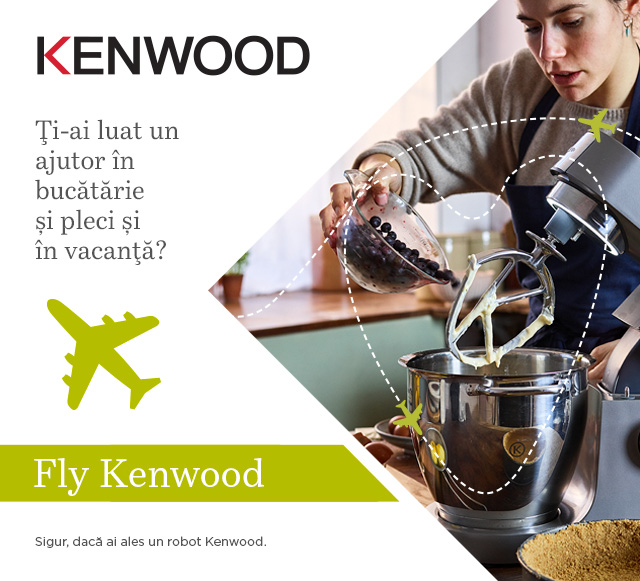 Stay in touch

to find out more about how we can help you grow your business by filling out the form below or get in touch with us.