Fly away with Maybank
How the Asean's fourth-largest bank by assets, Malaysia's largest listed company and the most identifiable bank brand in its domestic market, promoted it's Credit Card in Singapore.
Client Profile
Maybank is Malaysia's largest bank by market capitalisation and total assets and one of the largest banks in Southeast Asia, with total assets exceeding US$165 billion and having a net profit of US$1.75 billion for 2015.
In Malaysia, Maybank operates consumer, business and corporate banking as well as private banking services, through a network of 393 branch offices and more than 2,500 automated teller machines around the country.
The company operates 22 branches in Singapore providing a full range of banking and financial products and services.
Maybank, through Maybank Philippines Incorporated, has 79 branches in the Philippines. Maybank also has a banking presence in all of the other Southeast Asian markets. It also operates branches major global financial centres like New York, London, Hong Kong and Bahrain.
Objective
Incentivize the use of specific credit cards and increase spending levels.
Strategy
We created a Free Flight Campaign tailored to Maybank's specific needs, offering Singapore as the departure airport and 16 unique destination cities across Asia.
The voucher could be redeemed through the branded campaign website.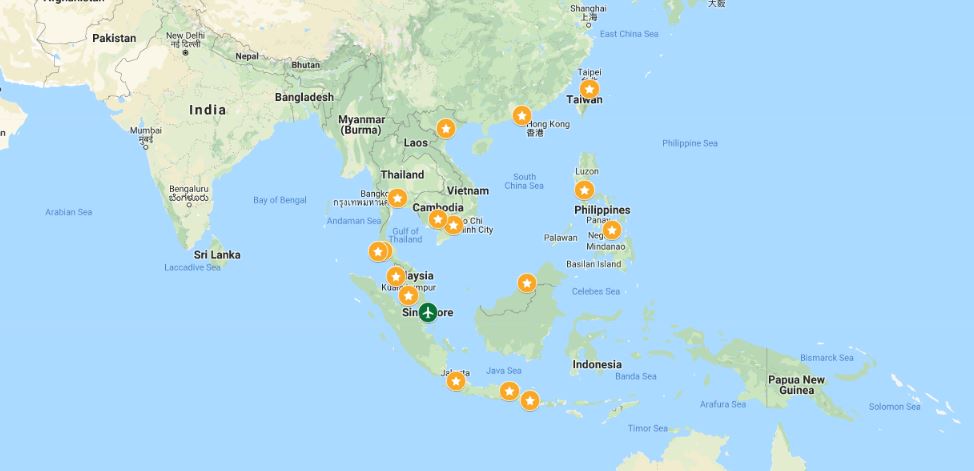 Communication to Customers
"Cardmembers who spend a minimum of S$500 ("Minimum Spend") in not more than five (5) transactions to an Eligible Card, during the promotional period, you will receive a free flight!."
Campaign Mechanics and Incentive Redemption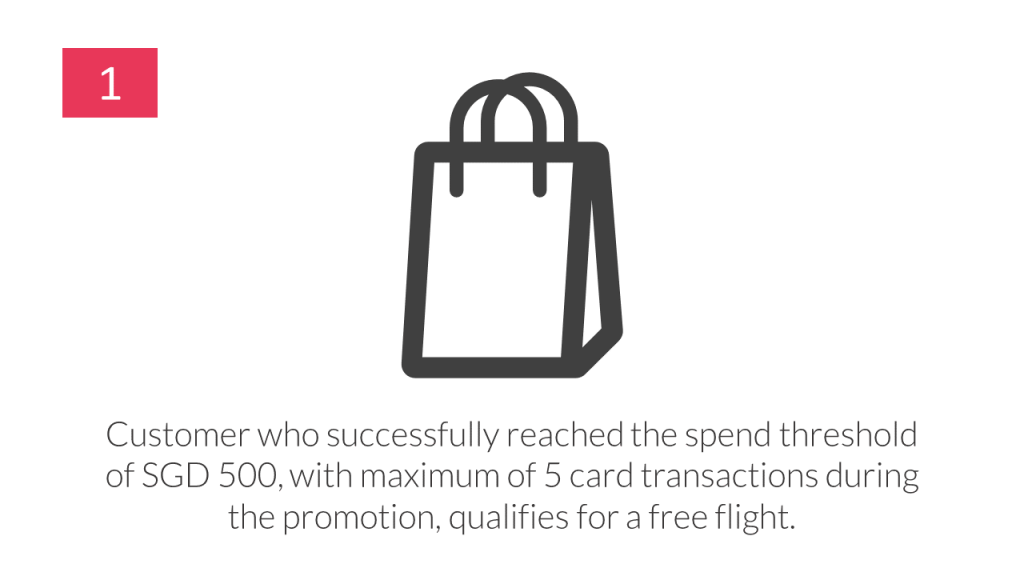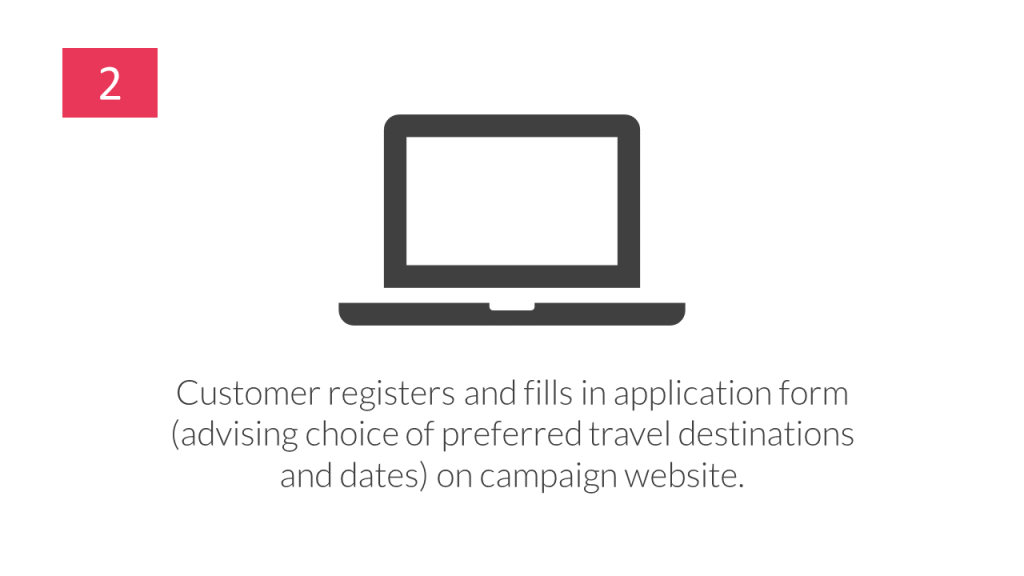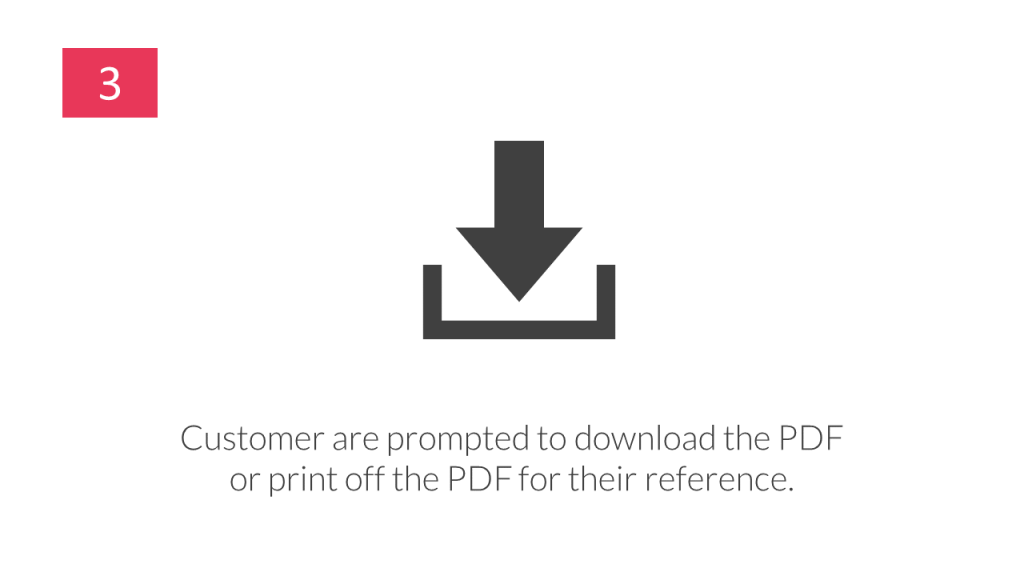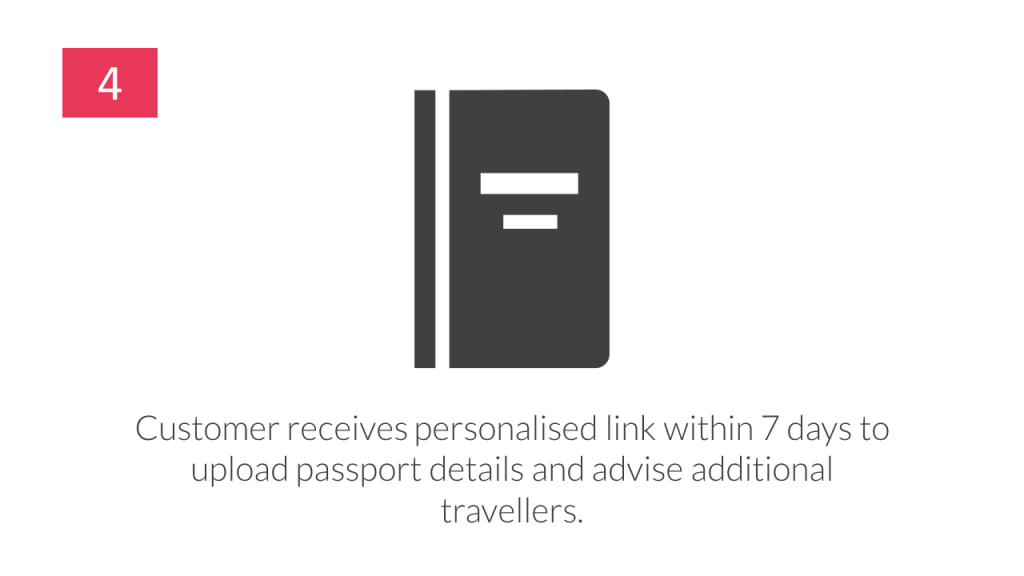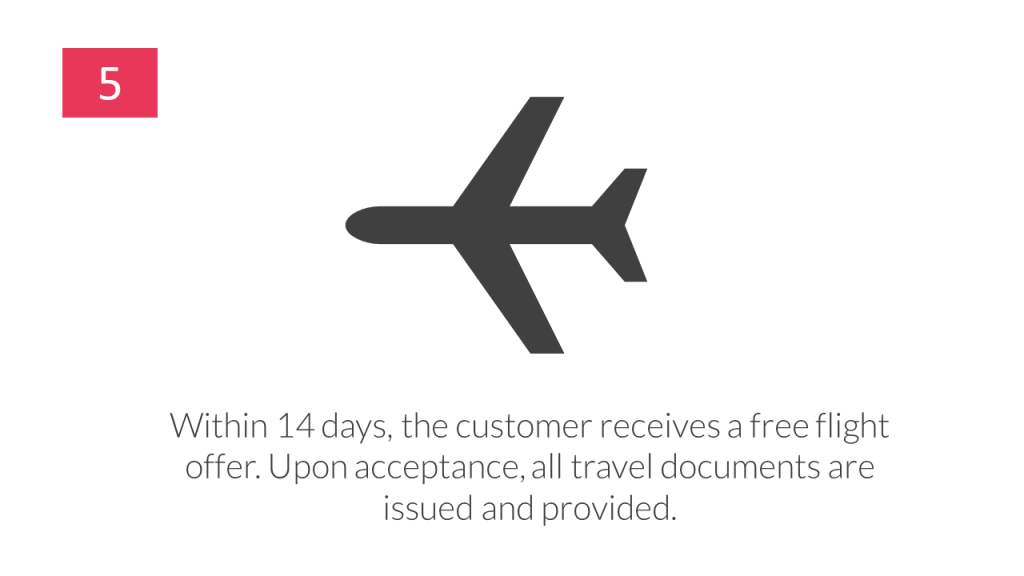 Marketing Collateral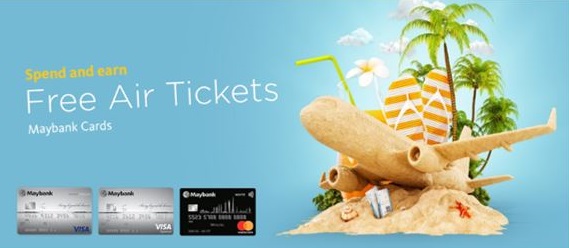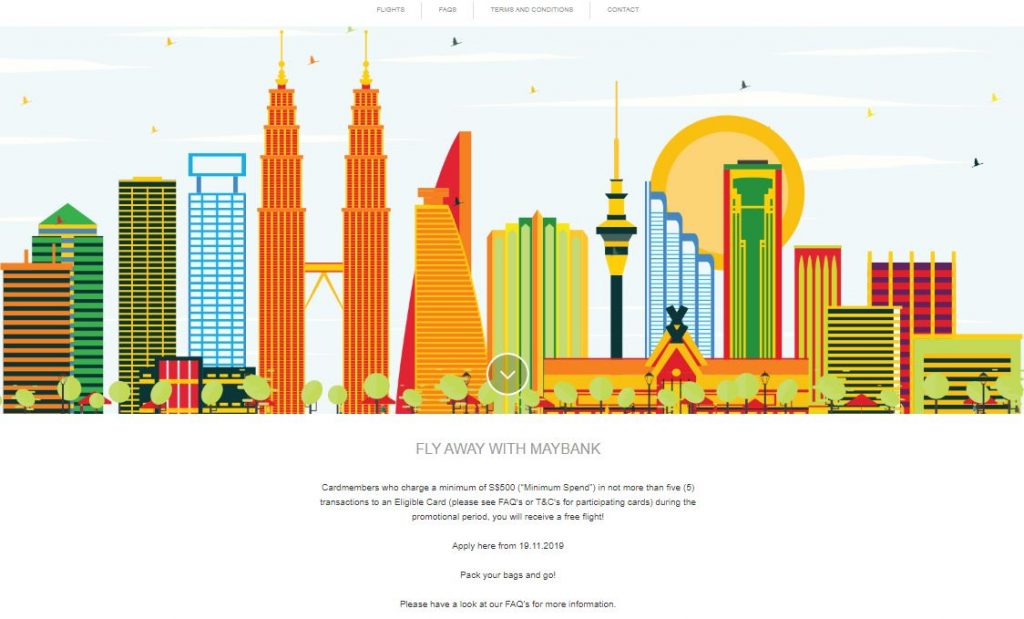 Stay in touch

to find out more about how we can help you grow your business by filling out the form below or get in touch with us.