Maxis Hotlink Flight Promotion
How one of the biggest telecommunication company in Malaysia rewarded its customer base with free flights.
Client Profile
Maxis Communications is a communications service provider in Malaysia providing a variety of communication products, applications and value added services for consumers, large enterprises and small & medium business owners.
In July 2018, Maxis claimed that its 4G LTE network covered 92% of the population in the country.
On 19 October 1999, Maxis introduced the prepaid brand "Hotlink".
Maxis HotLink has been nominated the best prepaid plan in 2014 and Youtube Ads Leaderboard in 2015.
In 2016 Maxis won two of the three Gold awards presented at the Malaysia Effie Awards 2016 with Ensemble Worldwide awarded the Agency of the Year and Maxis emerging as the Brand of the Year. The telco also won five Silver awards and four Bronze awards.
Objectives
Reward the existing customer base with exciting lifestyle perks to strengthen brand loyalty.
Strategy
We created a Free Flight campaign tailored to Maxis Hotlink's specific needs. Maxis reward 10 Hotlink Prepaid customers per day (8 domestic + 2 international) during the promotion period to qualify for two free return flights vouchers. The voucher could be redeemed through the branded campaign website.
.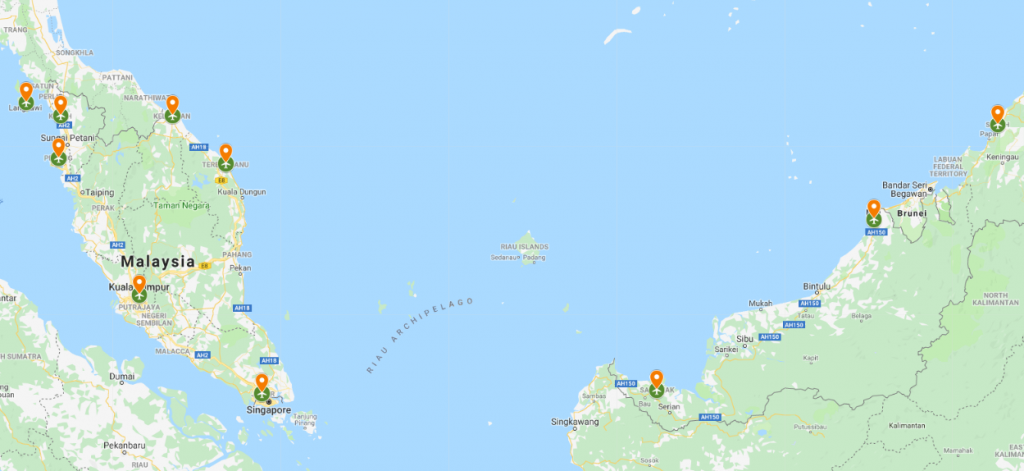 Communication
"Get the chance to win two free return flights tickets every day through Maxis Hotlink's reward app."
Campaign Mechanics and Incentive Redemption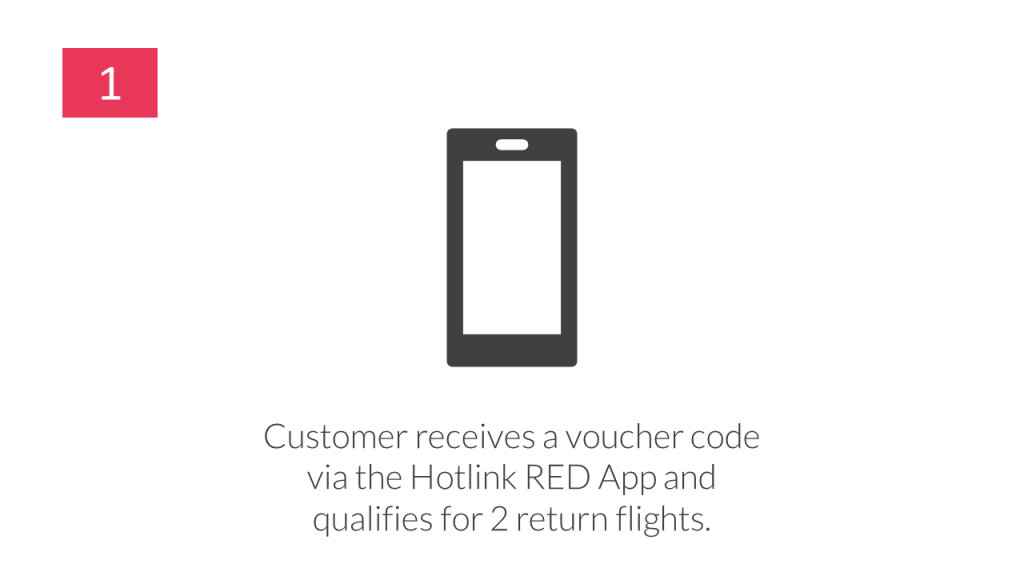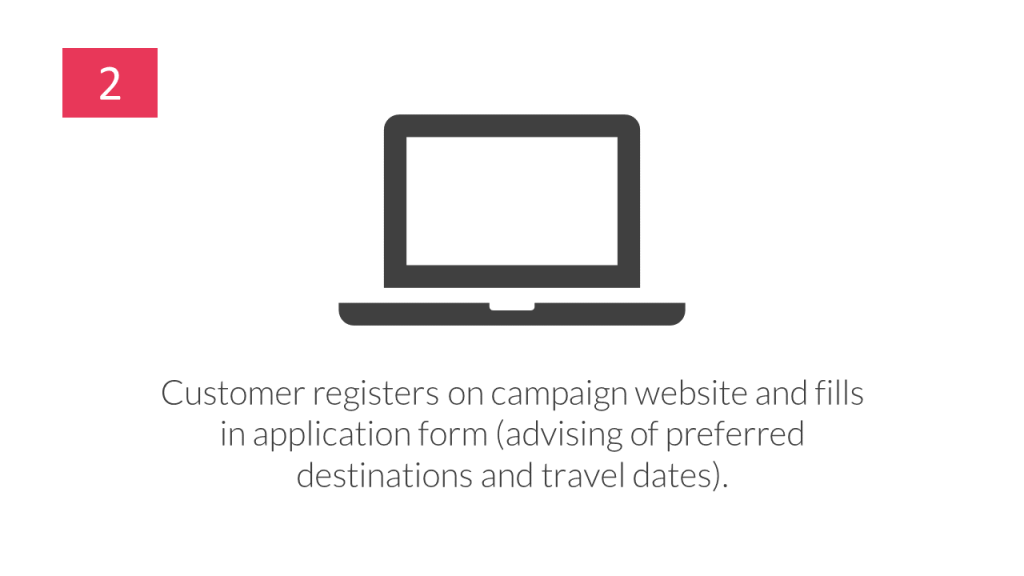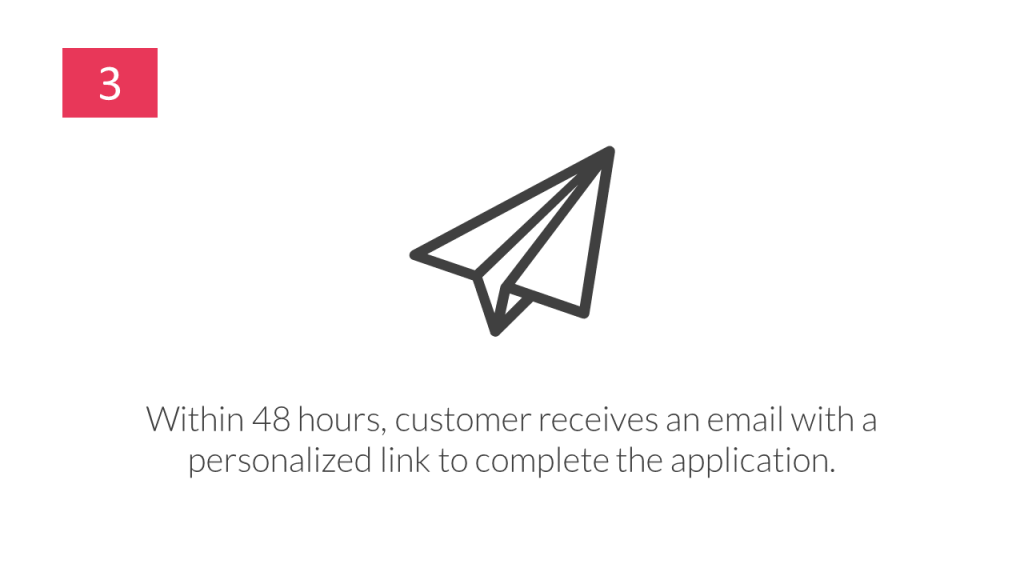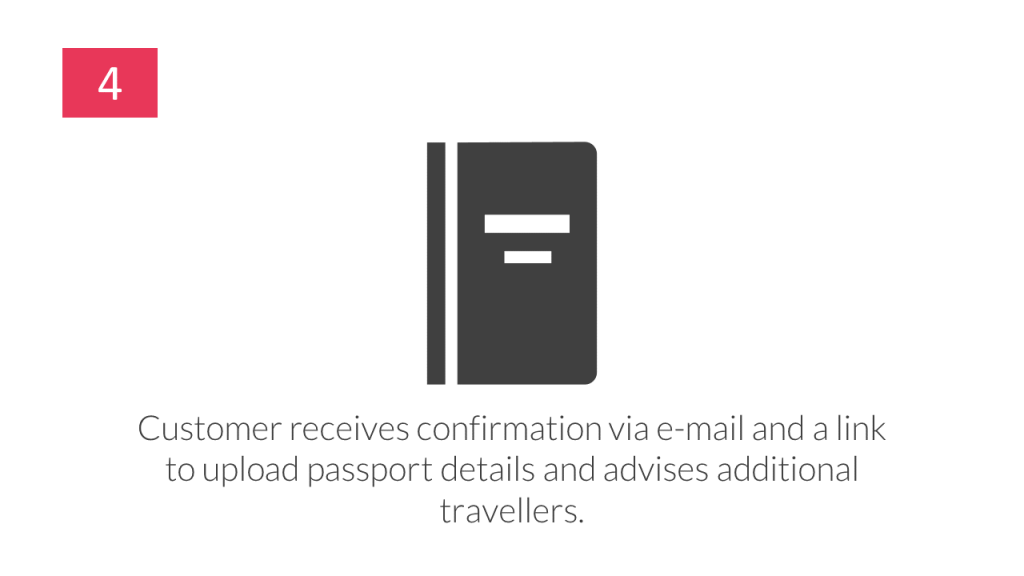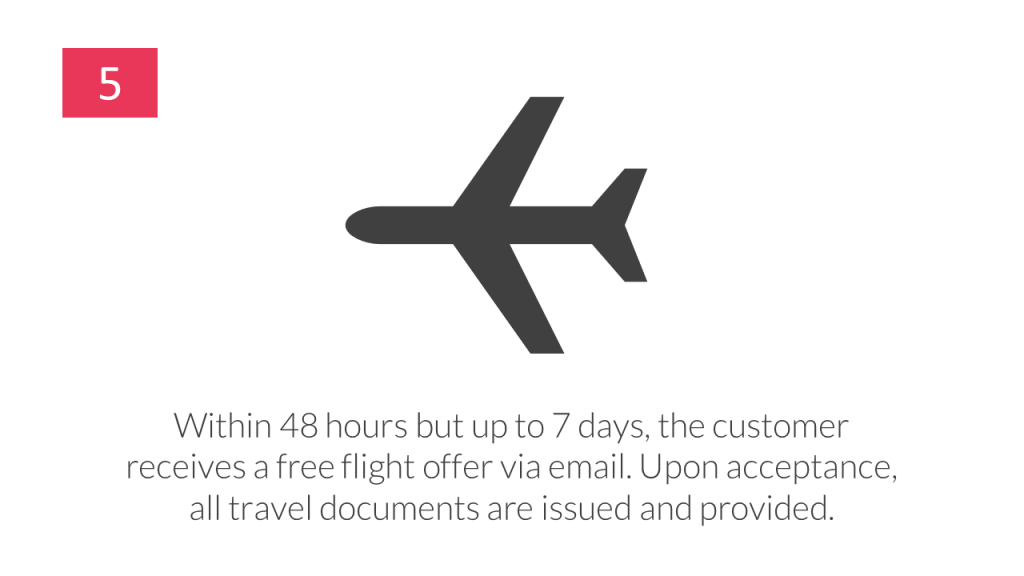 Marketing Collateral & Media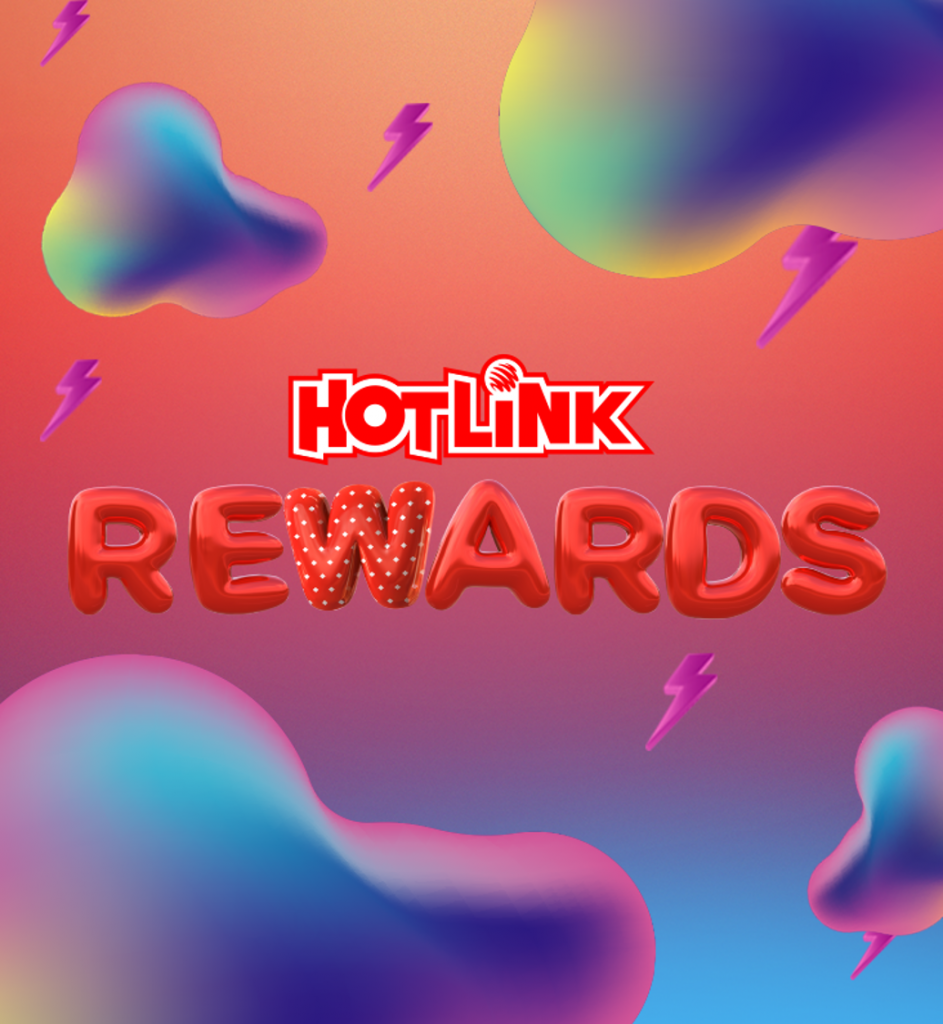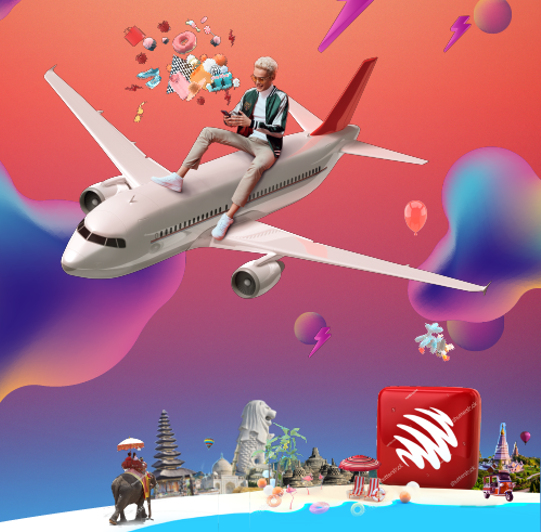 Stay in touch

to find out more about how we can help you grow your business by filling out the form below or get in touch with us.