Fly away with De'Longhi
How one of the leading global brands for coffee makers successfully drives sales for their premium range of
Bean-to-Cup machines. A case study on a sales promotion campaign for premium home appliances
by sales promotion specialist Inspire.

Client Profile
De'Longhi is one of the leading global brands for home appliances, particularly recognized for their coffee makers.
The brand is known for the design of its products. Its Esclusivo line of kitchen appliances won the Red Dot design award in 2007.
Home Furnishing News recognized DeLonghi Design Director Giacomo Borin as one of the 50 most influential designers in the world in 2006.
With headquarters are in Treviso, Italy, the group is present in 33 countries with direct commercial subsidiaries and sells its product to 75 countries across the world.
Objectives
The objectives were to increase sales for selected models of De'Longhi's premium range of bean-to-coffee makers. The target market was the Russian Federation.
Strategy
We created a Free Flight Campaign tailored to De'Longhi's specific needs, offering 6 departure airports across Russia and 38 unique destination cities across Russia, Europe and Asia. The offer was to be communicated online and at the POS.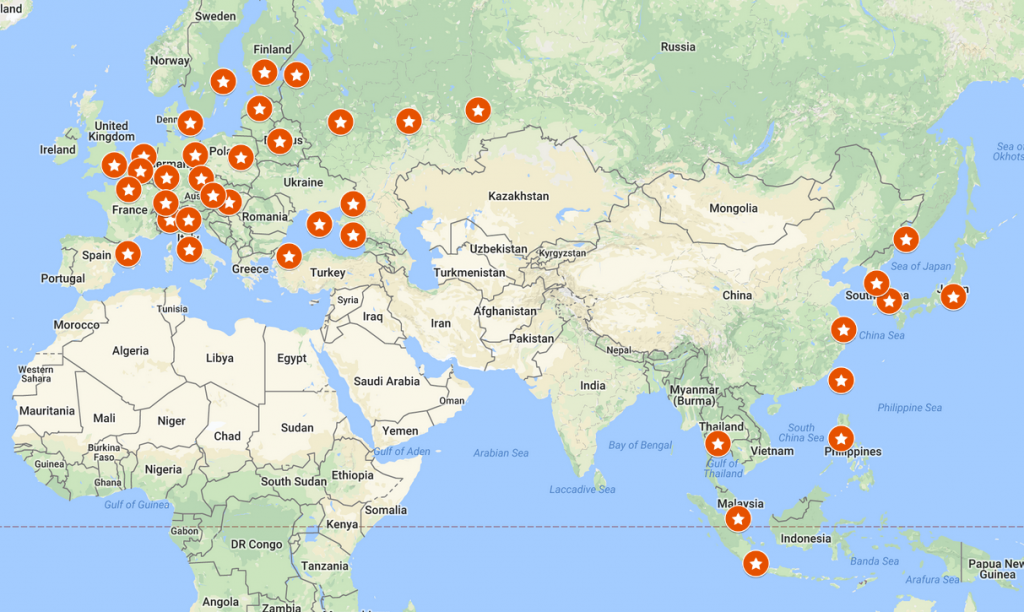 Destination Cities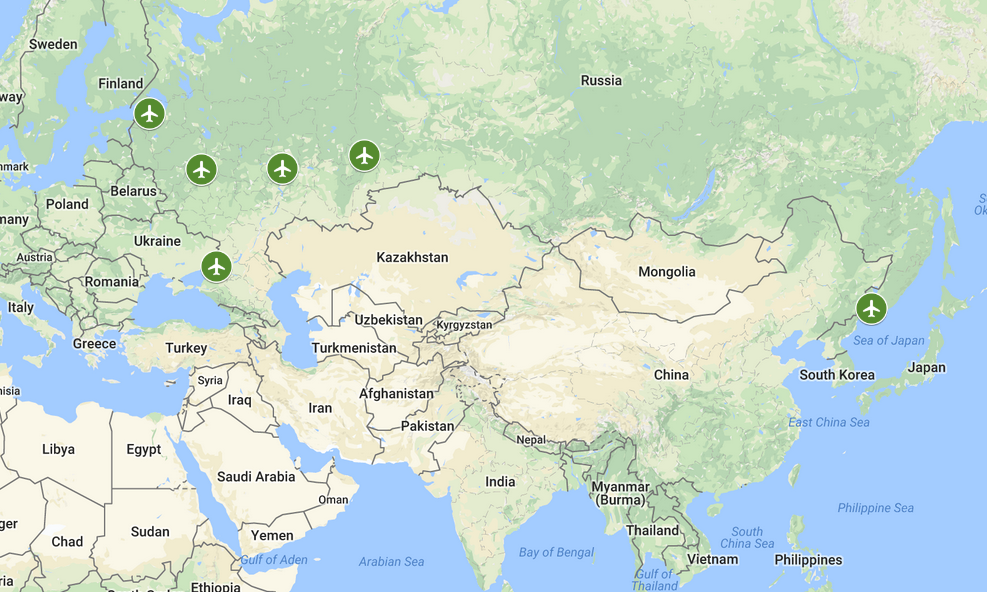 Departure Cities
Promotion Outcomes

Communication
"Buy a model of one of  De'Longhi participating premium bean-to-coffee makers and receive a free flight voucher."
Campaign Mechanics and Incentive Redemption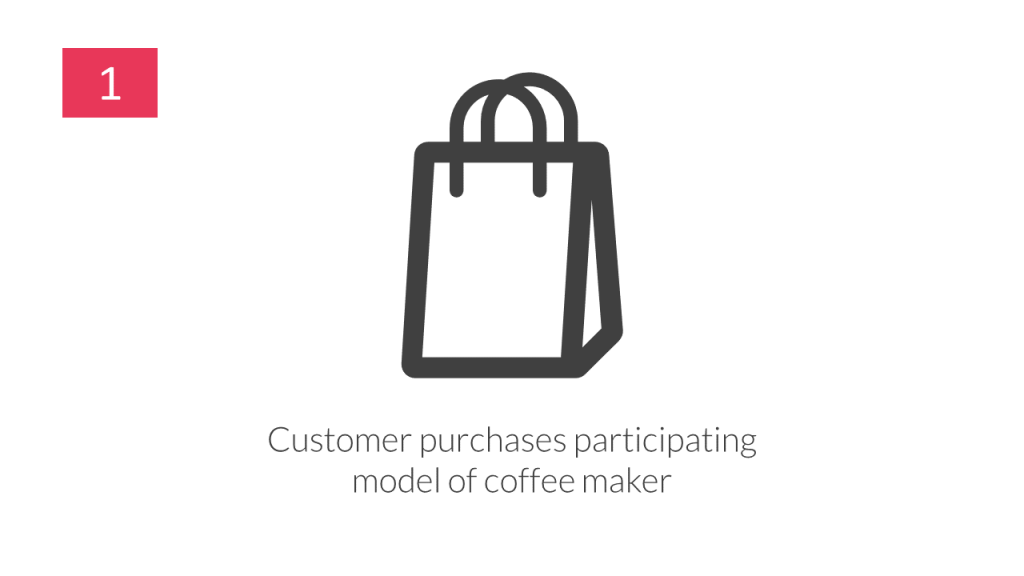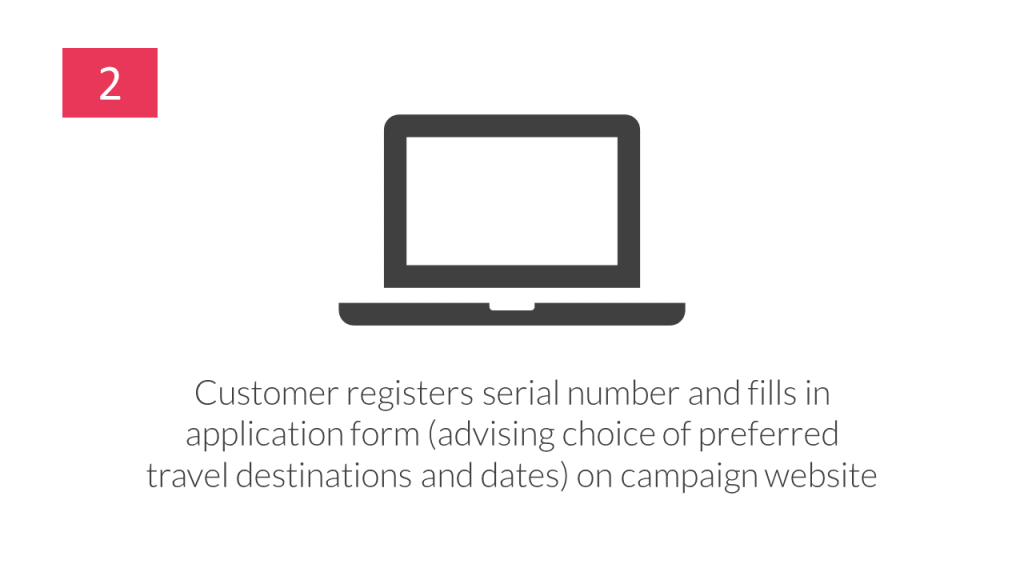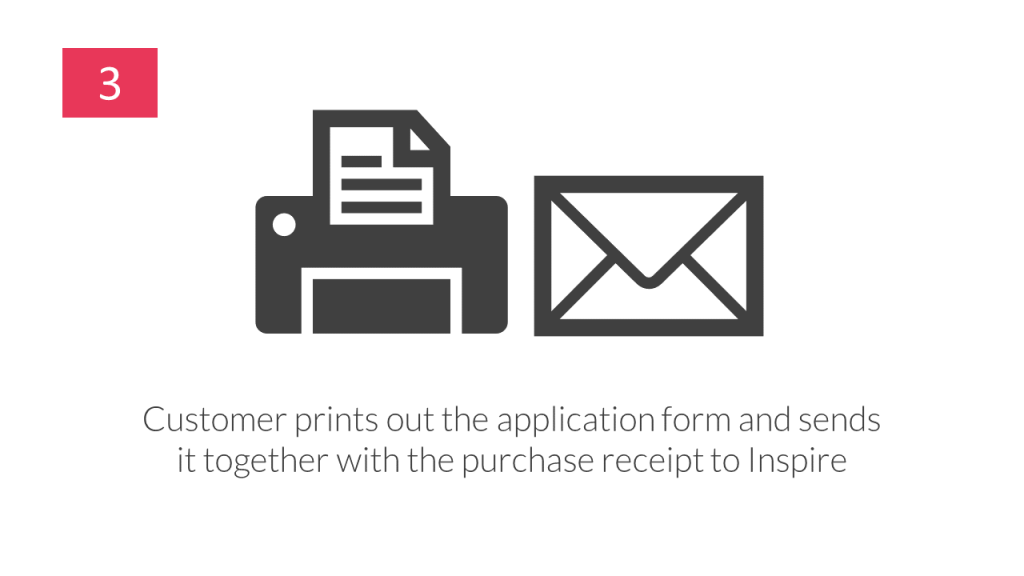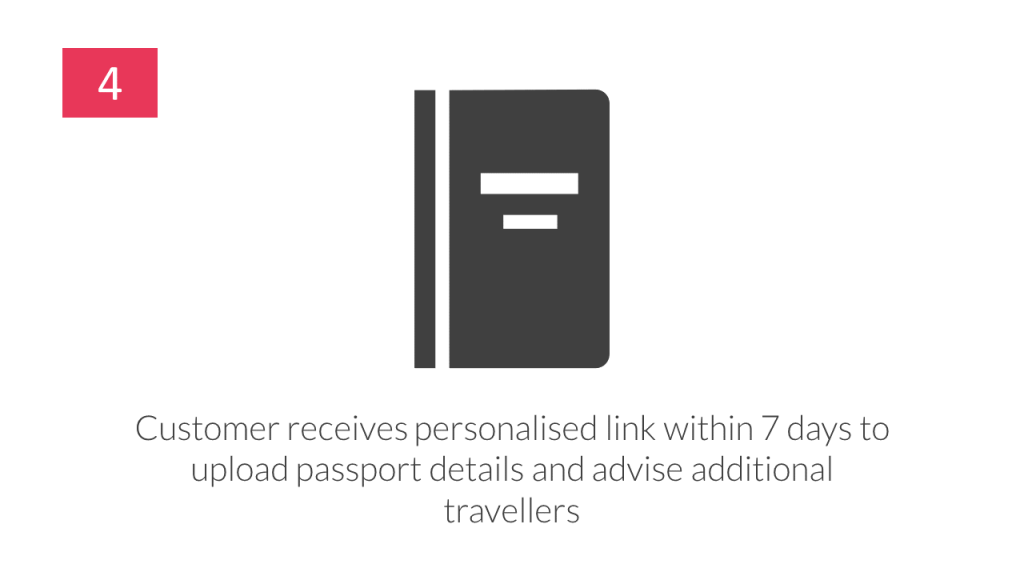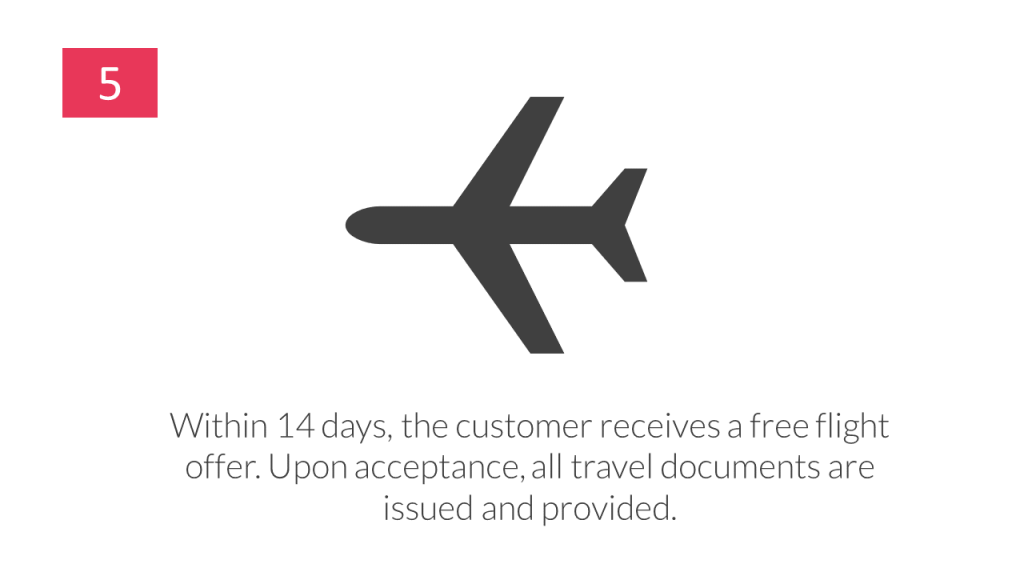 Marketing Collateral
De'Longhi created a range of marketing collateral to communicate the offer to customers. The offer and redemption process was effectively communicated to customers on POS posters, info cards, price tag insert cards and shelf talkers.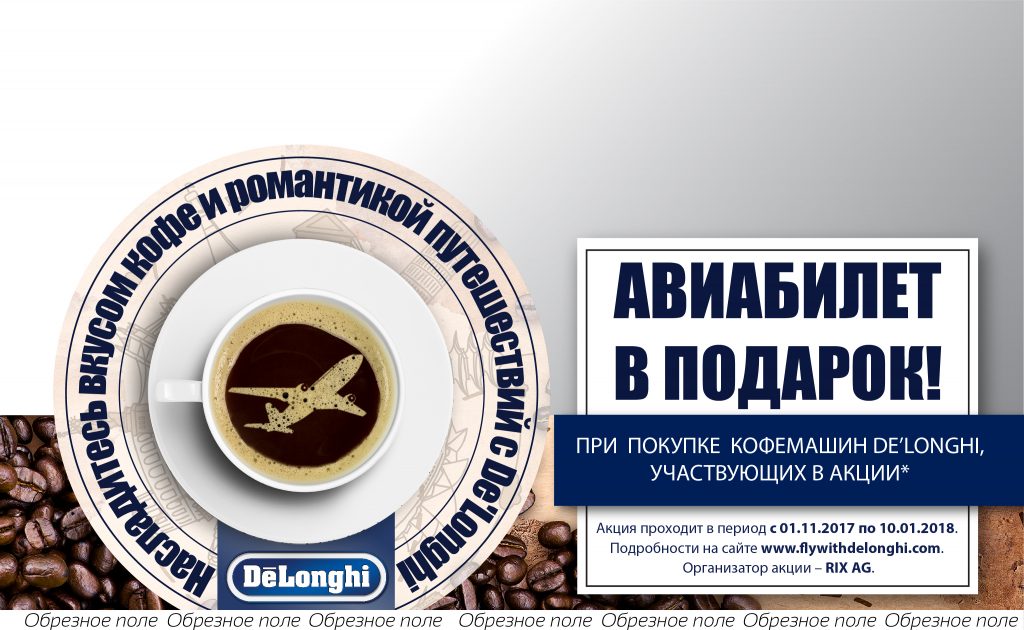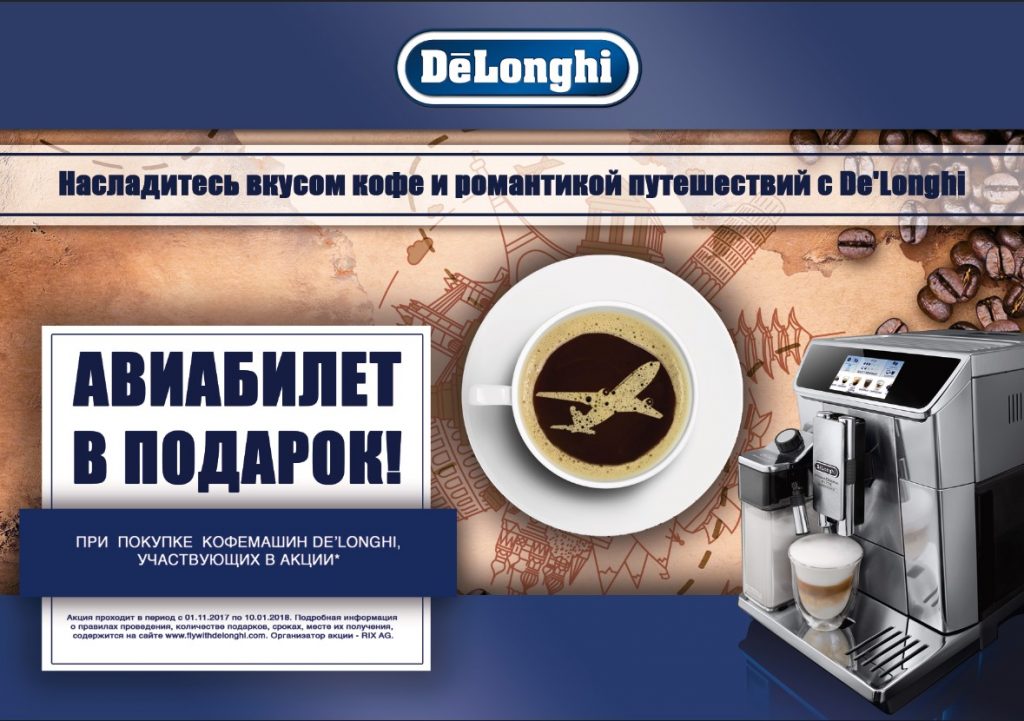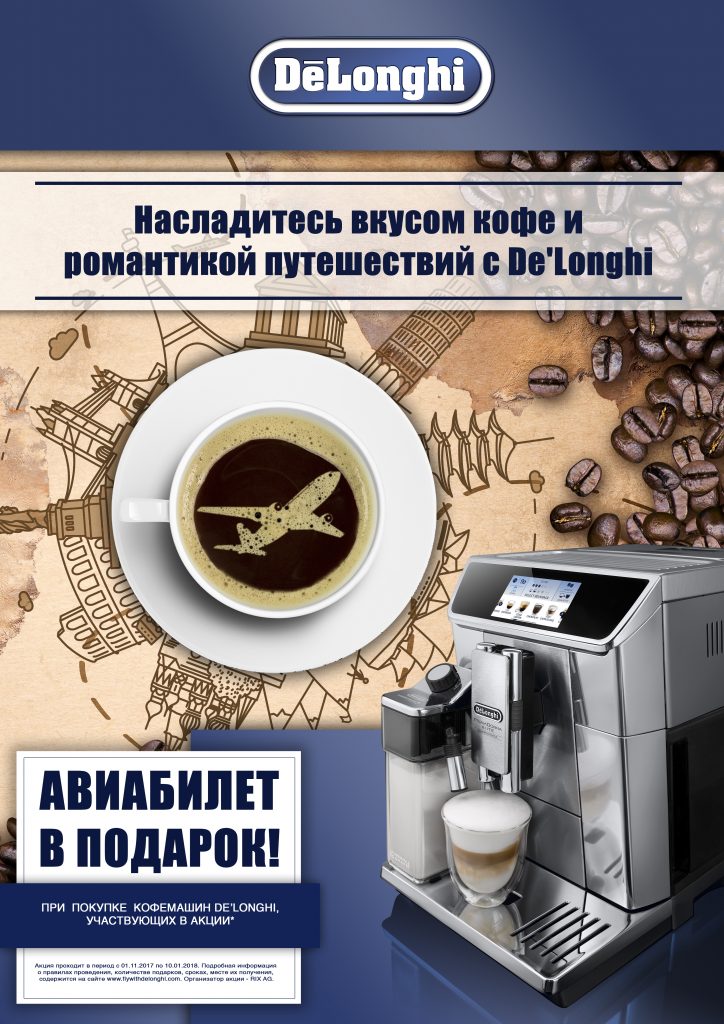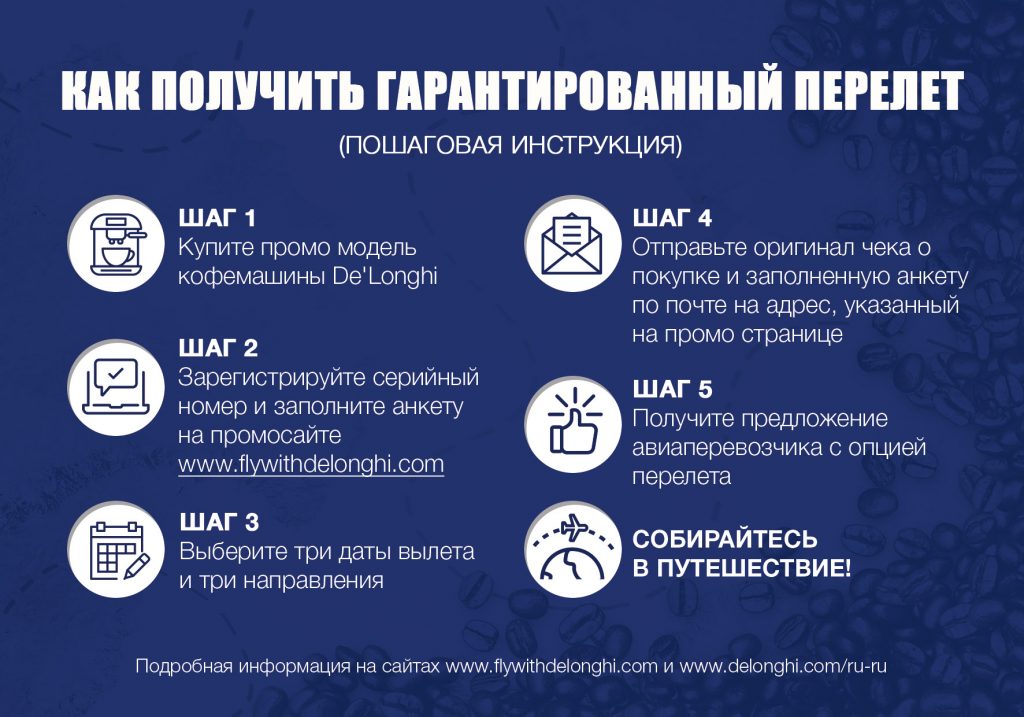 Stay in touch

to find out more about how we can help you grow your business by filling out the form below or get in touch with us.