Fly for Free with Emirates NBD
How one of the largest banking groups in the Middle East gains new customers for their credit cards. A case study on a credit cards acquisition program by sales promotion specialists Inspire.
Client Profile
Emirates NBD is a market leader across core business lines and the leading retail banking franchise in the region.
More than 220 branches and more than 900 ATMs and CDMs spread across the UAE and overseas.
Major player in the corporate banking arena.
Fast growing Islamic banking affiliated entities, strong investment and private banking services, leadership in the field of asset management products and brokerage services.
Operations in the UAE, Egypt, the Kingdom of Saudi Arabia, Singapore, the United Kingdom and representative offices in India, China and Indonesia.
Objectives
Increasing the  take-up rate of specific credit card products as well as ensuring the use of the credit cards and increasing  spending levels.
Strategy
We created a Free Flight campaign with a  three-tier incentive tailored to NBD's specific needs: customers apply for one of three tiers of credit card products and receive an incentive matched to their specific purchase, offering them increasing levels of flight options: from either Abu-Dhabi or Dubai, customers can fly to up to 33 destinations within a  Standard, Premium or Super Premium tier.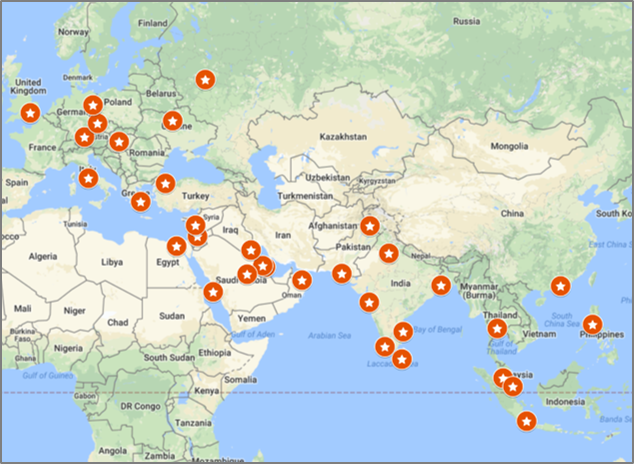 Super Premium Tier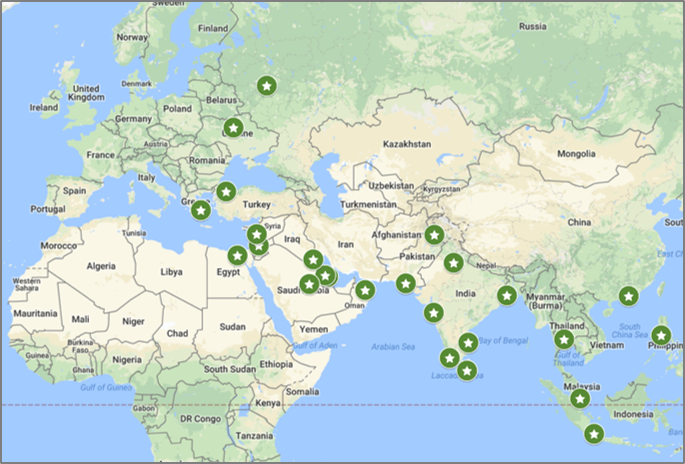 Premium Tier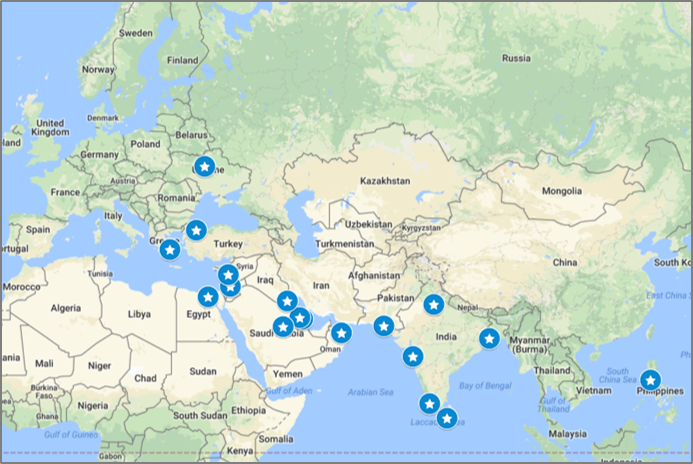 Standard Tier
Communication
"Apply for any of the eligible credit cards, spend the target amount within 90 days of service activation and receive a free flight voucher."
Campaign Mechanics and Incentive Redemption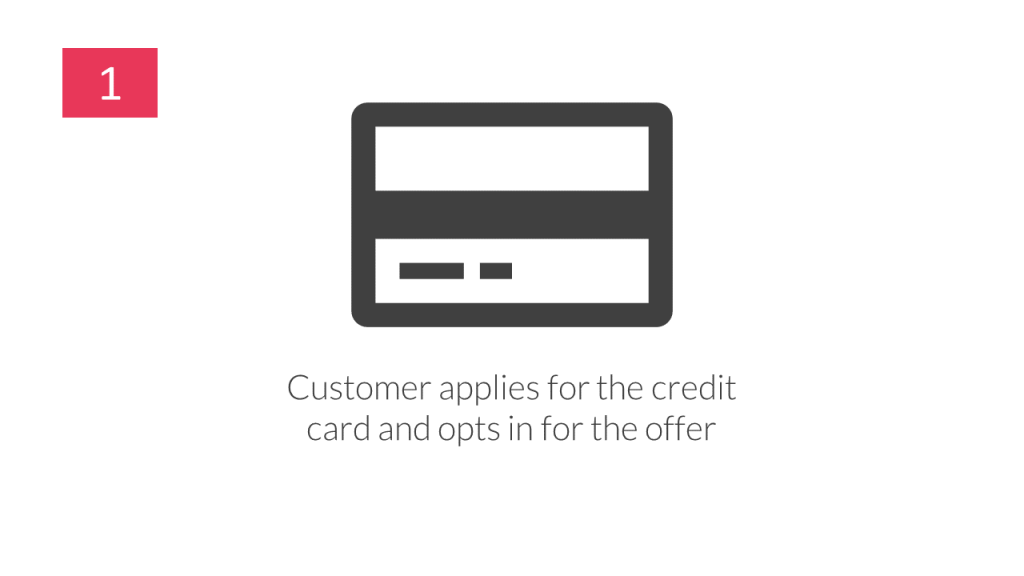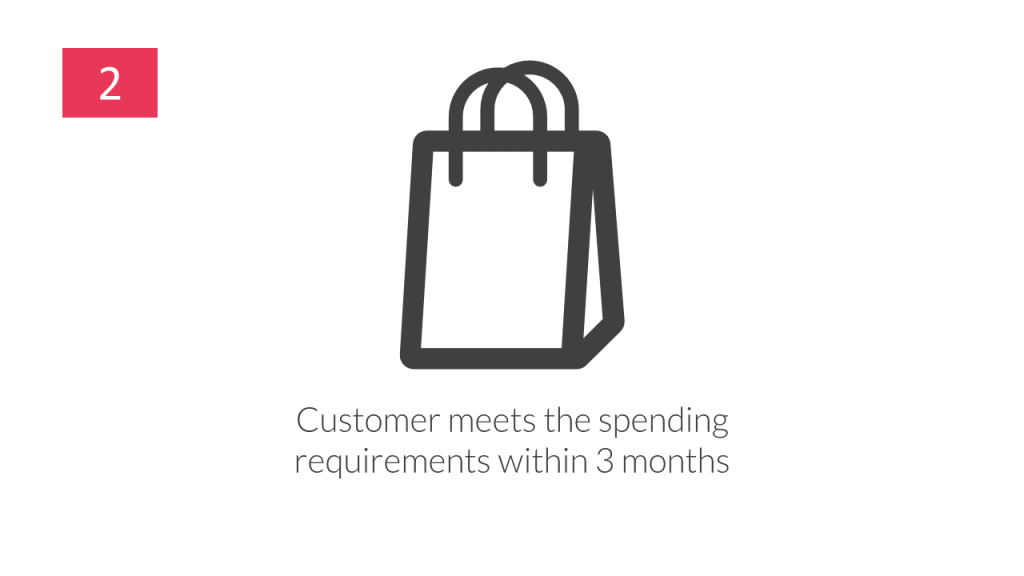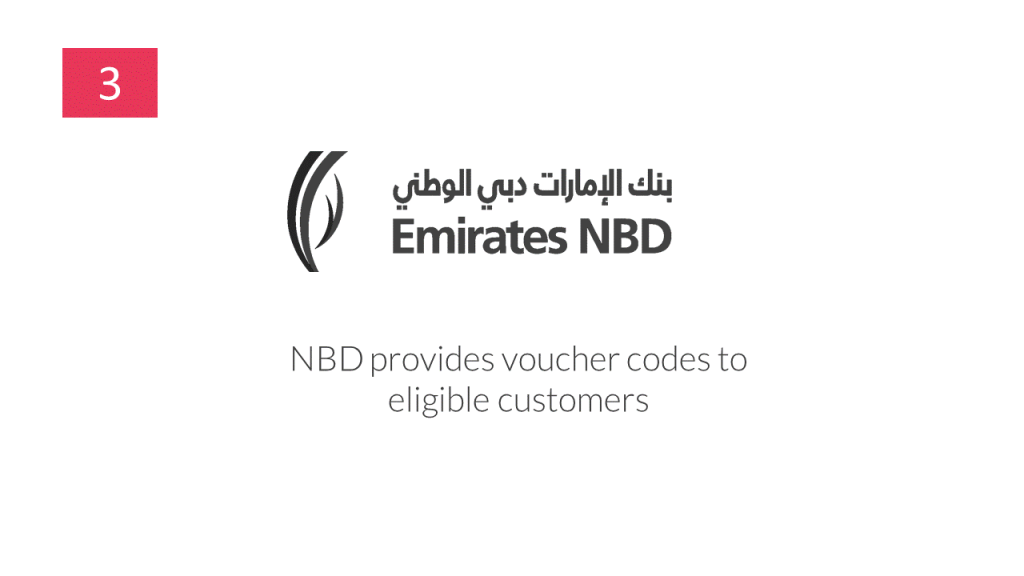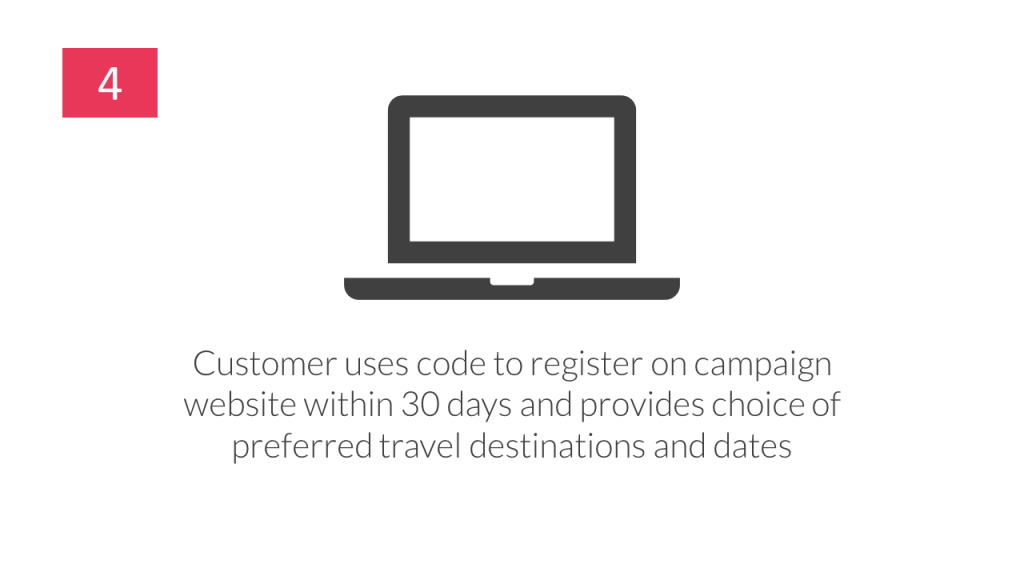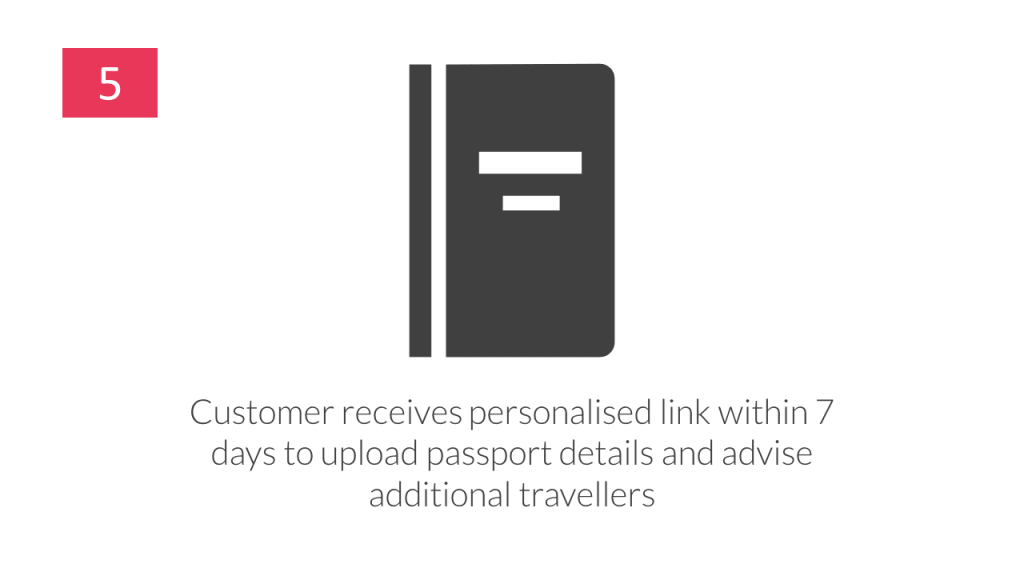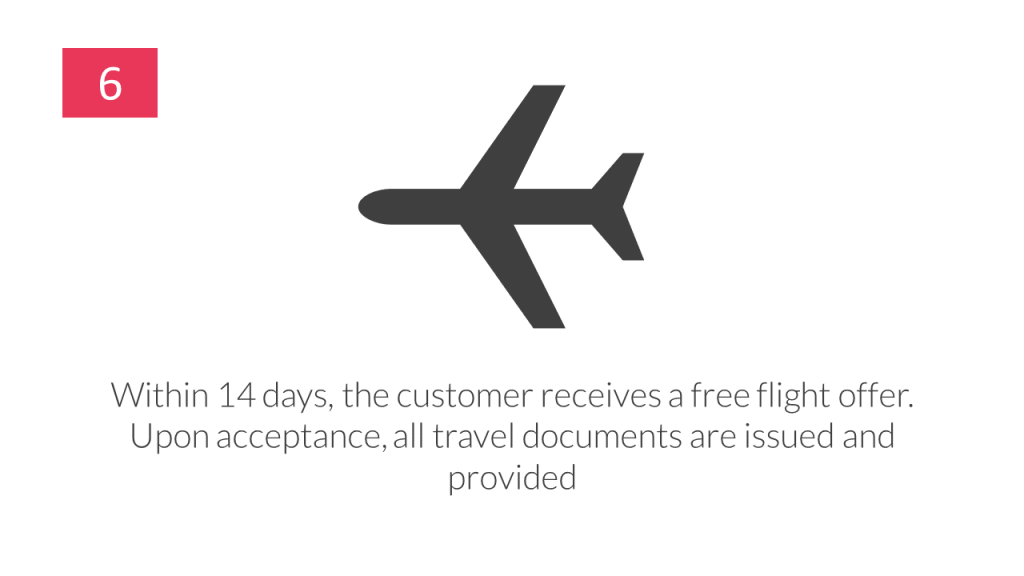 ---
Marketing Collateral & Media
Emirates NBD created a variety of marketing collateral to promote the campaign. As well as roadside banners and print advertising, the bank commissioned two radio adverts to be broadcasted at key times in English and Arabic.  On top of this, a  how-to video was commissioned to provide customers with a maximum level of assistance in their  incentive redemption process.
Fly for Free Radio Advert 1

Fly for Free Radio Advert 2
Fly for Free with Emirates NBD – How-To Video
A tutorial video is a great way to engage customers in the promotion. Videos are fun to watch and are a special appeal to mobile users: 90% of consumers watch videos on their mobile. And Smartphone users are growing! We also know from Google that smartphone users are twice as likely as TV viewers to feel a sense of  personal connection to a brand that shows video content.
Stay in touch

to find out more about how we can help you grow your business by filling out the form below or get in touch with us.