BPI Life Insurance – Eleven Sports Subscription
"Buy a Life Insurance policy with BPI Bank Portugal and get a free 6-month Eleven Sports subscription".
BPI, one of the major privately owned banks in Portugal, partnered with Eleven Sports, a multinational sports and entertainment media group, to increase and promote its Life Insurance policies through a sales promotion.
Customers who bought a BPI Life Insurance policy during the promotional period, received a unique voucher code via email to claim a 6-month Eleven Sports subscription online via a promotional website.
Campaign Mechanics and Incentive Redemption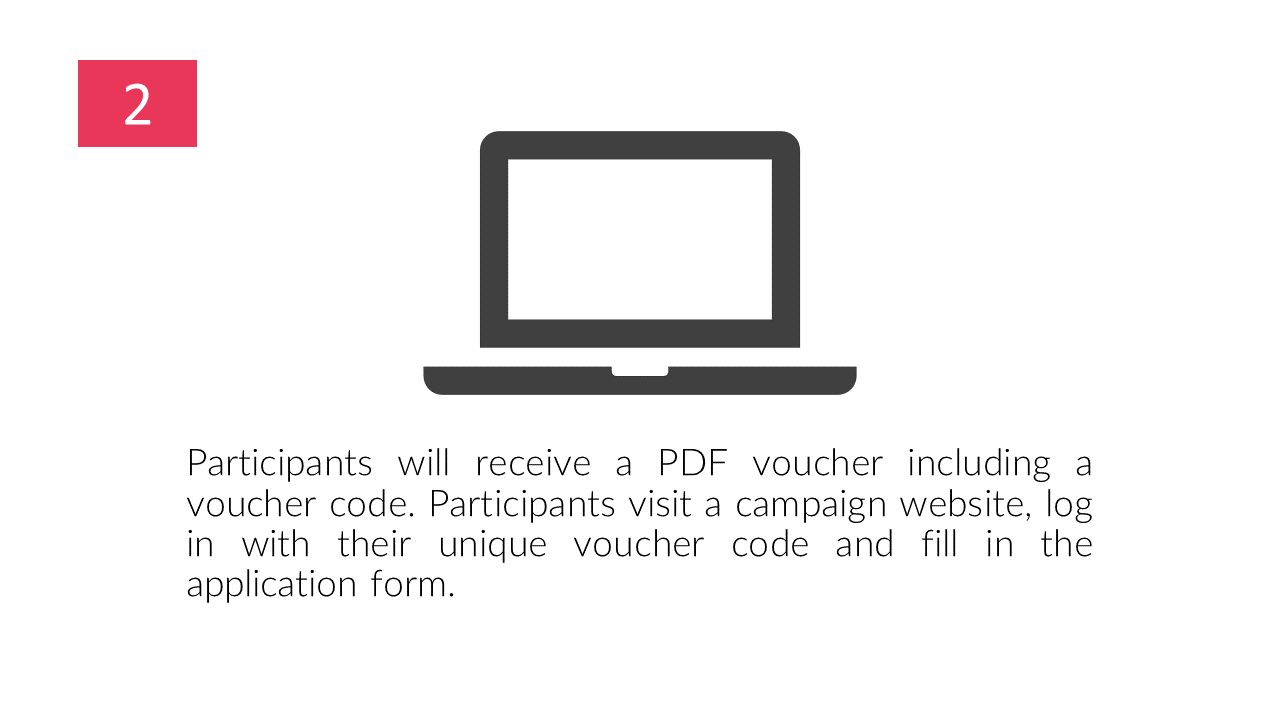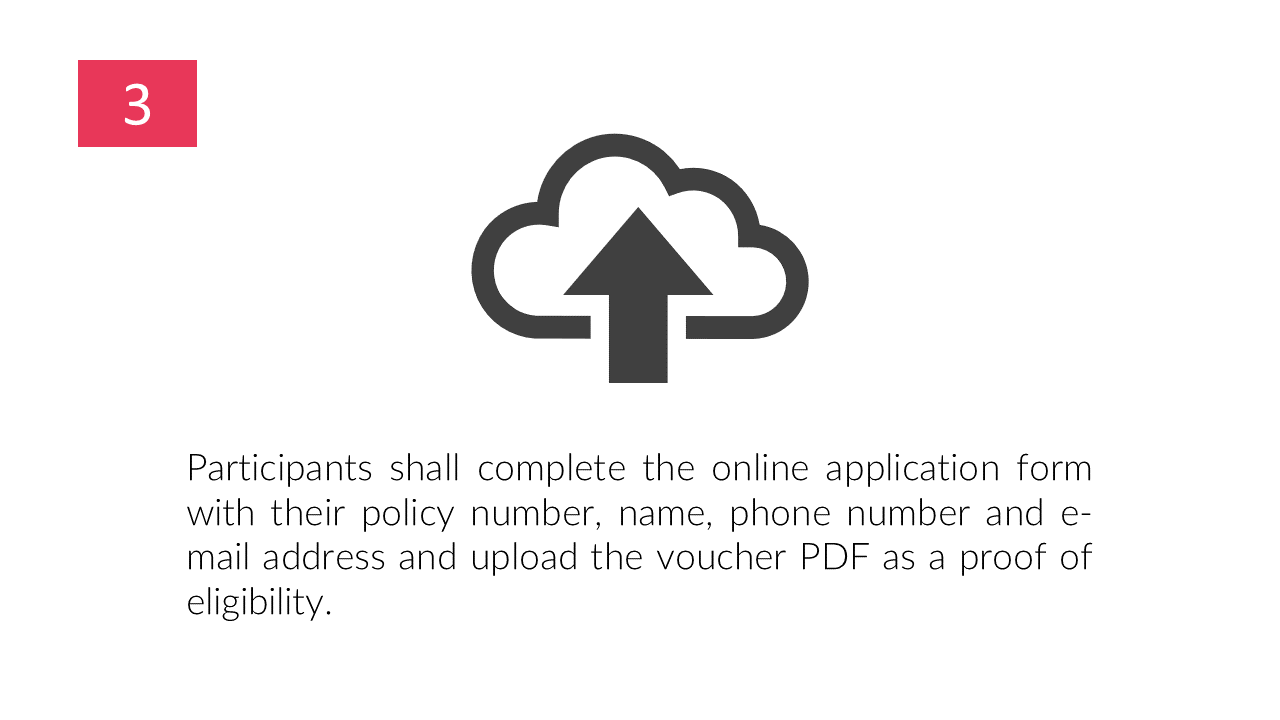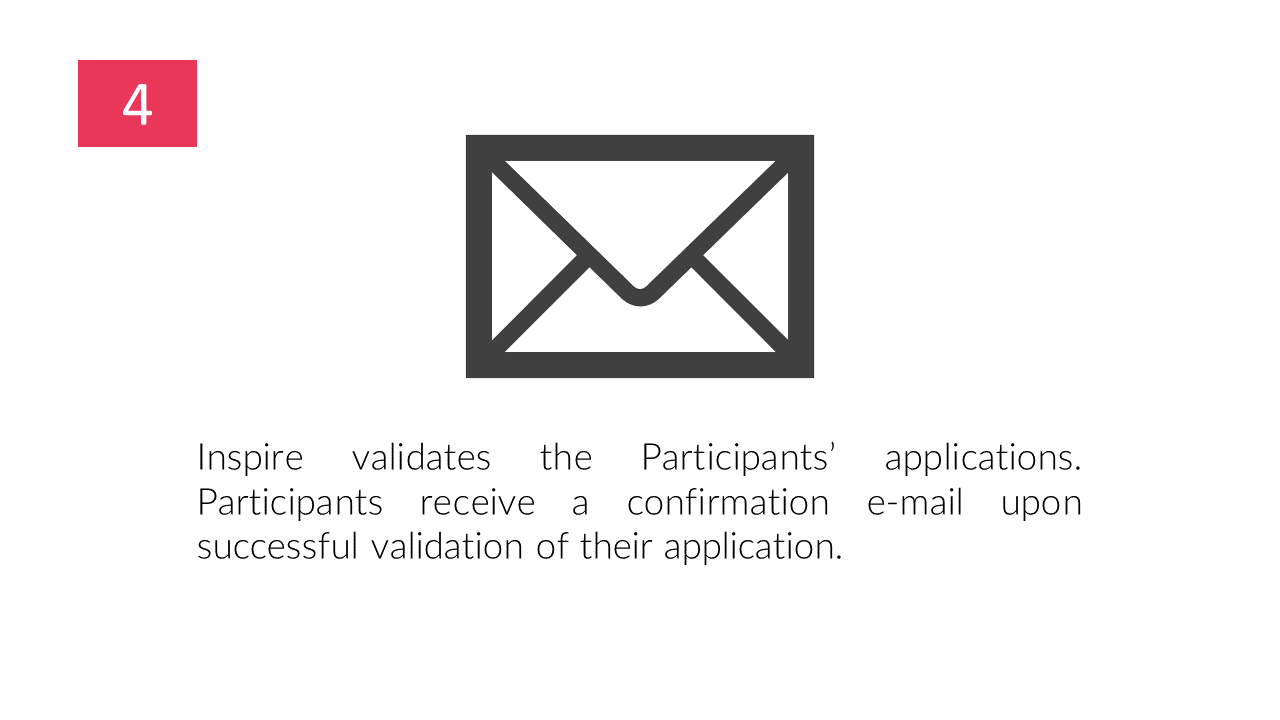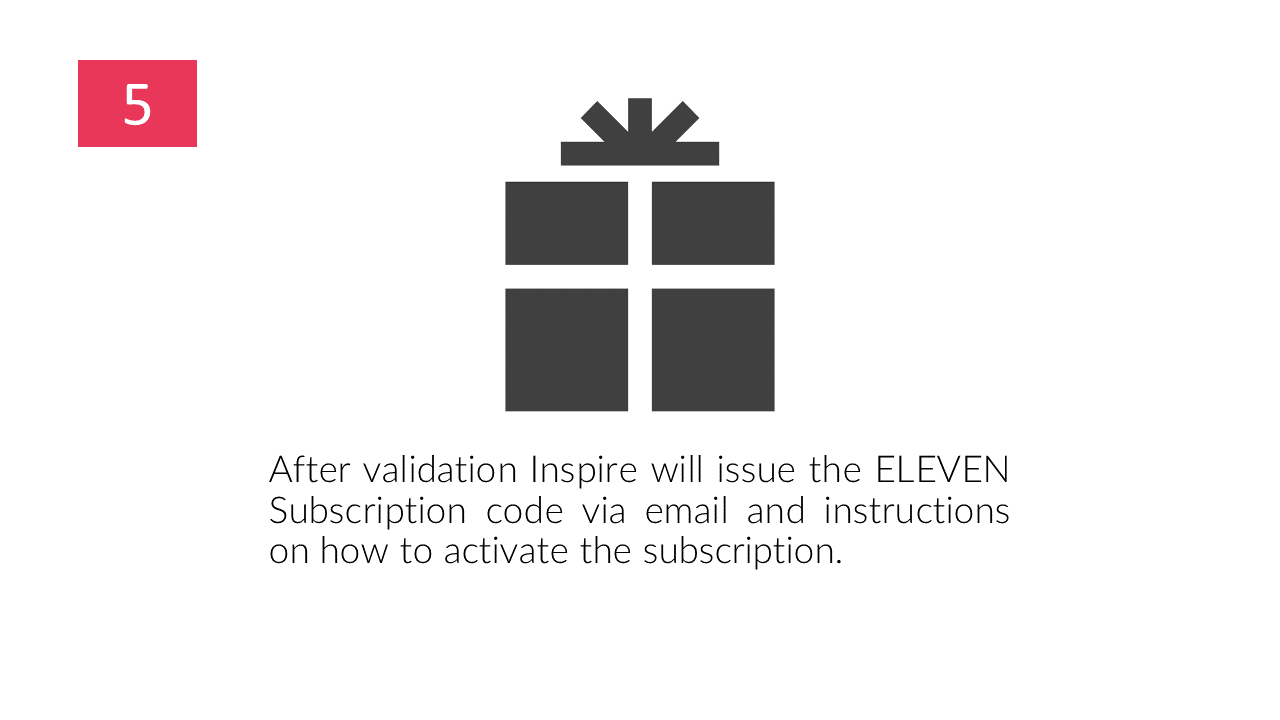 Marketing Collateral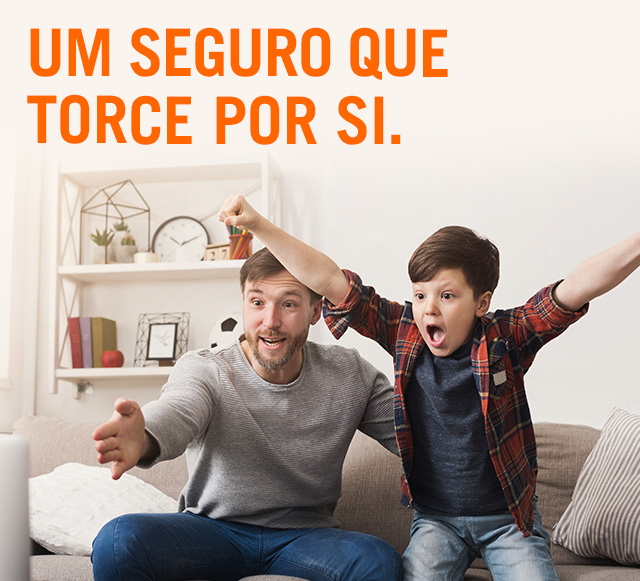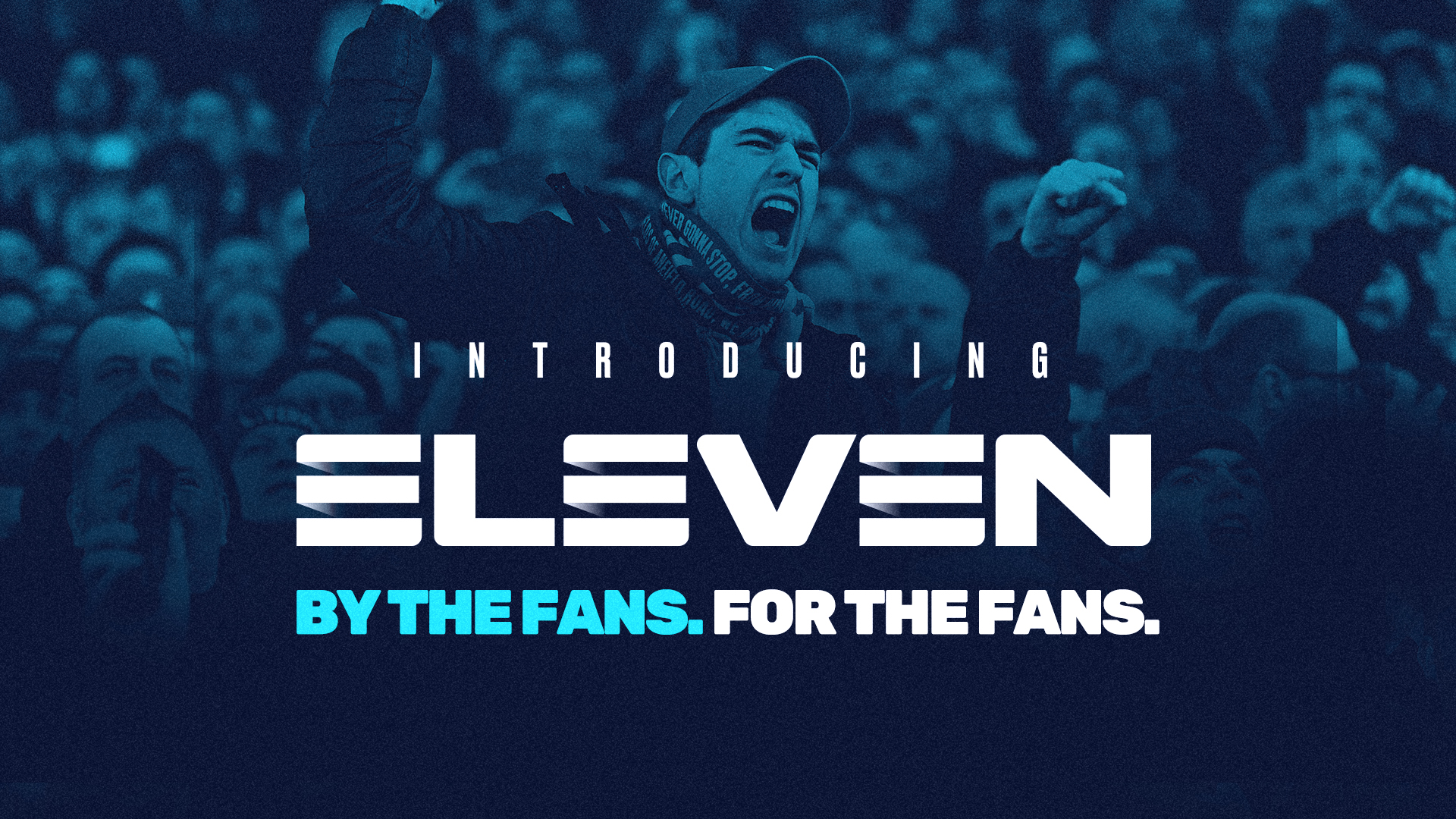 Stay in touch

to find out more about how we can help you grow your business by filling out the form below or getting in touch with us.