Bank and Fly
How one of the largest Islamic banks in the world attracts investment with a powerful incentive program. A case study by sales promotion specialists Inspire.
Client Profile
Al Rajhi Bank is one of the largest Islamic banks in the world with total assets of SR 307 billion (US$ 80 billion) and an employee base of over 9,600 associates.
A fully Shariah-compliant banking group, instrumental in bridging the gap between modern financial demands and intrinsic values.
Headquarters in Riyadh, KSA. International presences in Malaysia, Kuwait and Jordan.
Operates in multiple segments and continues to grow through diversification of income resources and development of the investment and corporate banking sectors which build on the strong retail banking base.
Objectives
Attracting private investors in Malaysia for Al Rajhi's Unit Trust or Gold and creating a pull effect by rewarding customers for higher investments.
Strategy
We created a Free Flight campaign with a two-tier incentive tailored to Al Rajhi's specific needs. To qualify for the promotion, customers sign up for an investment in Unit Trust or Gold, personal Financing and term Deposit packages are also entitled. Depending on the total amount of investment, customers either receive free flight voucher to  international or domestic  destinations.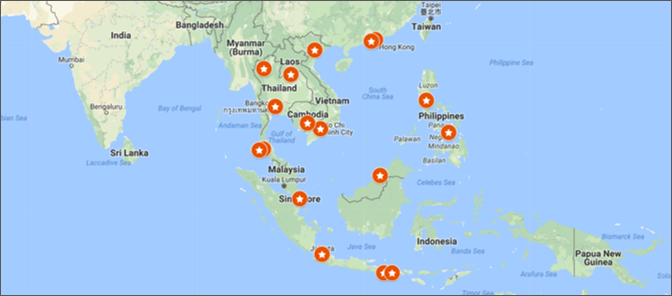 International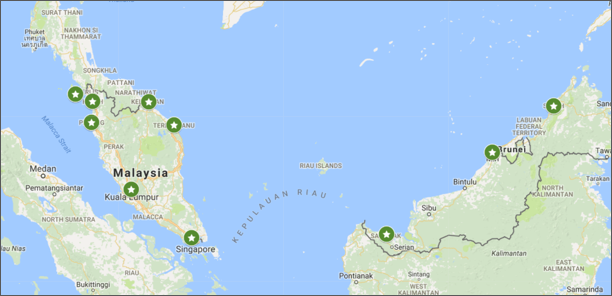 Domestic
Communication
"Get rewarded with a return flight ticket to selected destinations within Malaysia and Asia when you invest in Unit Trust or Gold at Al Rajhi Bank."
Campaign Mechanics and Incentive Redemption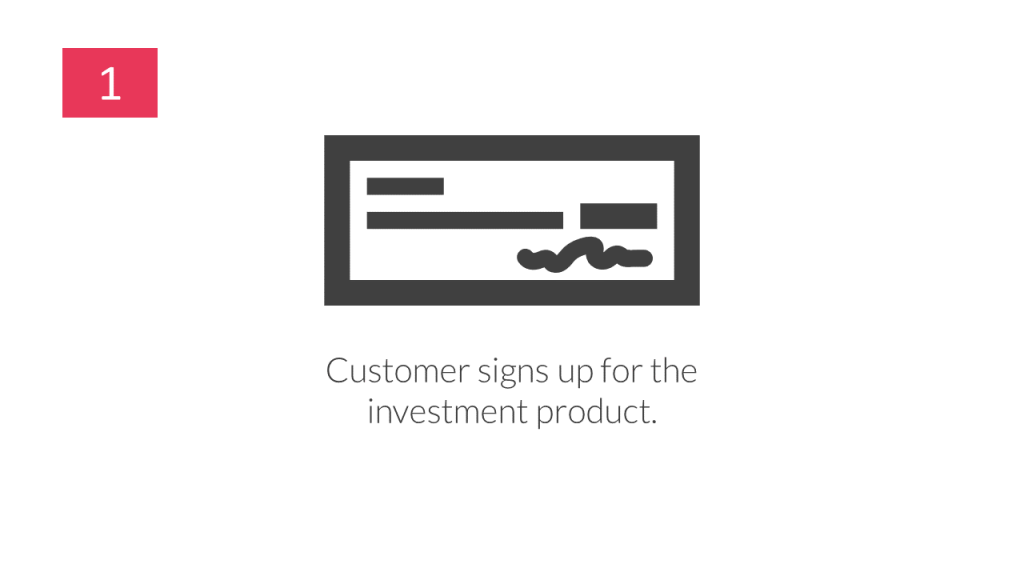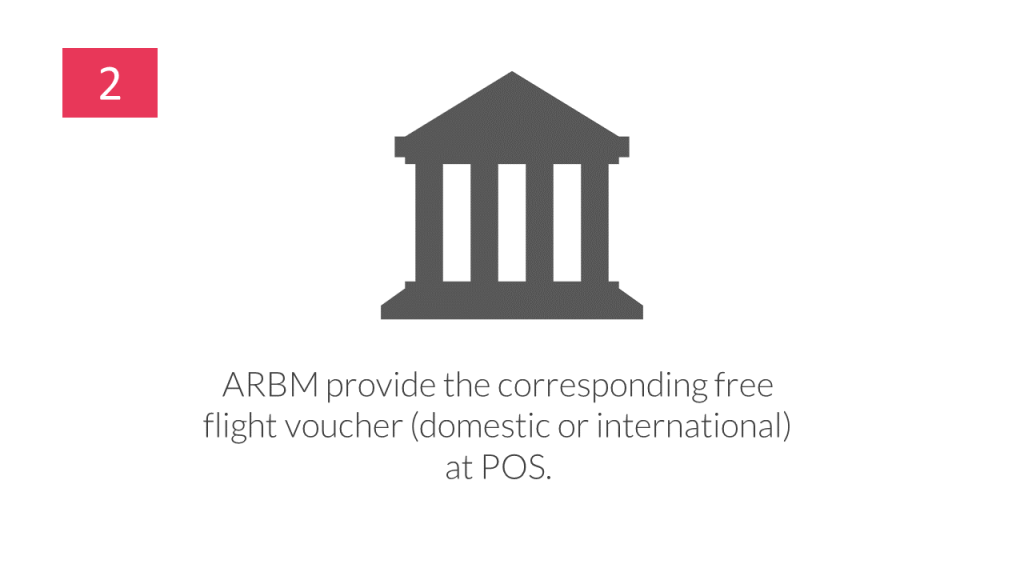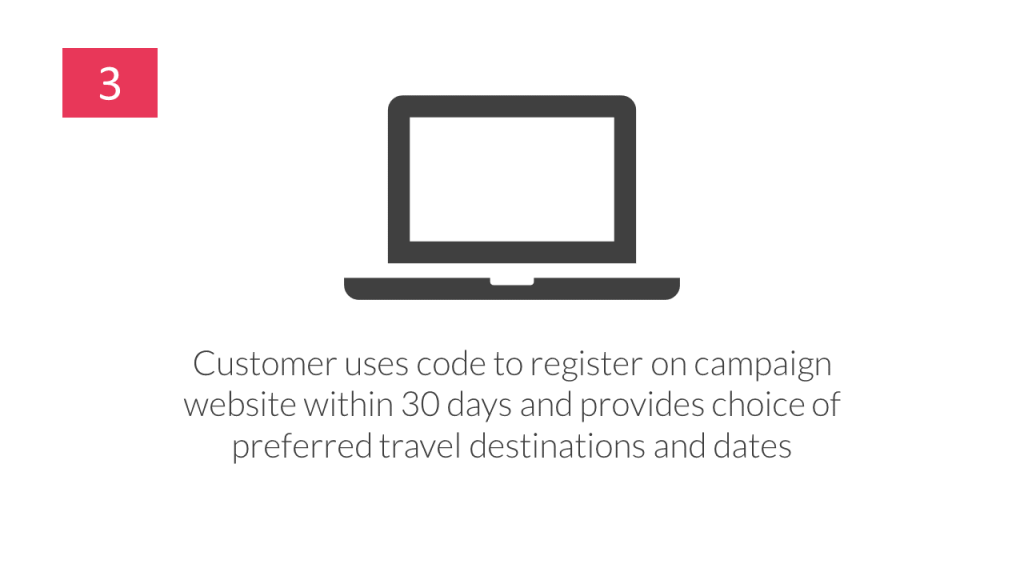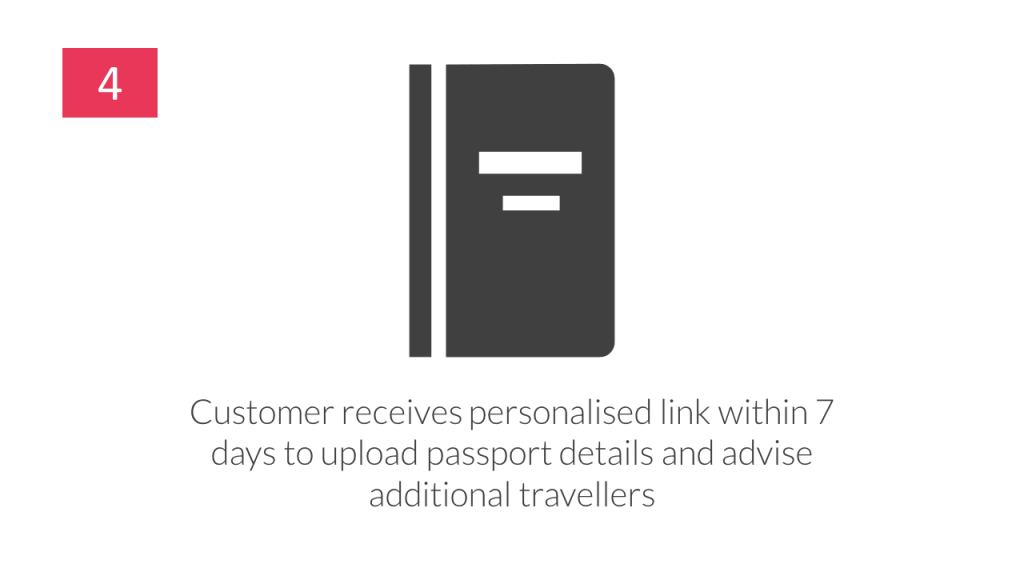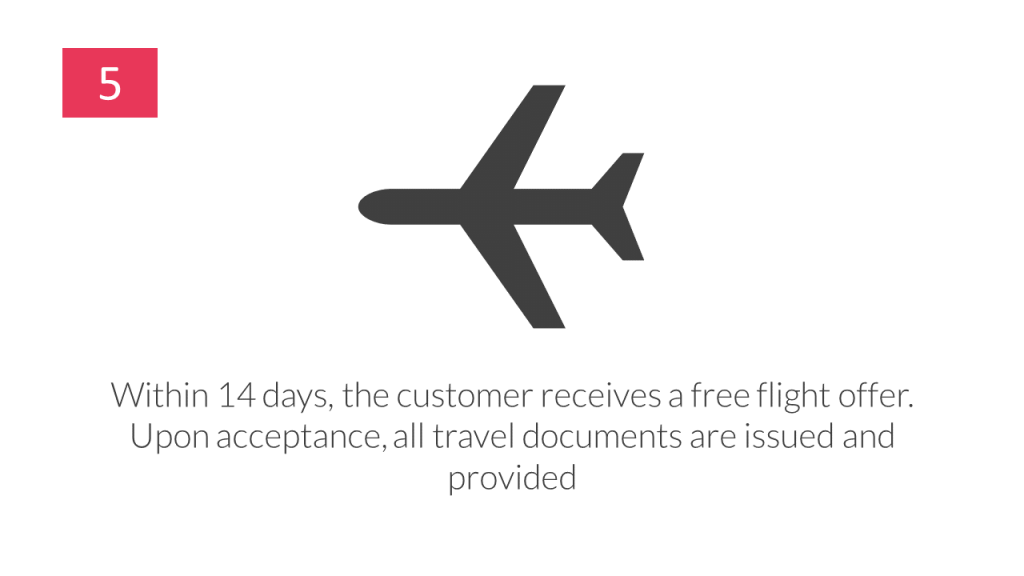 Marketing Collateral & Media
Al Rajhi created a range of marketing collateral ranging from POS flyers and online banners to a boarding pass style flight voucher that is provided to customers at the point and time of sale.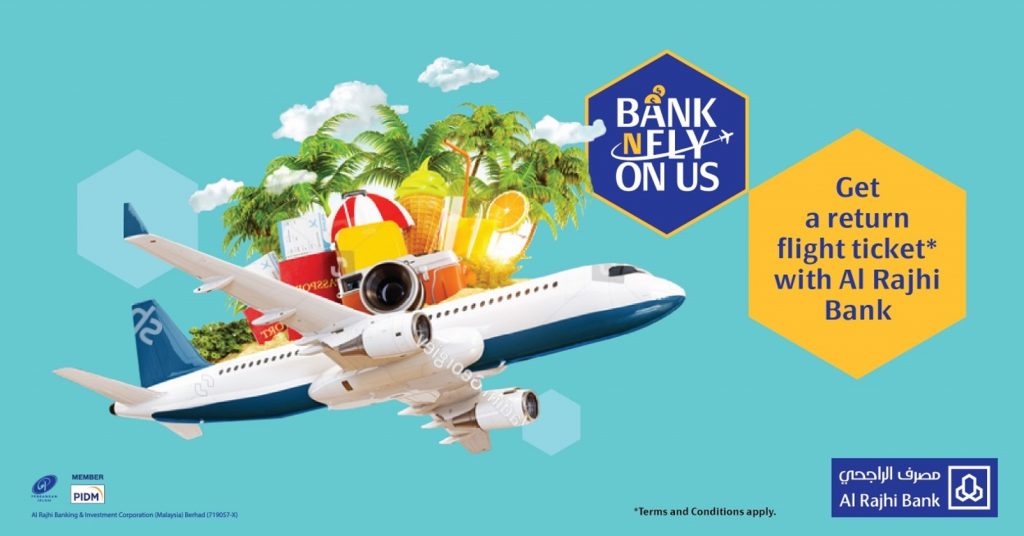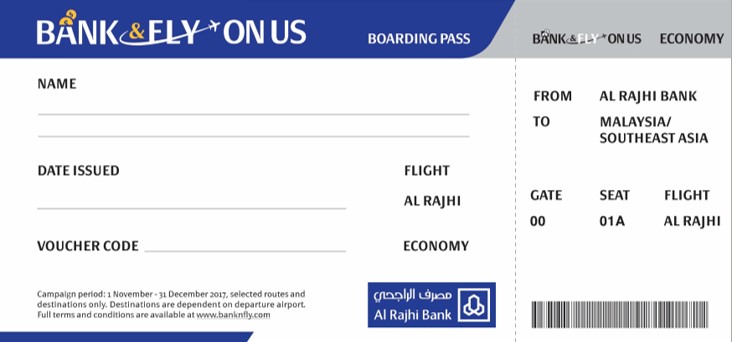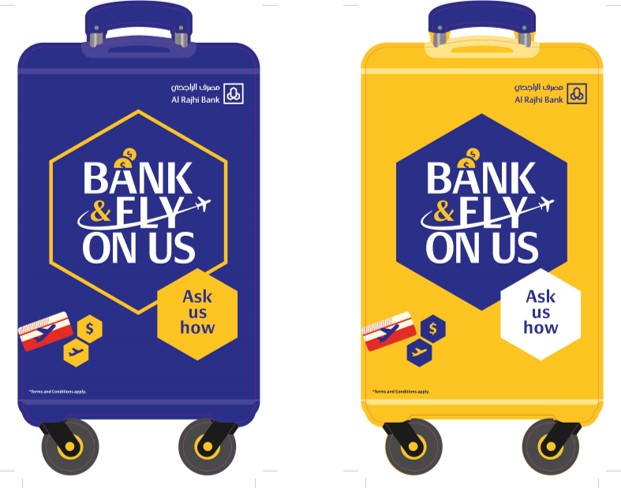 Hanging Mobile (POS)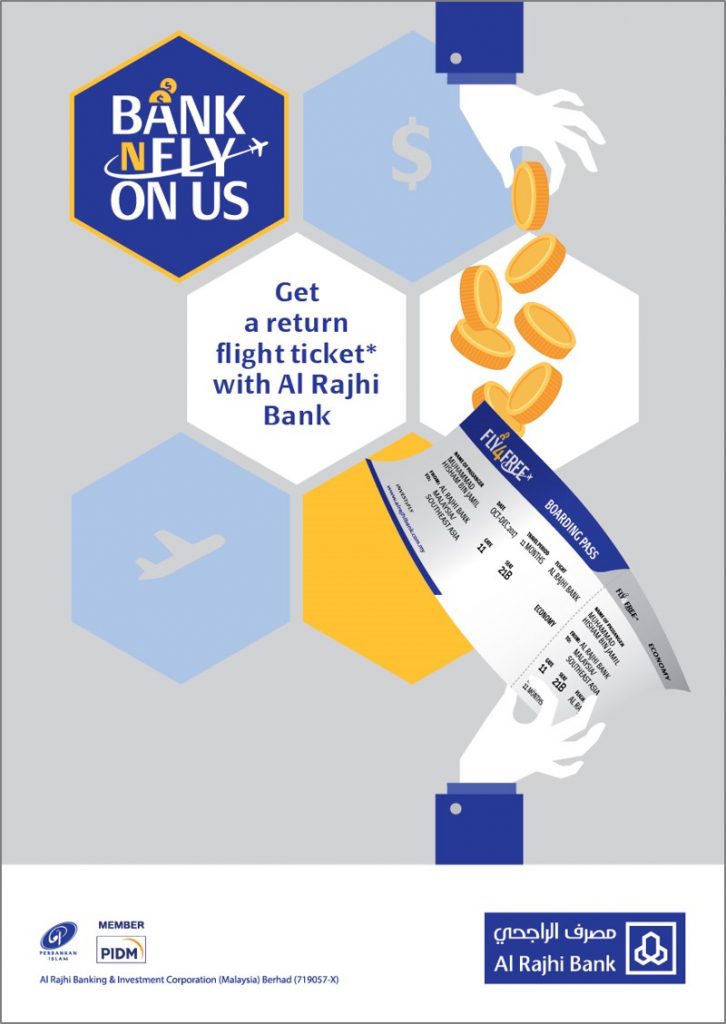 POS Flyer (Front)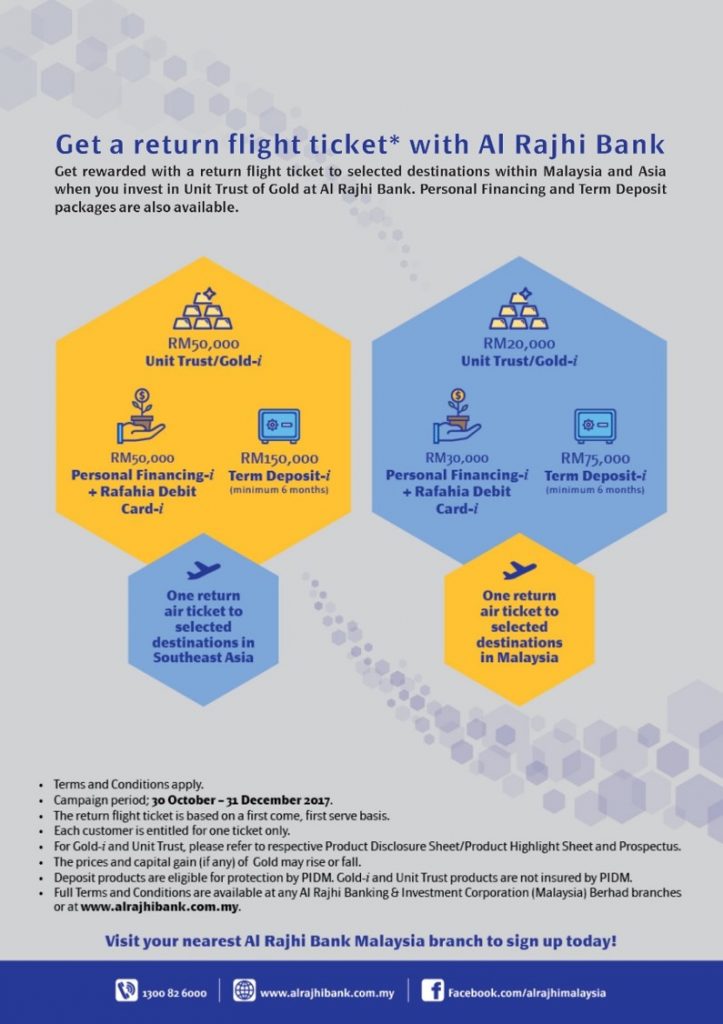 POS Flyer (Back)
Stay in touch

to find out more about how we can help you grow your business by filling out the form below or get in touch with us.