Banco do Brasil Flight Promotion
How the largest bank by assets in Brazil and all of Latin America promoted its credit card.
Client Profile
Banco do Brasil S.A is one of the oldest banks in continuous operation in the world.
It's controlled by the Brazilian government but its stock is traded on the São Paulo Stock Exchange and its management follows standard international banking practices (Basel Accords).
Since 2000 it has been one of the four most-profitable Brazilian banks.
In addition to commercial and government services, the bank offers a large variety of services to the consumer including bill payment services (Boleto), ATM loans, and a single package that contains the account numbers for checking, multiple savings accounts, and investment account.
Banco do Brasil has been expanding its international presence and currently has more than 44 points of service abroad, divided into branches, sub-branches, business units / offices and subsidiaries.
Objective
Increase the number of sign-ups. The campaign was promoted by Dotz.
Strategy
We created a Free Flight campaign tailored to Banco do Brasil's specific needs: After completing the Dotz Automatic Conversion of up to 40,000 Dotz, participants automatically receive a promotional code to qualify for a return flight. The voucher could be redeemed through the branded campaign website Viaje com dotz. Customers could choose from 10 departures and one one of 19 destinations across Brazil.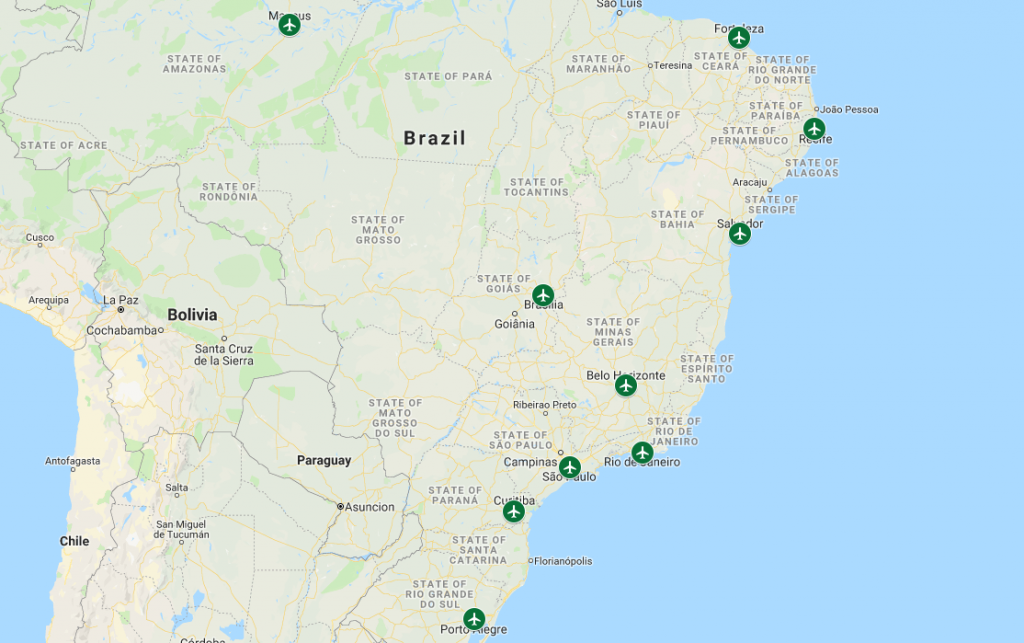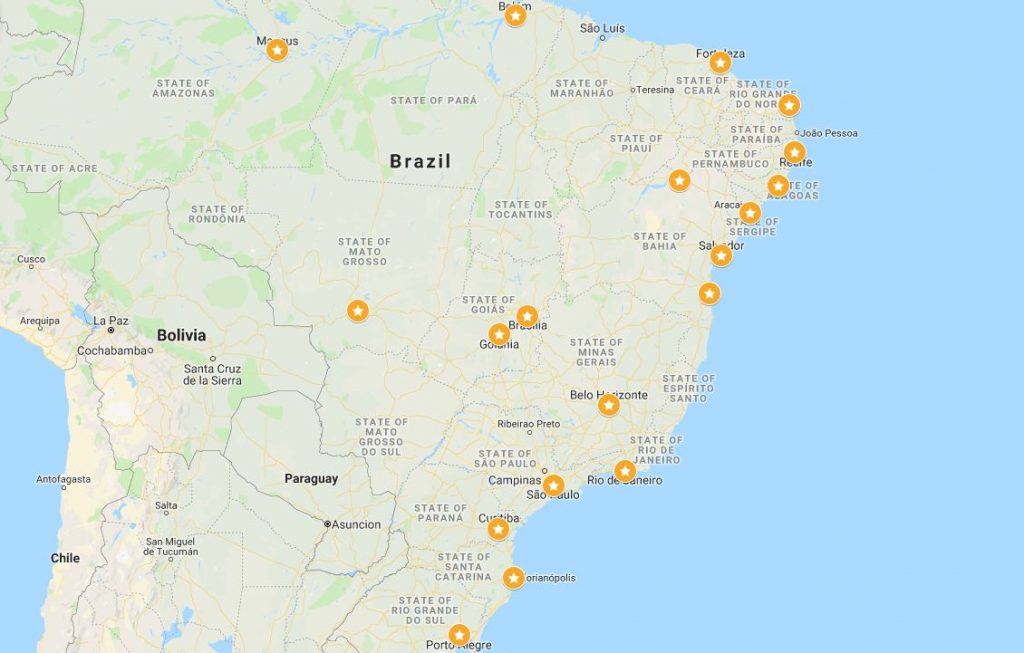 Communication
"Transfer your credit card points to Dotz and receive a domestic return flight ticket."
Campaign Mechanics and Incentive Redemption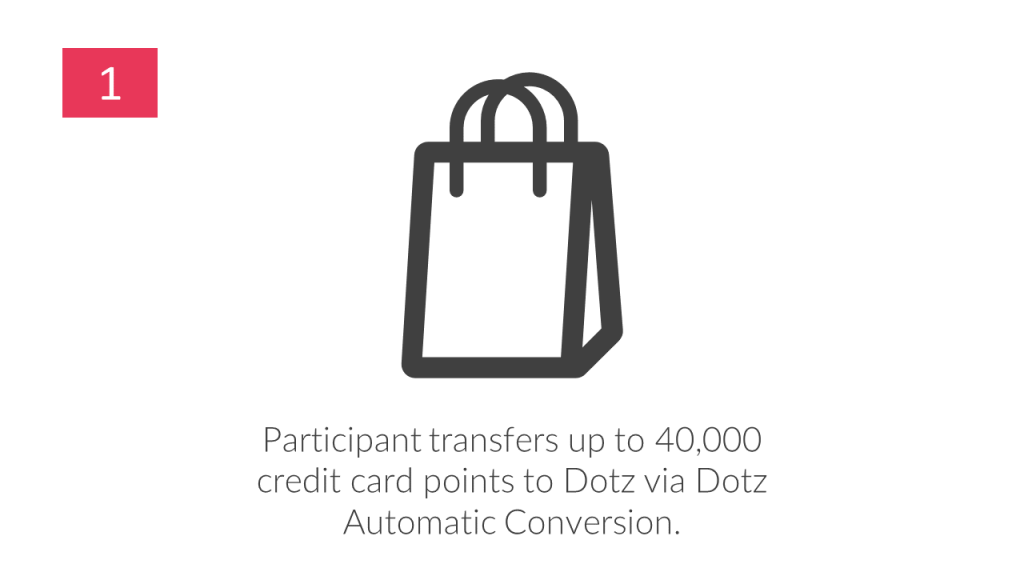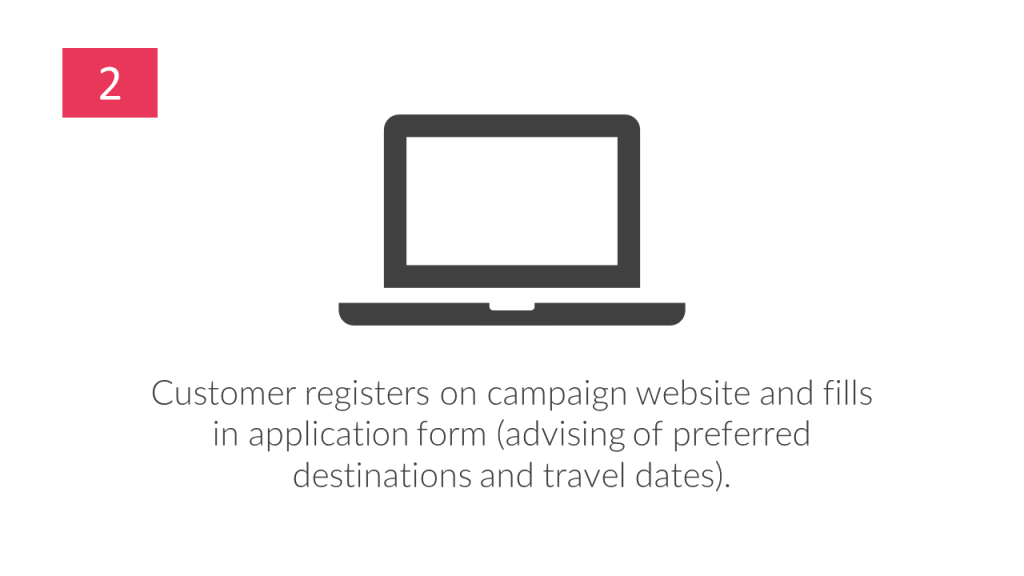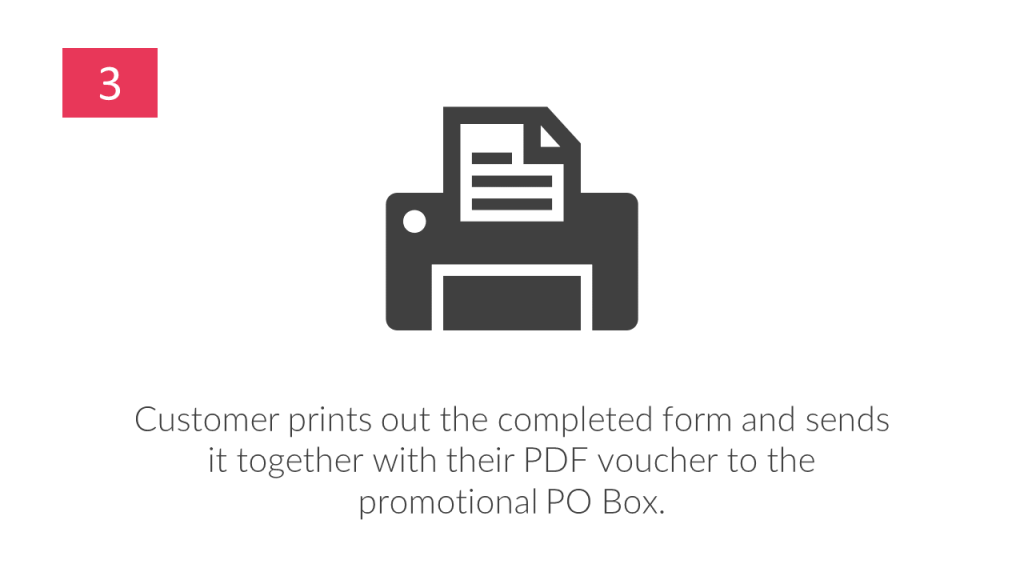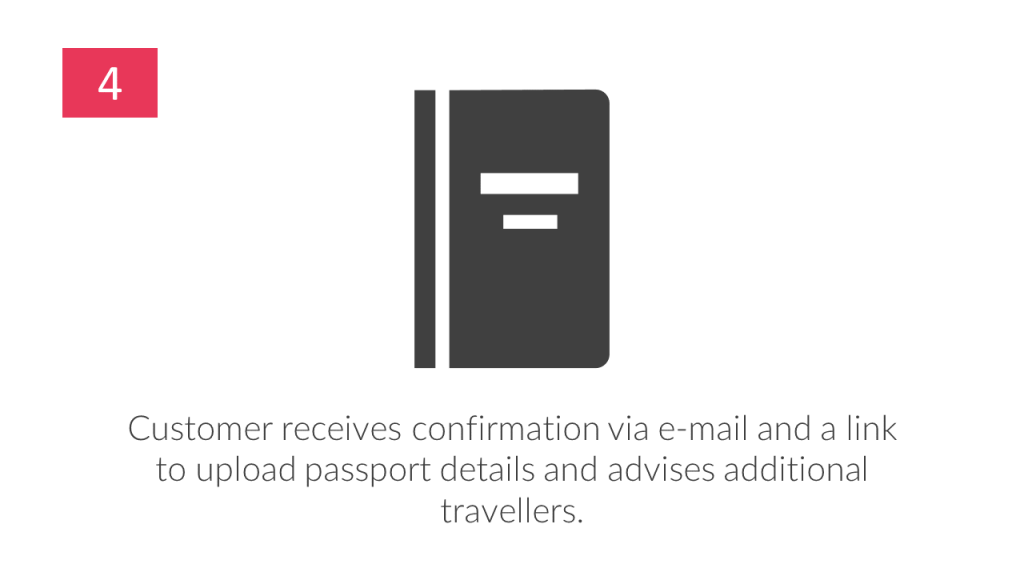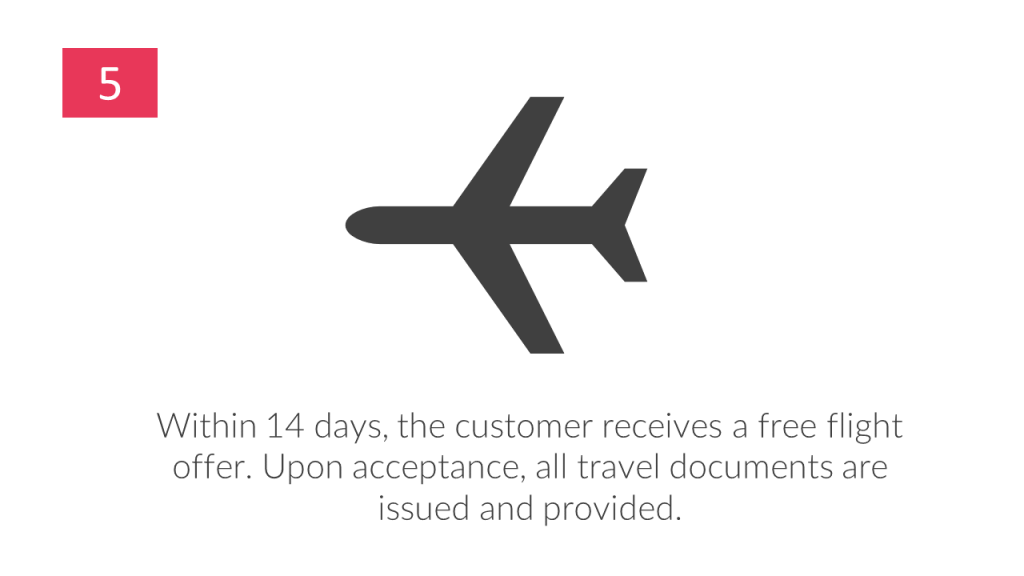 Marketing Collateral & Media
As well as online banners, Dotz/Banco do Brasil created a range of POS material to communicate the offer to their customers.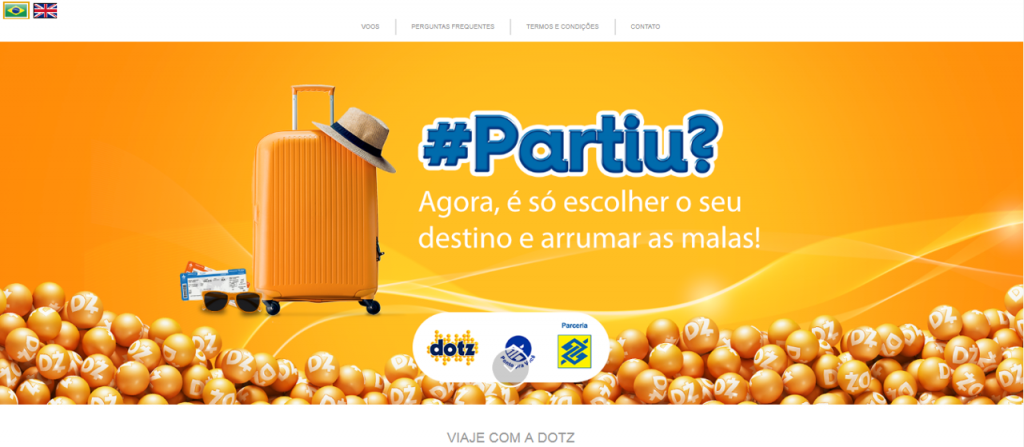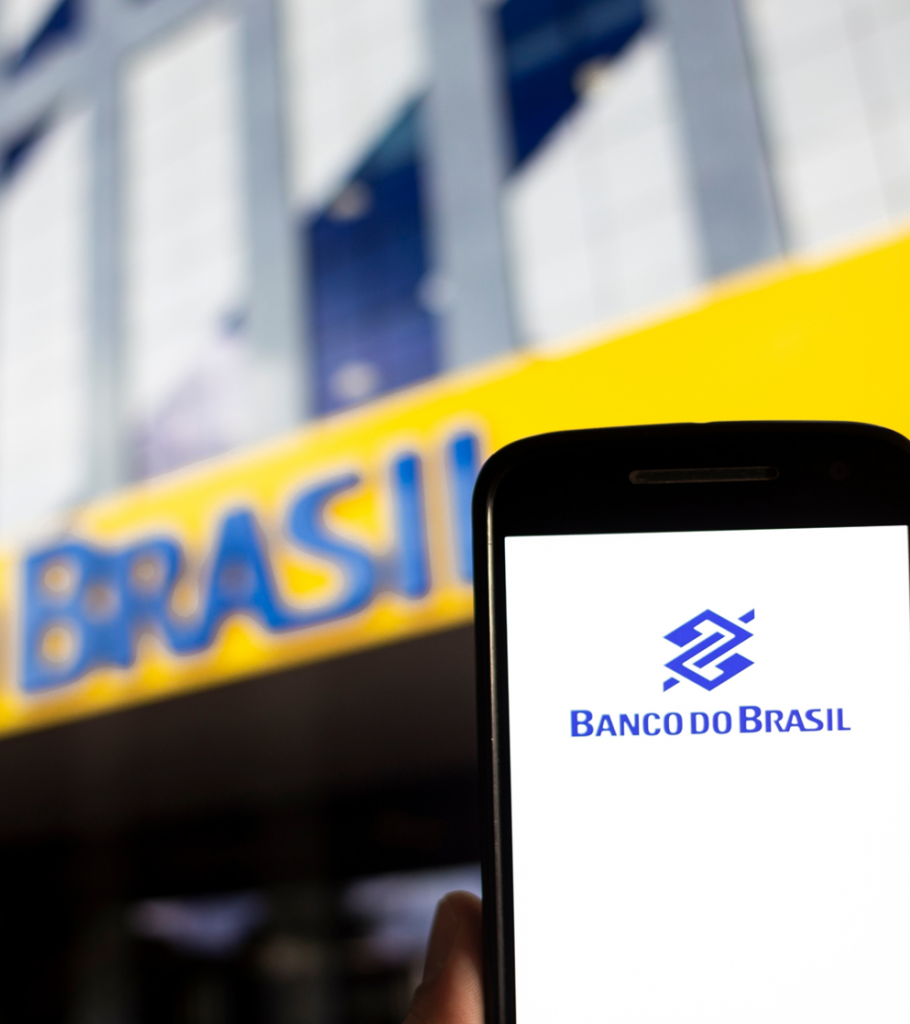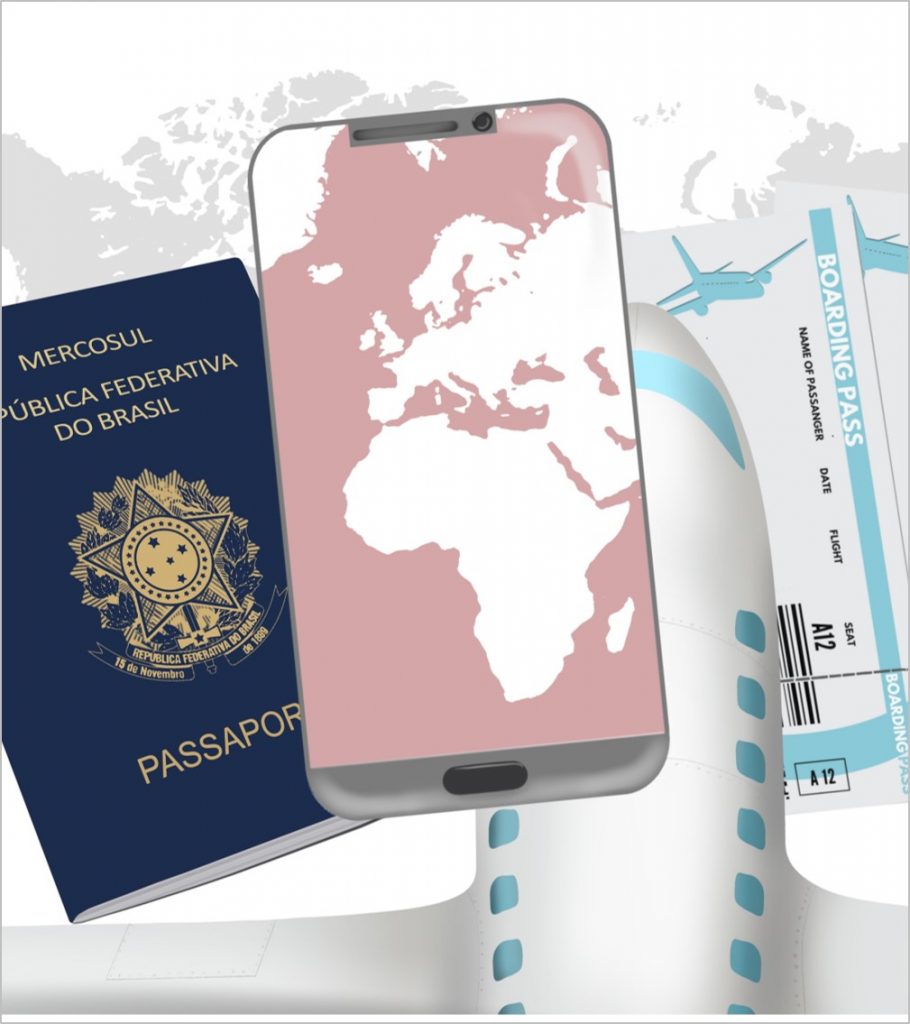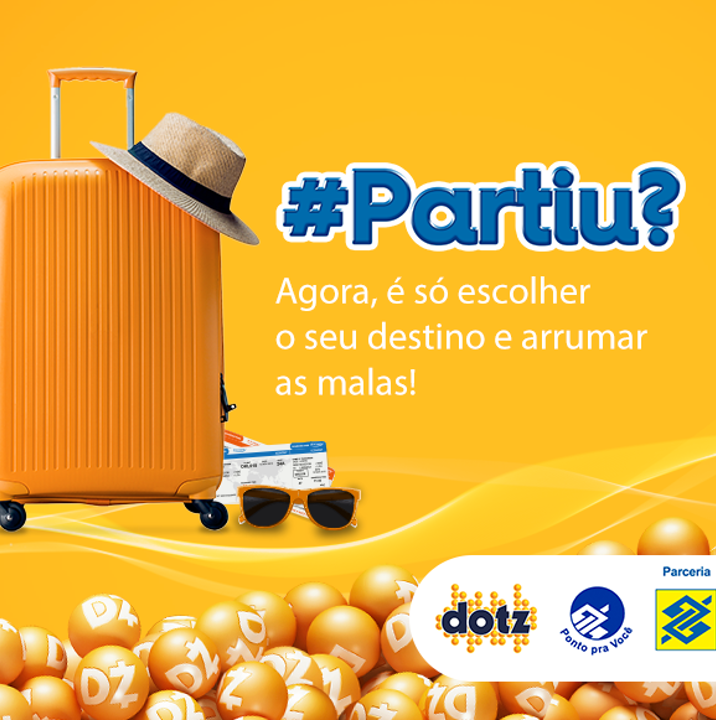 Stay in touch

to find out more about how we can help you grow your business by filling out the form below or get in touch with us.