Fly for free with Holidayme
Holidayme brought together the exciting entrepreneurs and creative minds under one roof and won the 2nd award – the 'Online Business of the Year Award'.
Client Profile
Holidayme is an online travel portal created with the aim to be an easy-to-use platform that would enable customers across the Middle East to plan & book a holiday experience completely online.
It offers integrated travel services ranging from Holidays, Hotels, Flights to customers across the Middle East and have become a trusted brand in a span of less than two years.
Customers can choose from 400+ curated holiday packages to over 200 destinations. Travelers can also choose from over 300,000 hotels available for booking on the Holidayme website & mobile app.
Objective
"Increase sales of package holiday bookings on their platform Holidayms.com".
Strategy
We created a Free Flight campaign tailored to Holidayme's specific needs: With the purchase of a Holiday Package booked on www.holidayme.com during the course of the campaign period, the customer gets a free return flight as a present. The voucher can be redeemed through the branded campaign website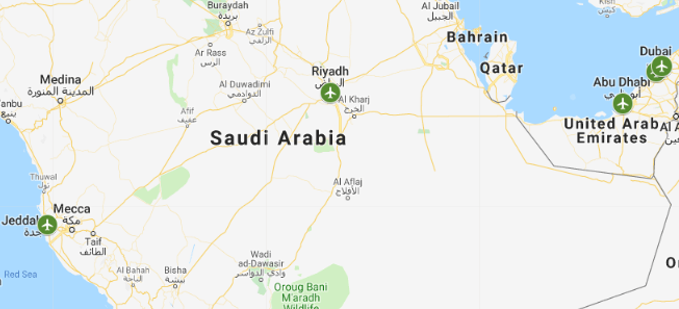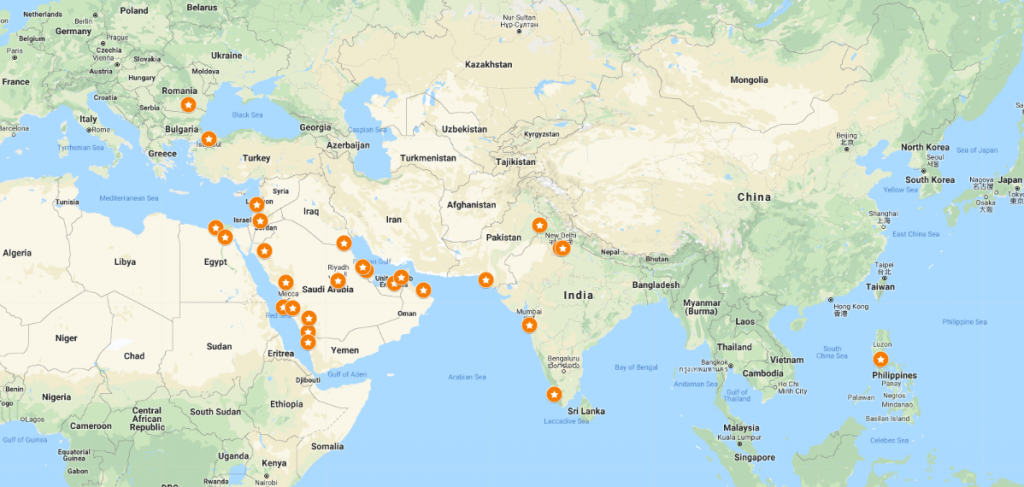 Communication
"With the purchase of a Holiday Package booked on the brand website during the promotional period, participants receive a free return flight ticket."
Campaign Mechanics and Incentive Redemption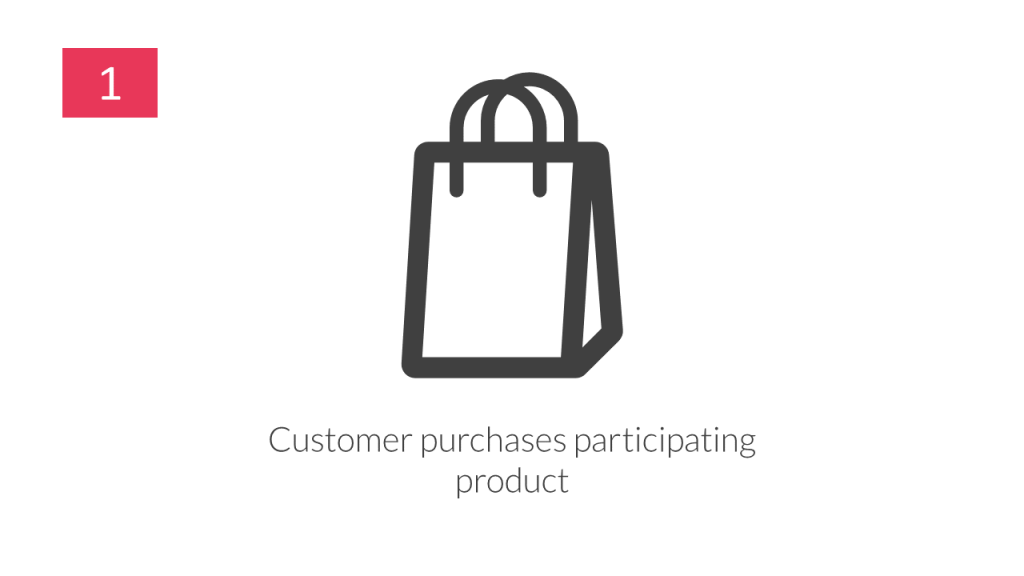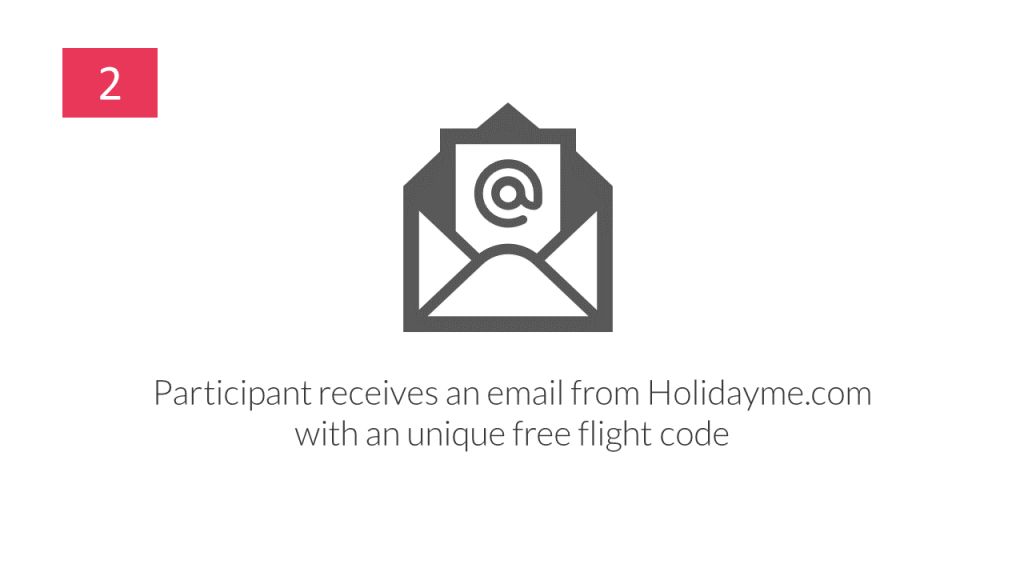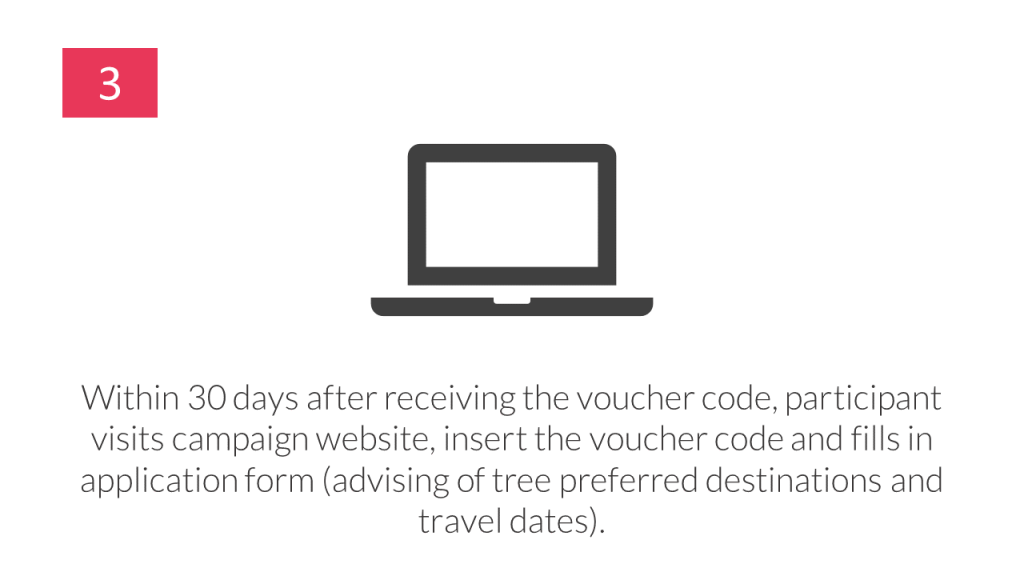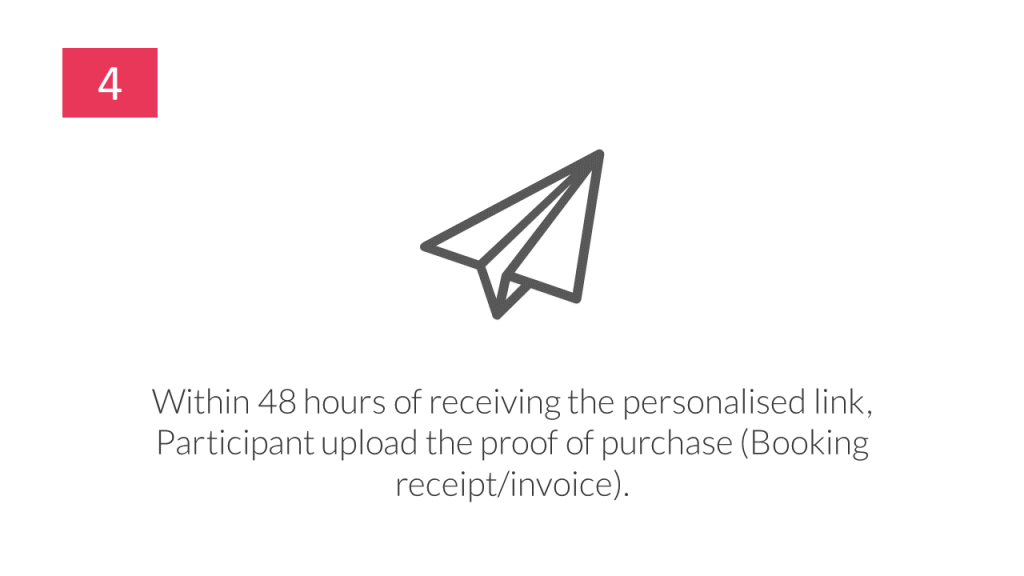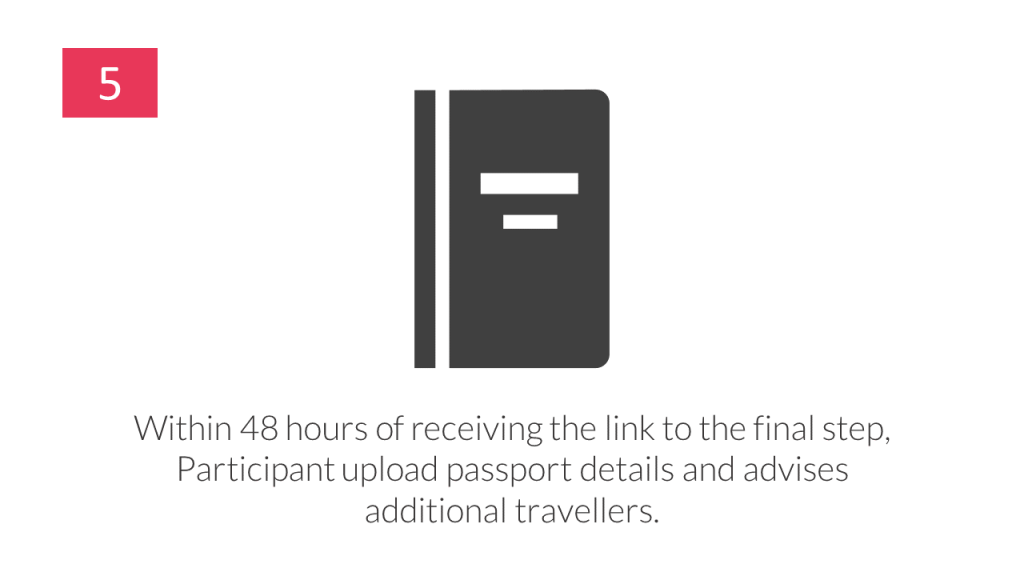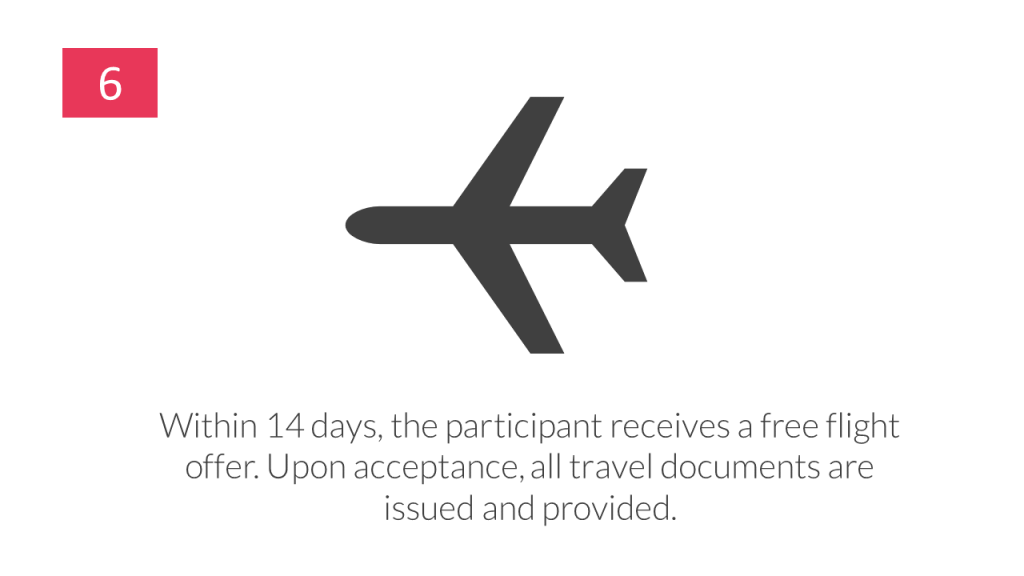 Marketing Collateral & Media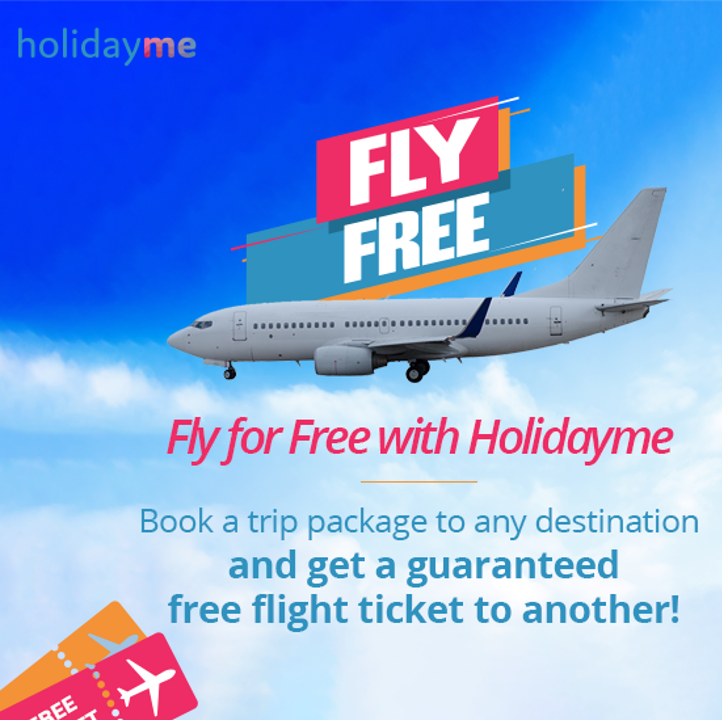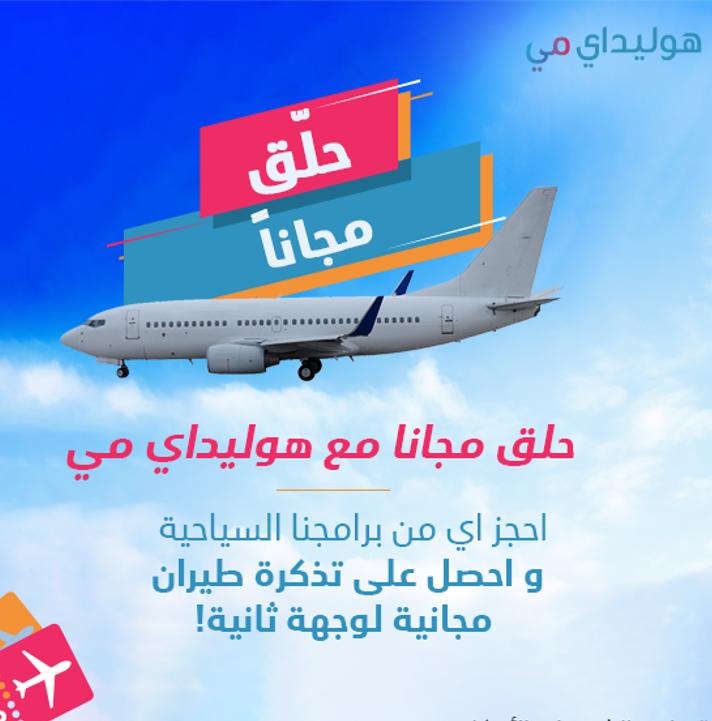 Stay in touch

to find out more about how we can help you grow your business by filling out the form below or get in touch with us.